FREE MENTORING AND ADVICE FROM OUR
GURUs
Hera Hub GURUs are subject matter experts who donate their time to meet one-on-one with local entrepreneurs (members and non-members welcome) to answer questions they may have on a variety of topics related to their field. Think of it like "office hours" with your professor.  It's a great way to get free mentoring and advice from business experts.  All of our GURUs are currently hosting their hours virtually.
Are you a subject matter expert in one of these categories?
If so, contact us about the opportunity to share your expertise with the local business community. We welcome one GURU per area of expertise in each of these categories:
Bookkeeping/Accounting

Business Insurance

Content/Blogging/Writing

Customer Relationship Management

eCourse Development

Email Marketing

LinkedIn

Marketing Strategy

Operations/Process Improvement

Public Relations

Public Speaking & Presentation

Publishing

Search Engine Optimization

Small Business Financing

Social Media Strategy

Tax Planning & Preparation

Technology

Video Marketing

Web Development

Facebook

Graphic Design

Human Resources

Instagram

Legal – Contracts & Entity Setup

Legal – Intellectual Property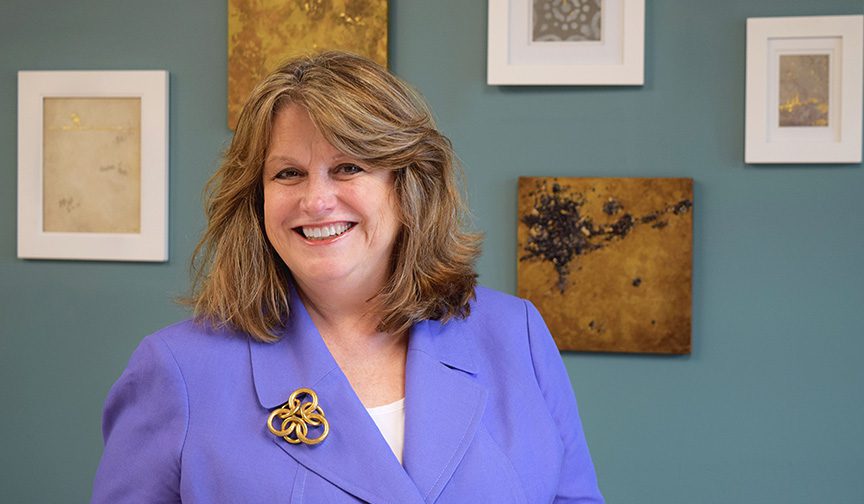 Over the past twenty years, Julia Westfall has worked with many small businesses (from retailers to architects to marketers to non-profits) as a Human Resource & Finance Director. In addition to providing standard bookkeeping, cash flow, payroll, tax planning, financial statement preparation, audit management and overall business planning services, she streamlined their financial processes and procedures to reduce the costs of these services to her clients. From a human resources perspective, she also has helped them develop employee handbooks, manage their benefits and compensation packages, establish 401(k) plans, FSA's and other employee benefit options.
Julia also has experience helping build organizations from the ground up. An early venture was running the first PC retail store in the country for Wang Laboratories, an innovative technology Fortune 500 company. She later became a co-founder of a DC Public Charter School, where she helped build a charter school from the application process to it's opening, and continued on as the Director of Finance for four more years.
Early in her career she also worked for IBM, as a systems engineer and sales person, as well as Wang, in marketing and sales management, which helped provide her with critical sales, marketing and management skills that she still utilizes today.
She is passionate about building a platform for female entrepreneurs to collaborate and support each other because of the experiences she has had in her own career. She found that the possibility to improve the value of your as well as other's work product is exponentially greater through collaboration and believes that one plus one can equal twenty with the right spirit and opportunity.
WASHINGTON DC
Organizations
We work with and support a variety of professional women's organizations in the DC community. We invite you to learn more…
Black Female Founders (#BFF)
National Association of Women MBA's

Our current art exhibition, entitled "A Study in Collage," features eight local women collage artists using a wide variety of media and techniques.
You'll be able to see hand-cut pieced paper, paper with acrylic, pen and wax, digital print on aluminum, acrylic with mixed media, encaustic with mixed media, paper, vintage and decorative paper collage on 1930's pay certificates and upcycled packaging with acrylic and motheaten sweaters with wooden buttons!
The exhibition will be installed until early January 2023. We are excited to host an Artist Talk on December 7, 2022. Each of the artists will be sharing their amazing backgrounds and stories about their artistic journey and we will also be discussing as the wide variations of collage work they bring to the exhibition. Doors will open at 6:30 pm and the Artist Talk will begin at 7:00 pm.
"Over the years, quite a few of the pieces we have sold have been a collage," says Julia Westfall, of Hera Hub DC. "The artists in this exhibition are all so different and unique and I look forward to learning more about the inspirations for their work."
The exhibition includes works by Julie Christenberry, Theresa Esterlund, Khadija Jahmila, Tina Scott Lassiter, Sonya Michel, Sabiyha Prince, Alexandra N. Sherman and Marcie Wolf-Hubbard.
The event is free, but attendees must register here.
Hera Hearts
Hera Hearts is a series of collaborative projects bringing Hera Hub members together to donate time, money, and resources to non-profits that specialize in empowering, educating, and fostering entrepreneurship in at-risk youth and women.
Would you like your organization to be considered?  Share a little information about what we can do to support you!
Great regional organizations