Save $99 When You Join #theHeraTribe
We are waiving the $99 initiation fee when you join the Hera Hub DC community. Our Community Access membership is just $99/month and gives you complete access to all our online programming.
You will also get access to our 90-Day Success Plan to help you make major progress on your business in 90 days!
Hera Hub DC membership means more than having access to a collaborative, serene, and productive shared office space… you also become part of a community of like-minded, ambitious women who are moving their dreams forward.
To learn more about membership plans and pricing, please schedule a tour.  DC membership plans range from $169-$429 per month. (varies by city)
Because Hera Hub is a tight-knit, supportive community, we want to make sure that we're the "right" fit for you. Are you an entrepreneur, freelancer, contractor, author, non-profit, or remote worker?  We're looking for people who want to contribute to the community and in turn, would like the support of the community.
Hera Hub might not be right for you if you're looking to "network" or "sell" – oftentimes is the case with Network Marketing companies.  Also, if you're worried about your "competition" then Hera Hub is likely not a fit for you.  We are looking for community members who truly believe in abundance and understand that collaboration is the key to success.
We would love to learn more about you!  Take a few moments to connect with us…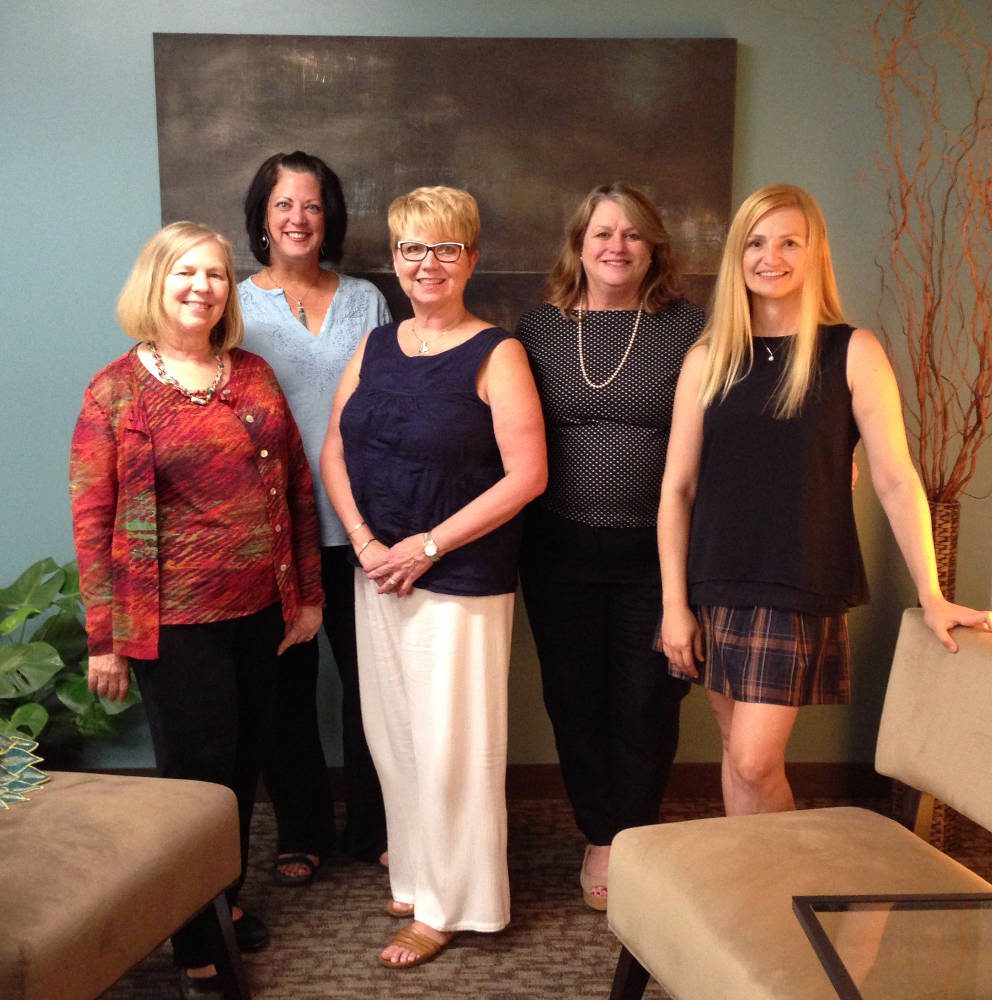 All membership packages are month-to-month and require auto-debit.
Hera Hub is open publicly 9am – 5pm Monday through Friday, although after-hours coworking and rental of event and meeting room space is available to Bronze and above members.
Memberships are non-transferable and may not be shared, although custom plans are available for teams and special use of meeting rooms.
While Hera Hub was designed for women, by women, membership is open to men as well.