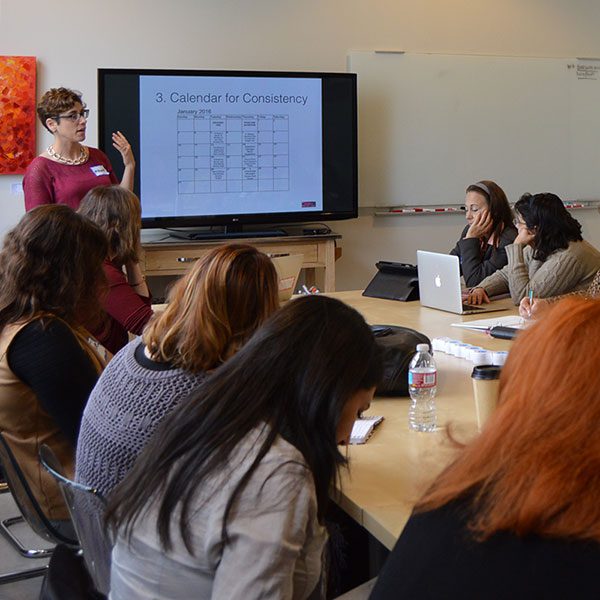 Business Booster

Business Booster is a one-hour weekly facilitated discussion on a pertinent business topic. The conversation is guided by a fellow Hubette who is a subject matter expert. It is a great way for the leader to gain visibility for their expertise and it's a good way for members to learn new things and stay "up-to-date" on important business topics. It is also a great opportunity for members to meet one another and build new relationships.
Past topics have included discussions on Twitter, Google+, Trademarks, CRM Software, Video Marketing, Accounting, Negotiations, and the ever popular "Polishing your Elevator Pitch."
90-Day New Member Commit to Success Plan

If you are looking for support to take your business to the next level, our 90- Day New Member Commit to Success Plan may be for you!
Sign-up for one of our coworking plans and receive an opportunity to work directly with Julia Westfall over your first 90 days to set your 30/60/90 day goals for your business. Julia will provide feedback, guidance, access to resources and connections to support you on a customized basis. In addition to informal follow-up opportunities, you will meet with her once a month for your first three months to help you stay on track and provide support as you make progress.
To learn more, email Julia@herahub.com.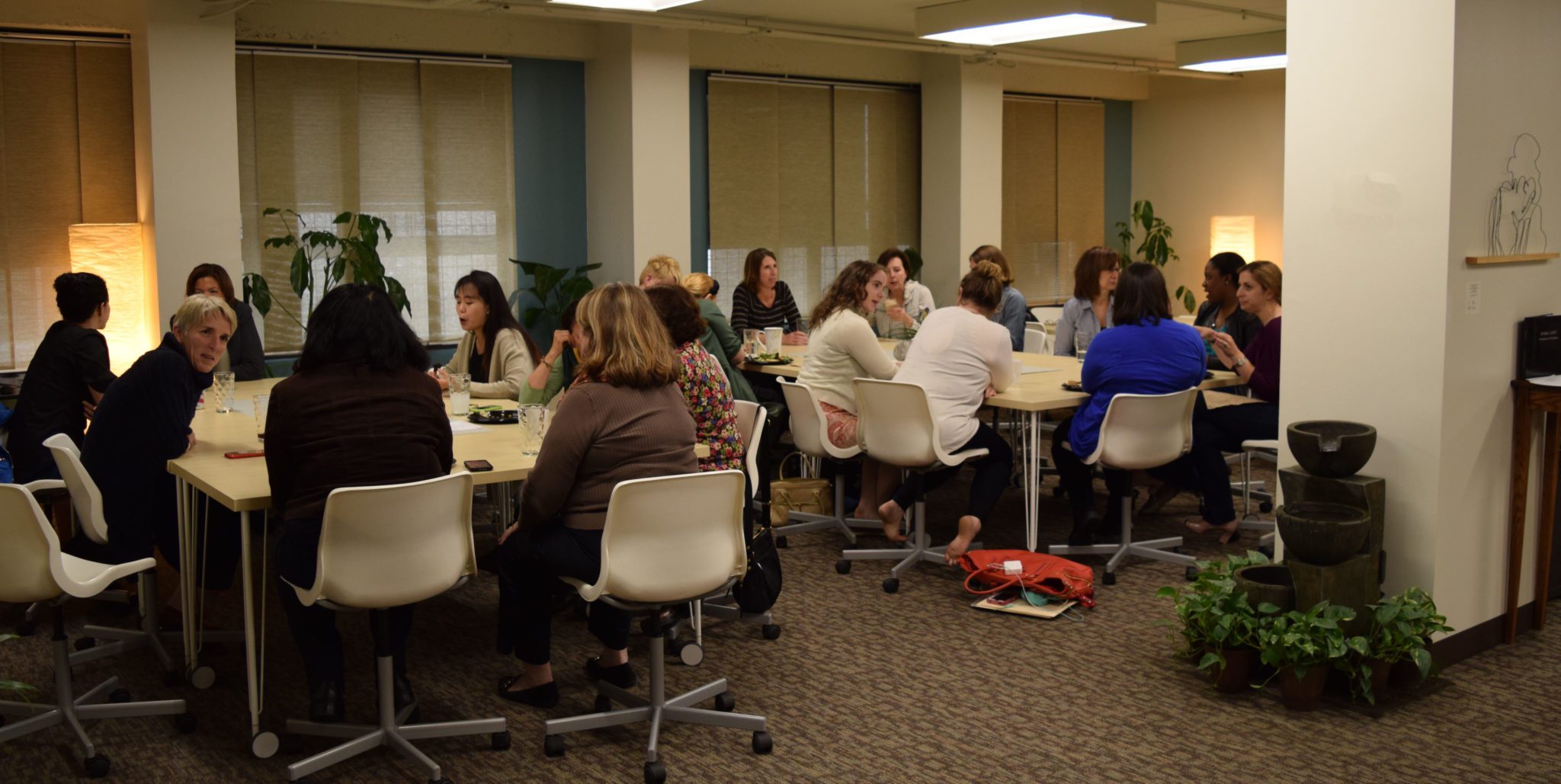 Member Lunch

Each month, members have an opportunity to network and connect with other Hubettes at our member-only Lunch.  Food is provided, which is a bonus perk of being a member!
Monthly member events also include…
Business Accelerator Expo – January and August
Family Game Night – June
Hera Hearts, Non-profit Think Tank – October
Thanksgiving Potluck – November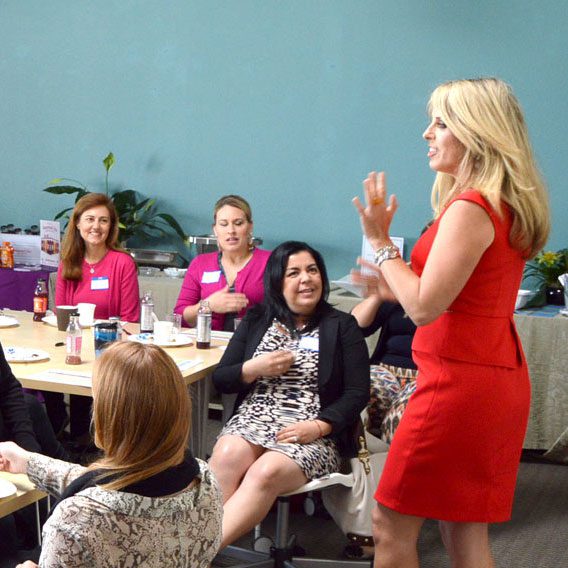 Think Tank

In addition to great networking, each event gives one or two members an opportunity to tap the wisdom of the crowd on a new business concept or pivot.   Each member gets three minutes and three slides to explain their concept to the community.  They then elicit feedback through a written survey comprised of three specific questions.
This has been a great way for members to get high level feedback on target markets, pricing strategies, and potential strategic alliances.  It's also been a great way to gauge interest before setting up additional focus groups.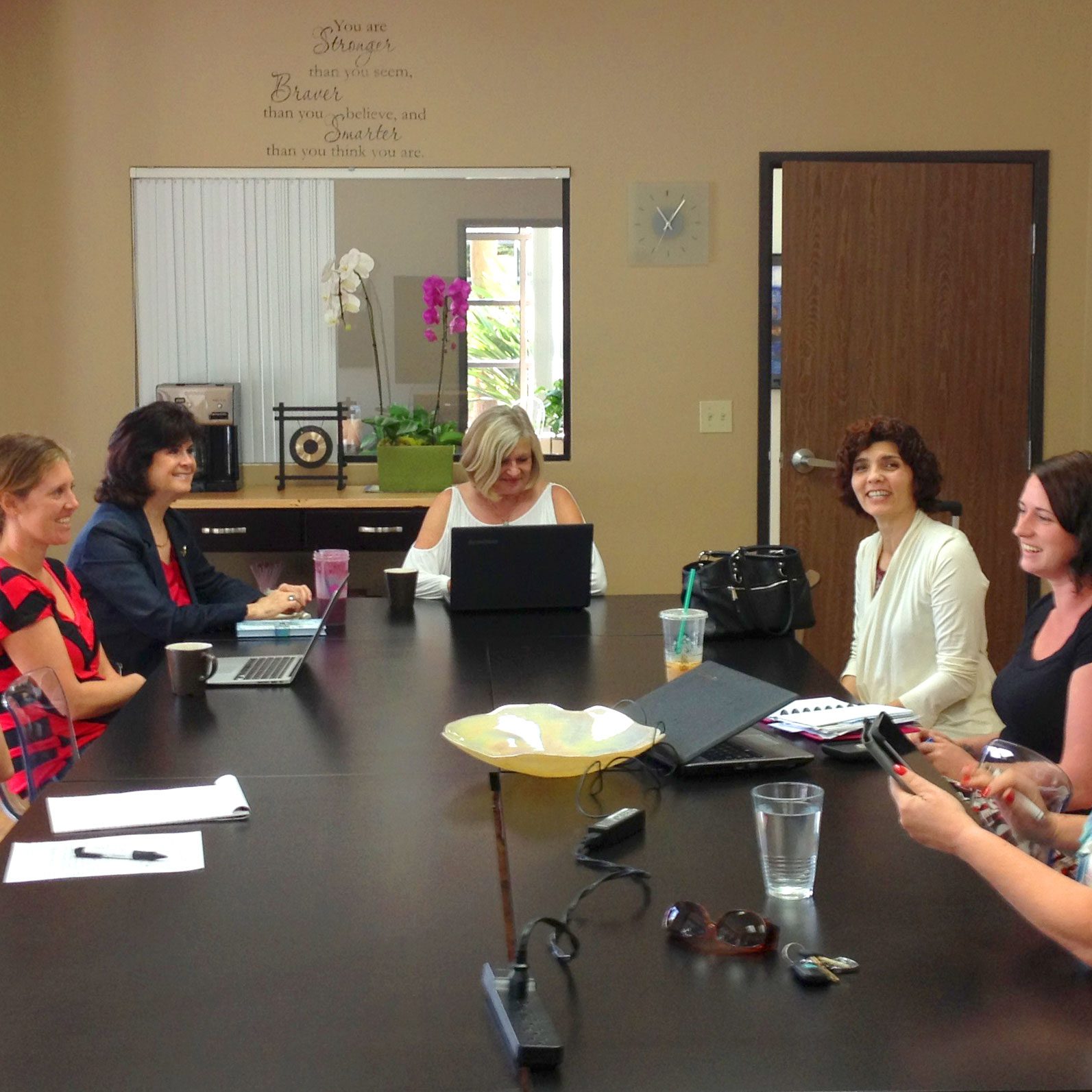 Writers' Lounge

If you have been putting off writing that blog, book, or bio the Writers' Lounge is the perfect place to stop procrastinating and start writing. Hera Hub's Writers' Lounge is all about productivity!  It's simply a way to carve out time and space to write in a comfortable, supportive environment with a sense of accountability.
While the Lounge is led by one of the professional writers in the community (AKA the "Host), it is designed for ALL members who need to do writing of any kind.  From full-time authors to business bloggers to the everyday entrepreneur, everyone can benefit from attending the Writers' Lounge.  If you want weekly accountability or occasional support during crunch time, the Writers' Lounge is here for you!  Turn off all the distractions, stop procrastinating and write!
Biz Dev Power Hour

Entrepreneurs wear many hats.  One hat that often gets shoved to the back of the closet is "sales", or as we prefer to call it… "business development".  Hera Hub members come together to work on specific business development goals in a supportive setting.  They set specific biz dev goals at the start of the hour and peel off to implement.  They then come back together at the end of session to share success and ask for feedback.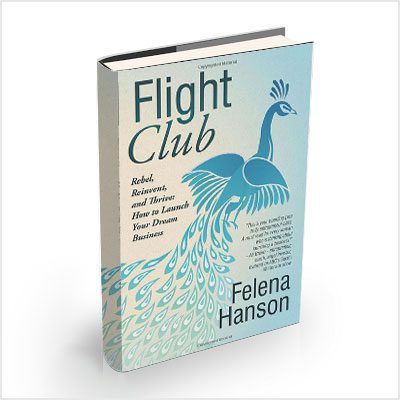 Hera Hub Book Club

The book club aims to:
Expose… Members to current and/or classic business books that may positively influence their entrepreneurial experience
Facilitate…Discussions around books to enrich the reading experience (in person & online)
Learn…Current business trends & ideas
Promote… Book launch parties for Hera Hub authors
Weekly updates, prompts, and discussions are posted via the Hera Hub secret Facebook group. One book per month will be read, alternating between classic and trendy books.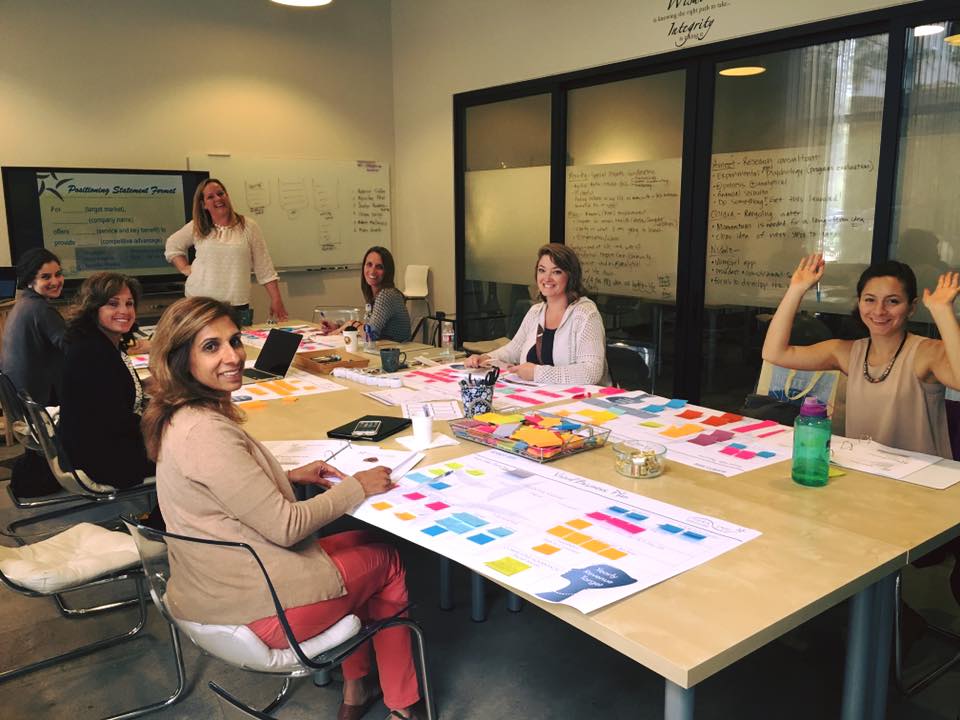 One Week Challenge
This event challenges members to work "on" their business versus "in" their business.  The week starts with a kickoff meeting on Monday morning to set three business goals that move their business forward.  The goals are posted in the space and members are encouraged to ask for support and share their wins via our private communication channels.  We wrap up the week with a celebration meeting to discuss all we've accomplished.
This event typically happens leading up to a holiday… so members can enjoy some much-needed downtime knowing they made major strides in their business the prior week!

Programs
HERA HUB WASHINGTON DC
Hera Launch Program
The Hera Launch Program is a 6-week course dedicated to helping service-based start-ups launch and grow their businesses. Whether you have yet to launch, or you've been in business but need some helping taking it to the next level this is the perfect program for you! Over the course of 6 weeks you will meet with Julia and the other cohort members to learn practical business concepts and then make plans to put them into action. As a group you will hold each other accountable and encourage one another as you all work towards success. Learn more about the program and apply at https://herahub.com/dc/hera-launch-program/.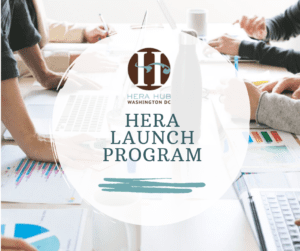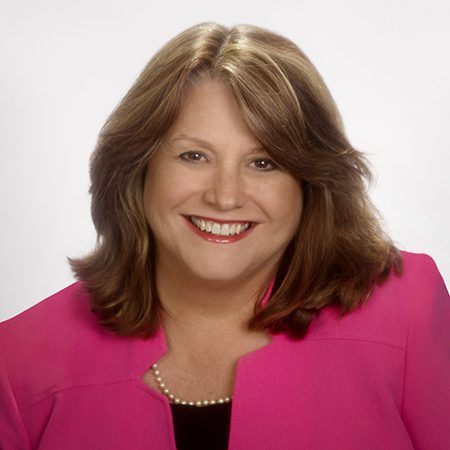 CFO Sessions with Julia
Are you looking to scale your business, but you're unsure if you are financially ready?
Do you need help putting together a real plan for how to hire a team without overcommitting your finances?
Are you ready to take that next step to grow your business, but you're unsure where to begin?
Julia, Hera Hub DC Founder and CEO, is offering CFO Sessions for members and non-members alike! Julia has 40+ years of experience managing and structuring the finances of businesses in the Washington DC area. She knows how to keep a company financially stable as they expand and grow, making that transition easier for all involved.
You can meet for a one-on-one consulting session with Julia where you will go over your goals, financial health, and create a plan for you to move forward. Space is limited so reserve your time with Julia today!
Hera Fast Pitch DC
Hera Hub DC is pleased to announce its second annual pitch contest, Hera Fast Pitch DC, June 13, 2019.
Startups and small businesses led by women and non-binary femmes are invited to apply for a chance to pitch for over $10,000 in cash and in-kind services.
Applications are now closed! Go to Hera Fast Pitch DC 2019 page to learn more about this year!
The winner also earns a chance to pitch at the Hera Venture Summit to be held in San Diego this fall!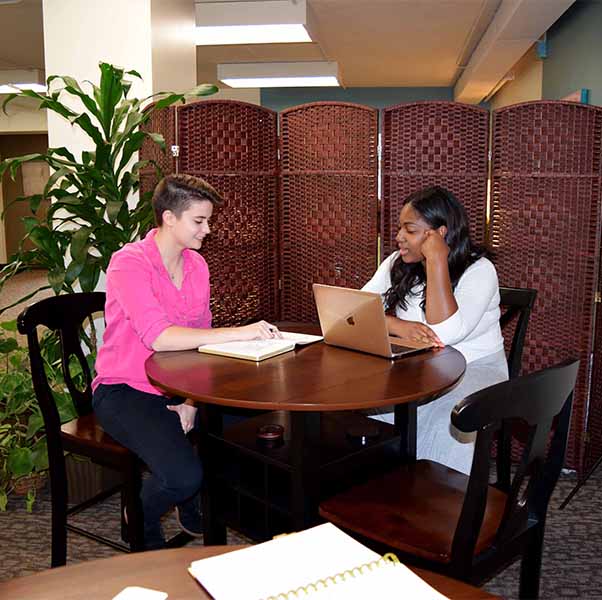 GURUs

Hera Hub GURUs are subject matter experts who donate their time to meet one-on-one with local entrepreneurs (members and non-members welcome) to answer questions they may have on a variety of topics related to their field.   We have GURUS in a variety of fields, including Law, Accounting, IT and Marketing.  See list of GURUS.
Think of it like "office hours" with your professor.  It's a great way to get free mentoring and advice from business experts.  Just drop by during the posted GURU hours, no appointment necessary!
Learn more about our GURU program via this short video.
Hera Hub DC Power Talk Series

Hera Hub DC is pleased to announce a new series of talks with visionary women in the DC Metro area. Events will be held on a quarterly basis. Take a look at the video from our inaugural event with Iris Krasnow, bestselling author, speaker and professor of journalism at American University.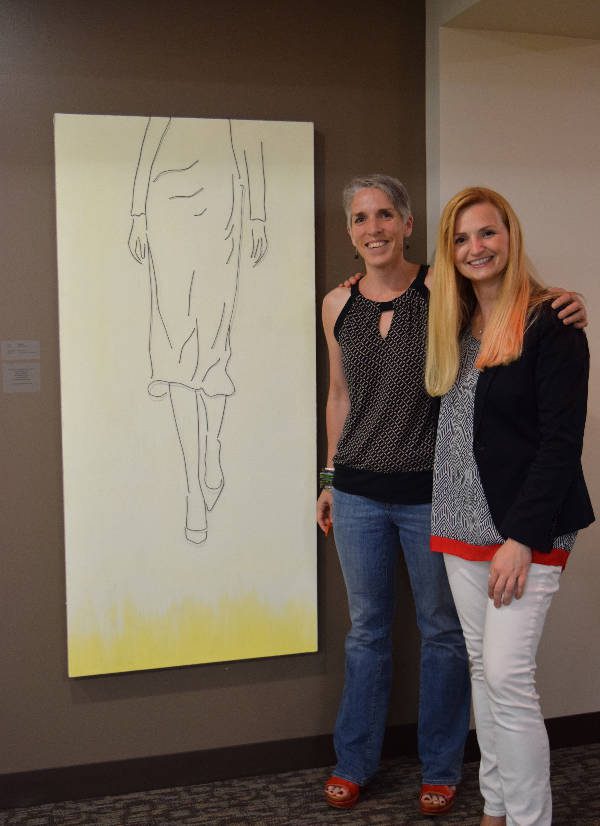 Art Reception and Workshops

Hera Hub is proud to support local female artists by displaying their work for 4 months.  We do a formal opening reception for each artist shortly after the show is installed.  This evening event is open to anyone and gives the community a chance to meet and interact with the artist.  All of the work is for sale and is available to be viewed Monday – Friday from 9am – 5pm.
Each of the artists has an opportunity to further connect with the community by offering workshops related to her art.  Past classes have included "Asian Brushstroke Basics" and "Easy Silk Painting".
Steps To Startup – Business Launch Bootcamp

Have you always wanted to start a business but want guidance from those who have successfully built businesses before?  We will provide the perfect space, templates, and a safe/supportive community for you to get your ideas in motion! Better than a business plan, we use the StepsToStartup online platform to walk you through the 17-steps to building the foundation of your business. This includes concept testing, operations, financials, marketing and more!
Strategic Planning Day
This 8 hour workshop will help you build a visual road-map for the next 12 months… to think bigger and identify the resources you need to make your goals a reality.
The workshop is for women who:
• Find it challenging to carve out the time to really build a strategic plan
• Want some guidance on next steps and future direction
• Are ready to take their business to the next level!
Get first-hand experience from past participants – watch this video.