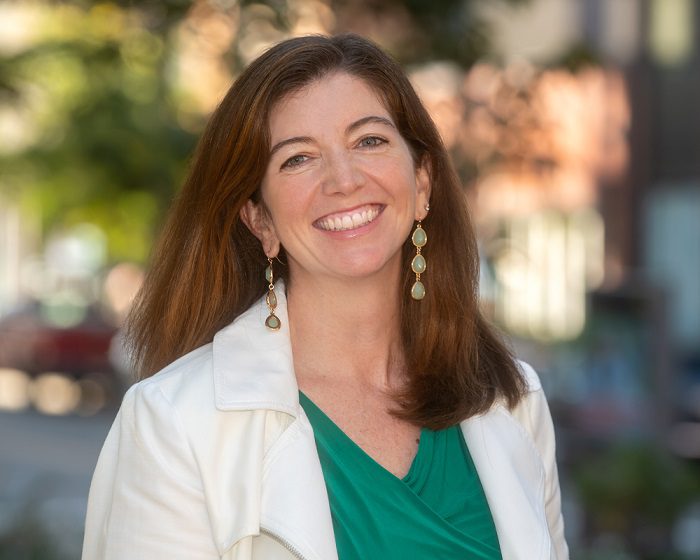 Liz Whitehead is an award-winning business development consultant that specializes in guiding diverse businesses to leverage their certification and benefit from corporate supplier diversity initiatives. Her clients include Fortune 500 companies as well as certified business enterprises who are invested in making the most of their certification. She supports her clients in reaching their goals through facilitation, consulting, and one-on-one coaching.
For two decades, Liz has consulted with businesses on how leverage diversity to achieve their business goals with national diversity certification, both domestically and internationally. Her clients include Fortune 500 companies who want to bring their supplier diversity education to the next level. and small to medium sized businesses who want to sell to those companies.
The recipient of awards including WBEC Greater DMV's 2018 and 2019 WBE Connection award for completing the most Done Deals™ with other certified WBEs and 2019 Outstanding Women's Business Advocate Award, Liz is also an angel investor, who mentors start-up companies.
Liz earned her bachelor's degree from Dartmouth College and her master's in International Affairs from Columbia's School of Public and International Affairs.
She is married to Jason Whitehead and is the mother of two young sons.
You may want to ask Liz questions related to:
What is the right certification for me (WBE, WOSB, LGBTBE, MBE, VOB, DOBE) and what do those acronyms mean?
I'm certified as a WBE, what should I do first?
How important is my capability statement and what goes into it?
How do I know what large corporations are looking for?
How do I stand out to larger companies?
Please use this link to book a time on her schedule.
Email: liz@12pointfive.com.
Website: https://12pointfive.com/
Check our events calendar for her scheduled hours here.