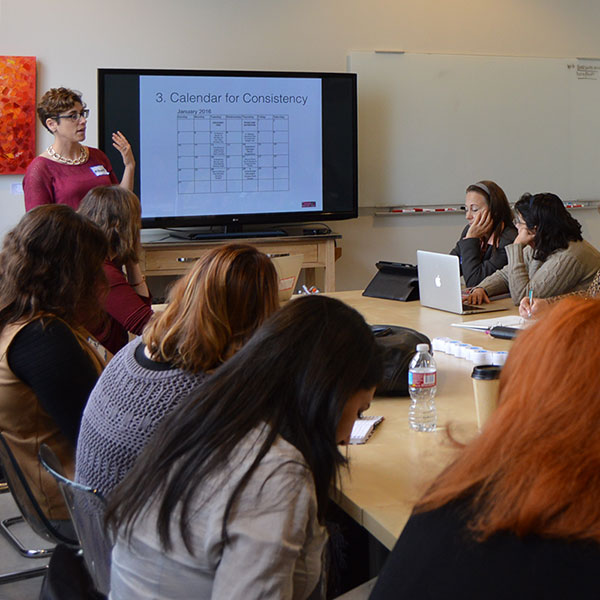 Business Booster

Business Booster is a one-hour weekly facilitated discussion on a pertinent business topic.  The conversation is guided by a fellow Hubette who is a subject matter expert.  It is a great way for the leader to gain visibility for their expertise and it's a good way for members to learn new things and stay "up-to-date" on important business topics.  It is also a great opportunity for members to meet one another and build new relationships.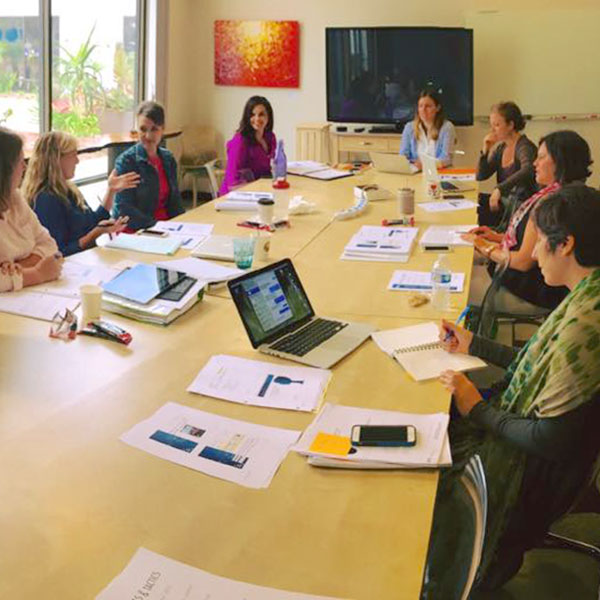 Biz Dev Power Hour

Hera Hub members have the opportunity to work on specific goals, set at the start of the day with the moderator, and to share one's goals and progress at the end of session with the other participants for accountability.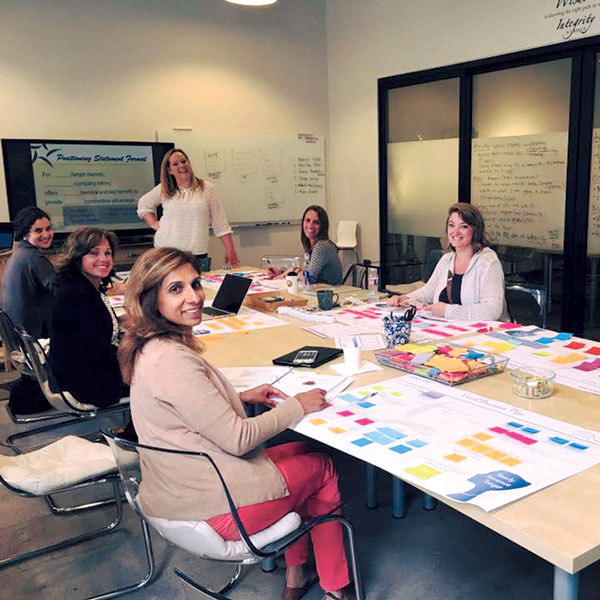 One Week Challenge

This challenge gives members one week of unlimited coworking hours, allowing them to receive support from the community, while getting three tasks checked off their to-do list before a major holiday.  The week starts with a kickoff meeting to set goals and wraps up 7 days later so participants can share their wins!
Foundation
How do I build a solid platform for my business?
You will have premium access to the StepsToStartup platform, which leads you through the 17 foundational steps to launching your business.  This will be coupled with weekly check-ins with your Community Director to make sure you're staying on track!
Financial Modeling
Does my business have the potential to make money?
Your Community Director will work with you to create solid financial projections for your business (one year) and work through potential financial models.