HOURLY RATES FOR MEETINGS, THERAPY, WELLNESS, RECORDING & EVENTS
(Yes, men are allowed! All genders are welcome at Hera Hub.)
SMALL MEETING ROOM
Meeting room or private workspace
Seats up to 6 people
Large whiteboard
Monitor available
$15/hr for Hera Hub members
$30/hr or $200/day for non-members
Members may book 24/7
Non-members M-F 9am-5pm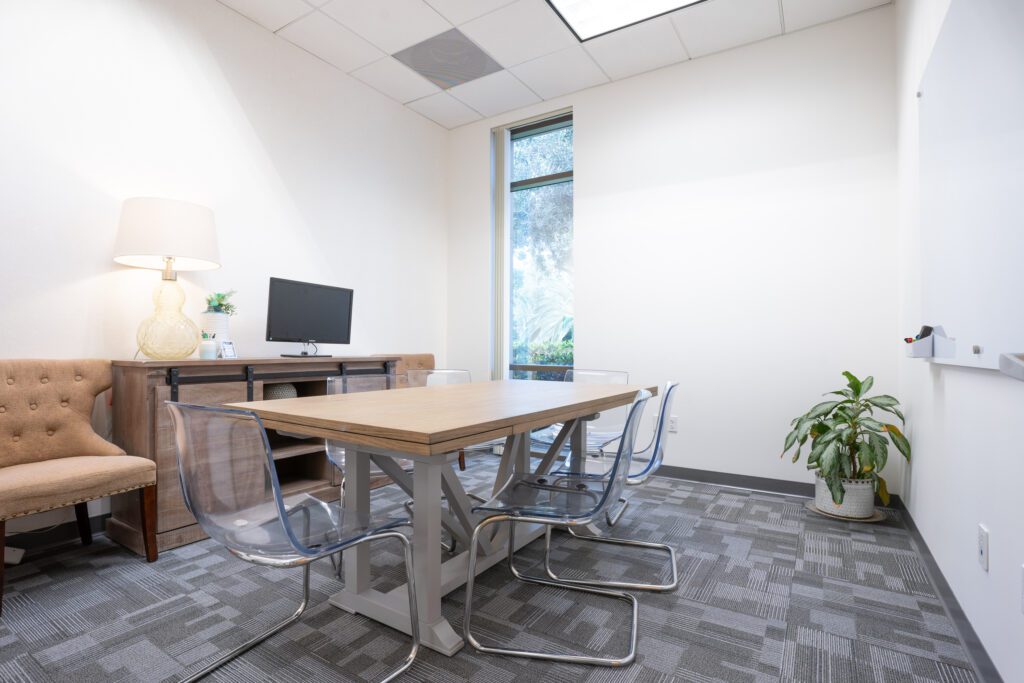 MEDIUM BOARDROOM
Seats up to 6 people
Large whiteboard
Monitor available
$20/hr for Hera Hub members
$40/hr or $270/day for non-members
Members may book 24/7

Non-members

M-F 9am-5pm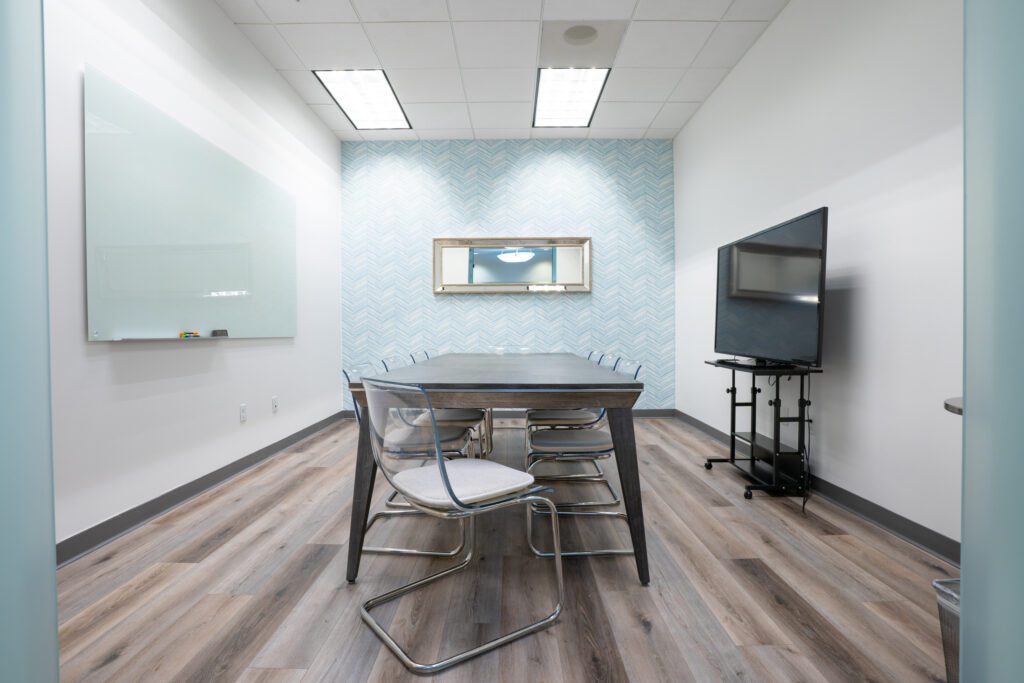 CONFERENCE ROOM
Seats up to 12 people at table
Additional chairs may be added along sides of room
Large whiteboard
Large TV w/ HDMI+USB-C cables
$30/hr for Hera Hub members
$60/hr or $400/day for non-members
Members may book 24/7

Non-members

M-F 9am-5pm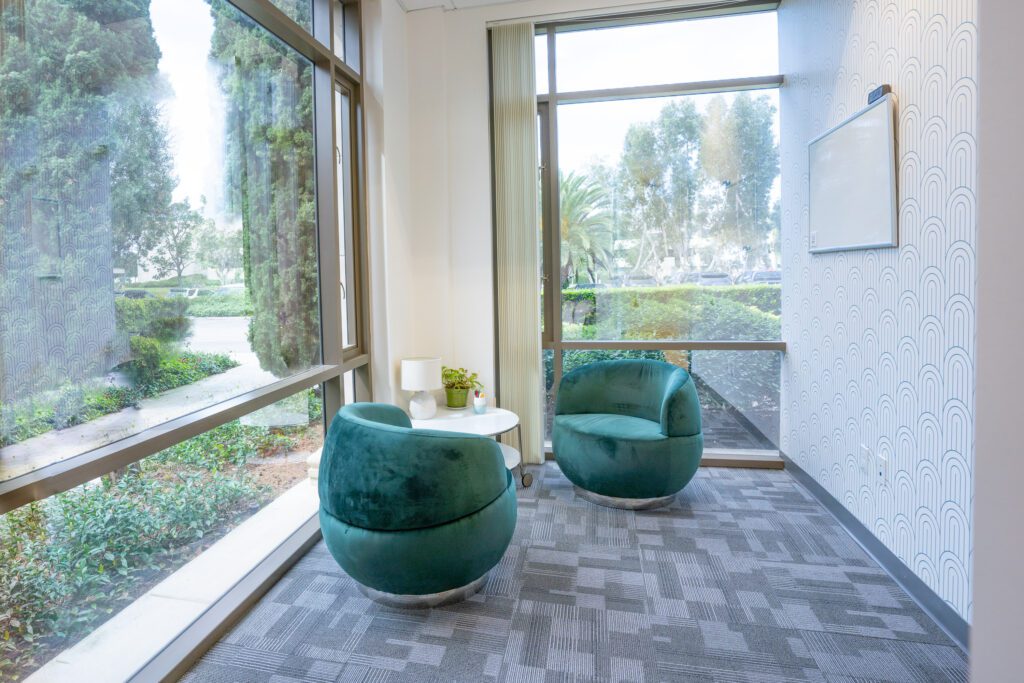 COACHING ROOM
Coaching & therapy room or private office
Small whiteboard & desk
Seats 2-3 people
$15/hr for Hera Hub members
$30/hr or $200/day for non-members
Members may book 24/7
Non-members M-F 9am-5pm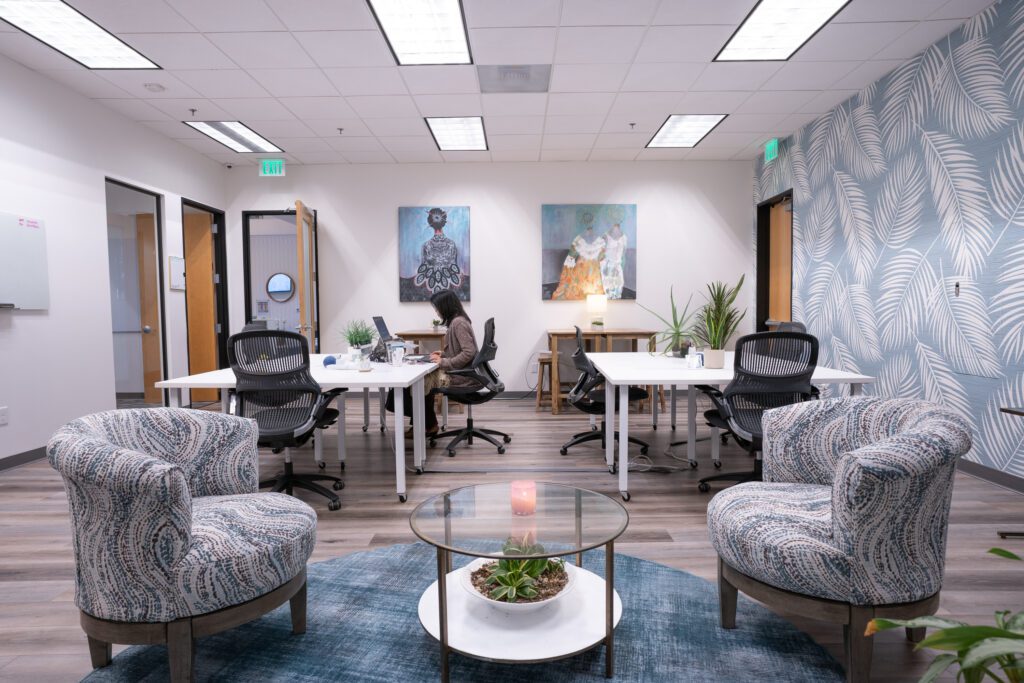 EVENT SPACE
Seats approx. 36 people with flexible seating
Whiteboard
Large TV w/ HDMI+USB-C cables
Kitchen use
$75/hr members
$150/hr or $1000/day for non-members (2 hour min)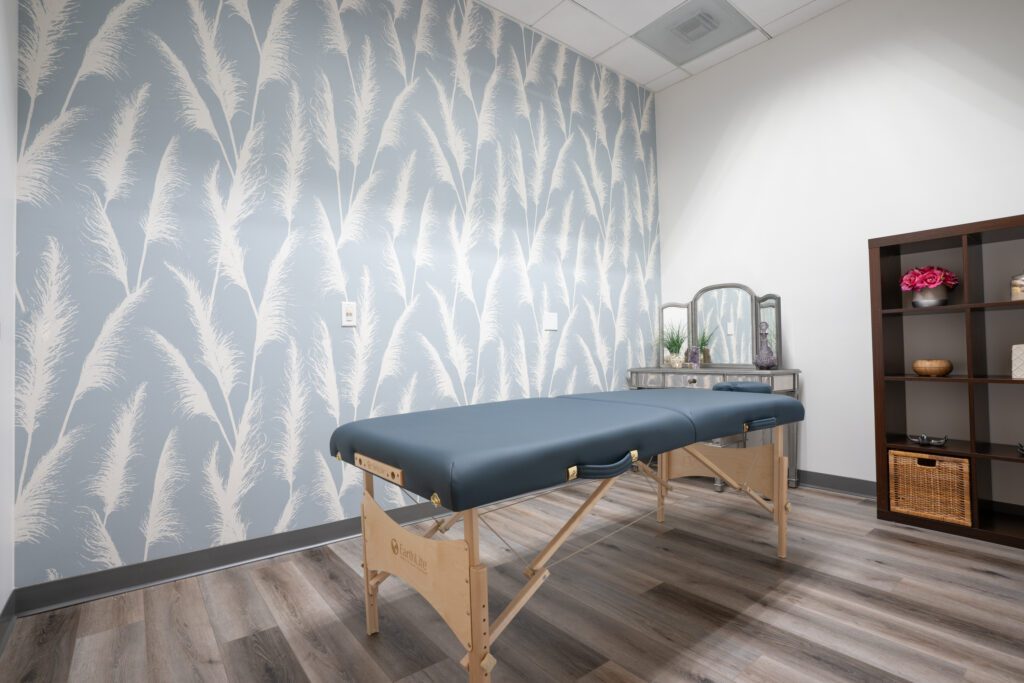 WELLNESS ROOM
Massage, reiki, and other wellness treatments
Earthlite massage table & cover
Mirrored vanity
Bluetooth speaker
Soft lighting
Small heater
Basic cleaning supplies and antibacterial solution
$15/hr for Hera Hub members
$30/hr or $200/day for non-members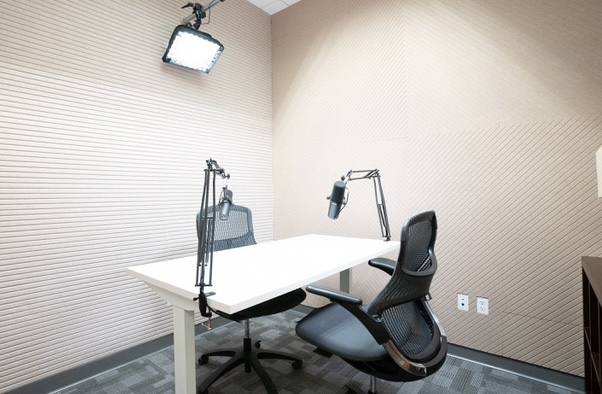 RECORDING STUDIO
2 people
$20 / hour for Hera Hub members
$40 / hour for non-members
Zoom P4 Mixer
2 Shure SM7B Mics w/ Cloudlifters & Boom Arms
3 Audio-Technica Closed-Based Monitor Headphones
Amaran Studio Lighting
SD Card
Members may book 24/7
Non-members M-F 9am-5pm
READY TO RESERVE YOUR PRIVATE SPACE AT HERA HUB CARLSBAD?
Booking calendar – dates below have already been booked
All room bookings include wi-fi, coffee, tea, water, and full kitchen access. Conference room and event space rentals have access to smart TV or projector/screen. You may bring in outside food/beverage provided you clean up after yourself. See more images of the space.
"I had a meeting at Hera Hub this morning with a new client – a frazzled young mother. She sat down in the well-appointed meeting room with a cup of fresh coffee, took a deep breath, looked around, and said "Oh my gosh, this feels like a day at the spa." Hera Hub has created a beautiful and productive space for their members – AND their clients. Membership at Hera Hub has been a great benefit to me, and my care management business."
"This is a GORGEOUS, inviting, holistic, professional, classy and action/results-oriented haven perfect for collaboration, connection, inspiration and events. We did an evening event here and could not be more impressed with the quality of resources, attention to detail and overall positive vibe. GOOD THINGS are happening at Hera Hub."