LISANE BASQUIAT
Owner
"We have the power to design, take responsibility for, and get in the driver's seat of our own lives. It is possible to bring our dreams to fruition, but we must first talk ourselves INTO pursuing our dreams, as this is the only way to fully honor our truth, our gifts and our unique purpose in life." 
Lisane Basquiat is passionate about holistically coaching and supporting entrepreneurs in shaping their path to freedom by saying yes to their dreams and leveling up personally and professionally.
Prior to 2008, Lisane was a corporate executive who mastered valuable business skills in business transformation, organizational change management and project leadership. In addition, Lisane is Board Certified by the Association of Integrative Psychology as a Master Practitioner of Neuro-Linguistic Programming (NLP), a Master Practitioner of Mental and Emotional Release® (MER) Therapy, and Hypnotherapy. She is also a Certified Professional Coach (iPEC graduate), an Accredited Energy Leadership Coach, a Reiki practitioner, Certified Advanced Theta Healer, and an ordained Minister. Lisane infuses all four elements of being (mind, body, emotions, and spirit) with the solid and practical leadership and business skills she's gained in the corporate environment and merges them into a holistic coaching model that brings about sustainable transformation on all levels. 
A keen observer of the negative effects in our relationships, to our health and in our careers when we talk ourselves out of our dreams, fake satisfaction, or choose to settle, Lisane set out to change the conversation we have with ourselves. Instead of starting with all the reasons you can't or shouldn't when it comes to pursuing your dreams, Lisane begins with every reason you can and must give yourself permission to say yes. This new mental framework became the catalyst for Transition Haven, an organization co-founded by Lisane in 2008 that specialized in dismantling fears, obstacles and limiting beliefs so professionals could create and live a lifestyle that was in alignment with what they desired.  Lisane took this business framework and founded Shaping Freedom in 2017 to incorporate the holistic and business-focused coaching model she uses today. Shaping Freedom is a community-centric business that provides the path and process to engage, equip and empower women in pursuing and attaining their ultimate personal and professional vision.
As the owner of Hera Hub Carlsbad, Lisane is honored to have the opportunity to share her expertise with like-minded professionals, while also enjoying the incredible energy and courage of emerging and thriving entrepreneurs.
Dynamic, warm, inclusive, and passionate, and affectionately known as the "officiator of new beginnings," Lisane connects Hera Hub members and her clients with people and resources that enable them to realize and fulfill their potential. In her spare time, Lisane enjoys immersing herself in the natural elements – the serenity of mountains, water, fresh air, open space, and sunshine, and enjoys creative pursuits, partaking in adventures, savoring delicious food, and spending time with friends and family.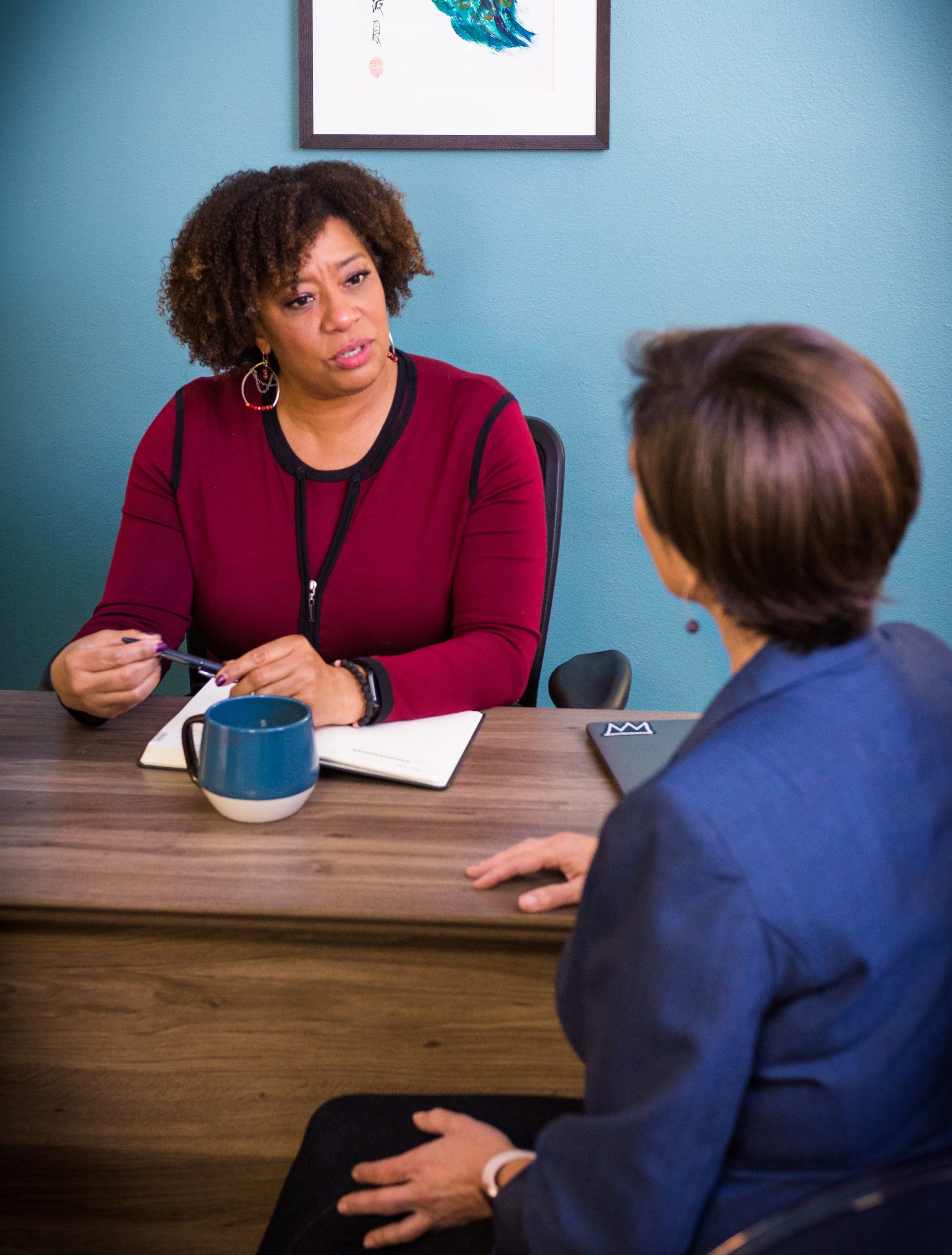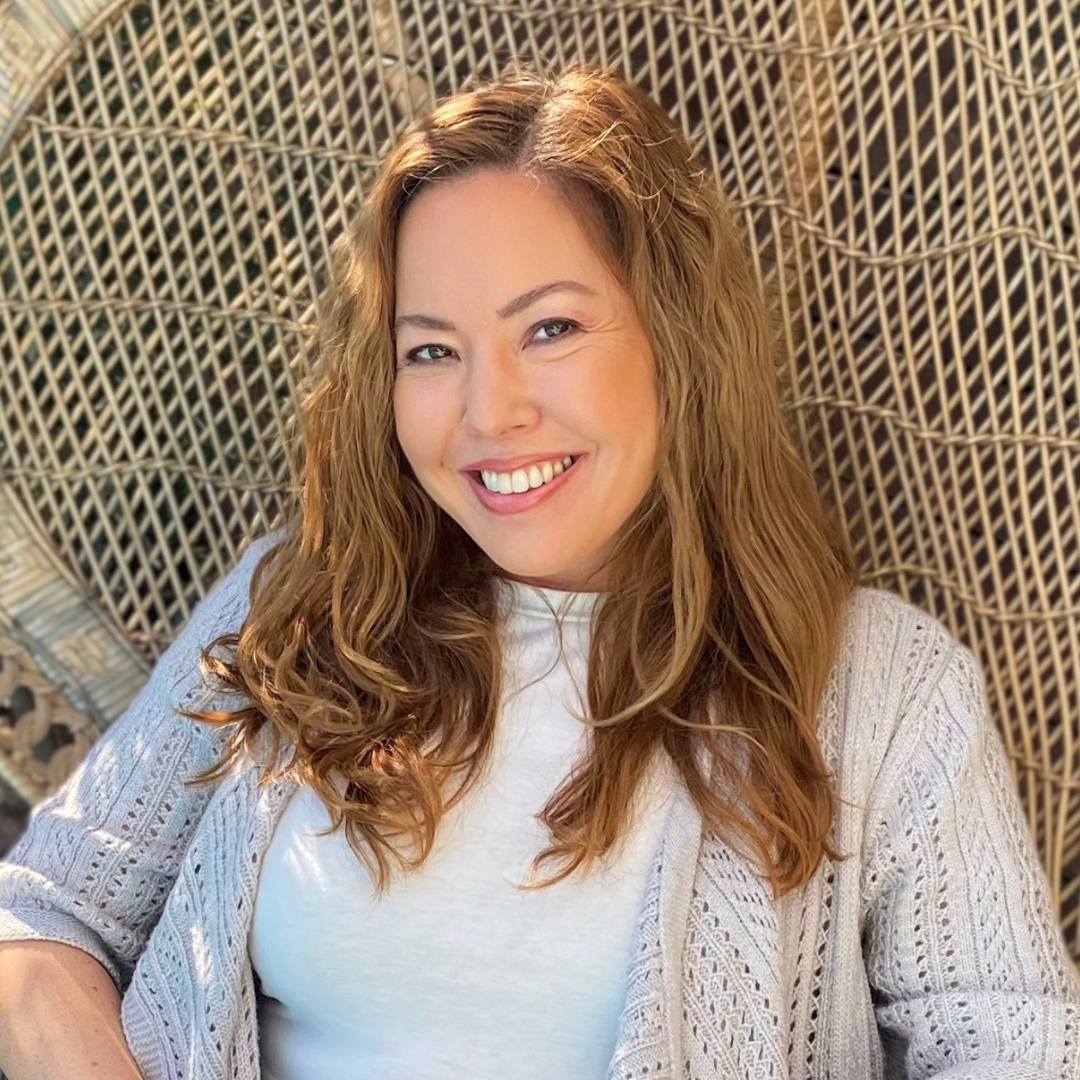 TAMINA MADSEN
Director
Tamina Madsen was born and raised in Southern California. She attended UC Berkeley where she received her BA in Rhetoric and minored in Korean Studies. She received her JD from UCLA School of Law and practiced complex civil litigation pursuing consumer protection-based class actions against corporations for violations of false advertising and breach of warranty laws. She then took a break from practicing law to explore her entrepreneurial and creative side, and launched and operated her own business sourcing officially licensed gameday apparel for women. 
Tamina is a Los Angeles native who relocated to Carlsbad in 2017 and has never looked back. She and her family love living, working, and playing in our gorgeous beachside community. She has three energetic young boys who give her a run for her money and views the spa-like environment of Hera Hub as a peaceful retreat! Beyond the beautiful physical space of Hera Hub Carlsbad, Tamina enjoys supporting the dynamic community of women who make up the community. From being active in Alpha Chi Omega sorority in her college years, to leading mothers' social and support groups when her boys were toddlers, Tamina has always endeavored to surround herself with, assist, and empower women. Her role as Director is a natural fit for her and she is grateful for her daily opportunities to connect with and serve the female entrepreneurs of Hera Hub Carlsbad.