We support local female artists.
With its abundant natural light, sweeping ceilings and spa-inspired environment, Hera Hub Carlsbad is a natural setting in which to appreciate art. We are proud to support local female artists by displaying their works for purchase in our space and hosting a public art show to introduce them to our North County San Diego community. While the artists' works are at Hera Hub, they receive a complimentary membership, giving them access to important resources to help them expand their reach and grow their businesses.
Currently on display at Hera Hub Carlsbad:
Darlene Katz
Lizbeth Vega
Grace Shelley
Nichole MacDonald
Korin Chapman
Scroll down to view all artwork on display at Hera Hub Carlsbad. Make an appointment to view any of the artwork shown below. Monday-Friday, 9am-5pm.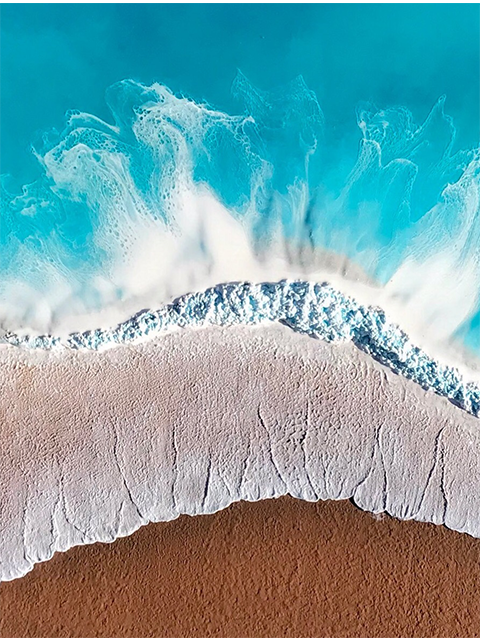 Korin Chapman
Coastal Resin
Born and raised in San Diego, Korin creates her work at her home and studio in Bird Rock, La Jolla. Taking inspiration from the coastline in her own backyard, Korin aims to recreate the awe striking views of her surrounding seascapes. A combination of mixed media and resin results in the depth and photo realistic aspects of her aerial perspective pieces, allowing them to live and exist wherever hung.
See Korin's Work
Darlene Katz

Dance & Still Life Oil on Wood
Darlene Katz is an award winning artist who hails from Syracuse, NY and is now based in Carlsbad. Inspired by her travels as well as everyday scenes, she creates a series of oil paintings for each subject she paints, highlighting her versatility with color, value, and subject matter. Darlene paints landscapes, figures, portraits and animals, and one of her specialties is commissioned work. A scientist by training, Darlene strives for value, composition and simplicity in her paintings, with the power and resulting statement coming from the technical interpretation of the work. Her goal for each painting is to capture and preserve a unique moment in time, because no matter what the subject matter, that moment is unique.
See Darlene's Work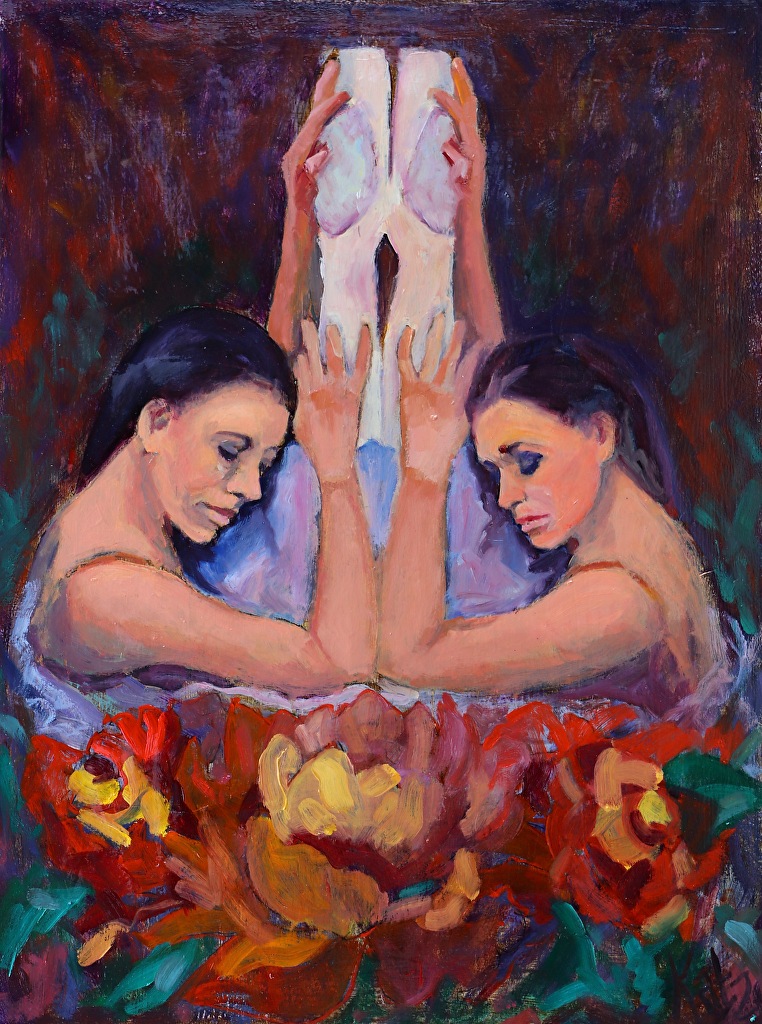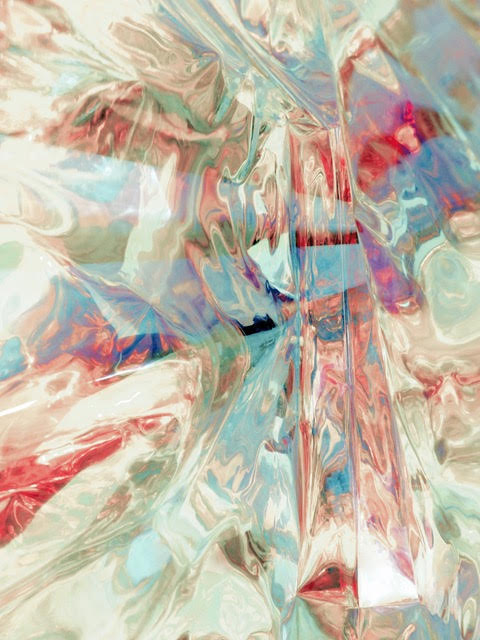 Grace Shelley
Abstract Photography
Grace is an experimental photographic and mixed-media artist who loves exploring different styles: fine art pieces; reflections, impressionism; botanicals; macro shots, and abstracts. Her colorful photographic art directly responds to her current environment using everyday experiences as a starting point. Grace's magic is her ability to bring out the beauty and wonder in the unremarkable, or what she calls the mysterious mundane. Her specialty is enhancing digital photos – either hers or her clients – to produce custom art. Born and raised in Alaska, Grace now lives and creates her artwork in Carlsbad.
See Grace's Work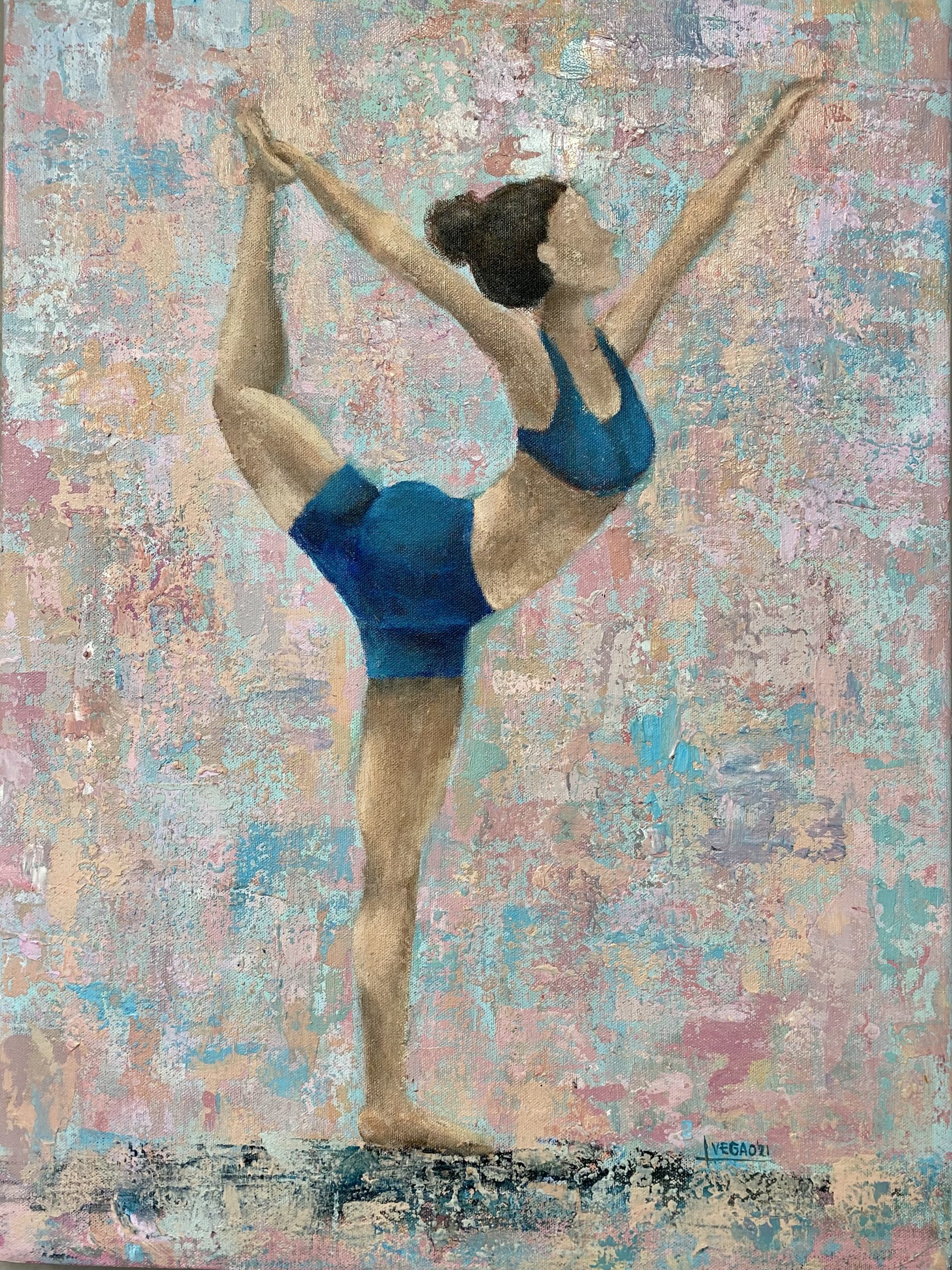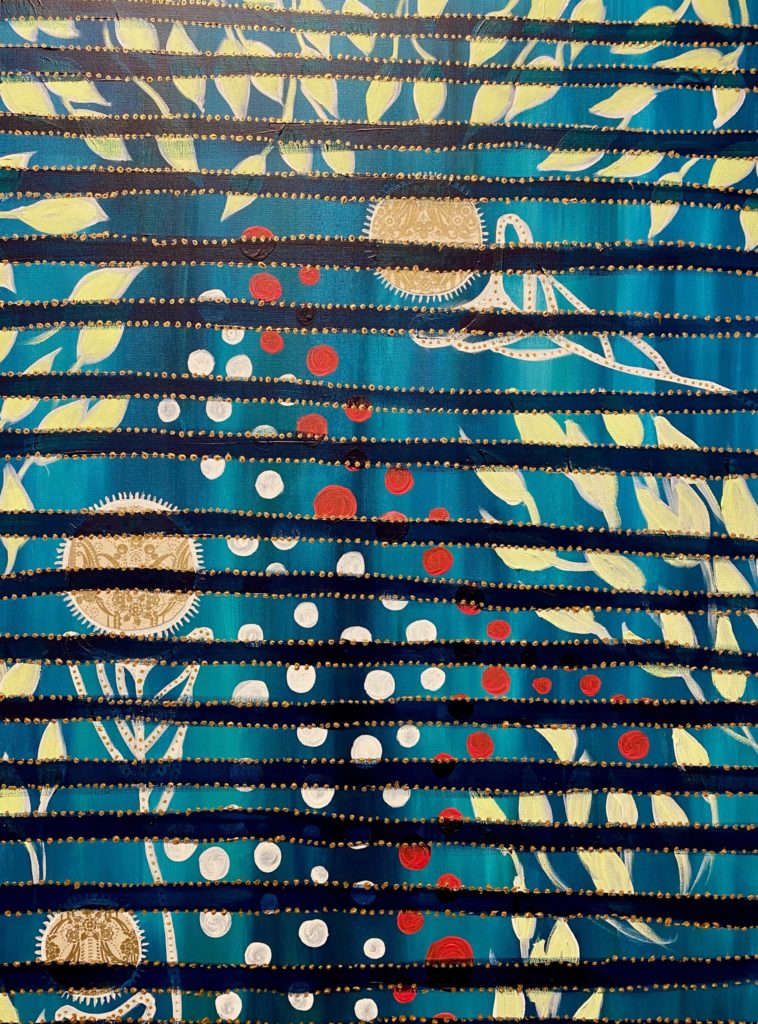 Nichole MacDonald
Acrylic & Mixed Media
Nichole is a longtime Hera Hub member, entrepreneur, and painter!  Nichole is the CEO and Founder of Sash Bag and lash.live. She is also a coach/consultant, a philanthropist, and mentor to other female entrepreneurs. Nichole is a mother of two awesome kids, an ardent traveler, and is deeply committed to her friends and family.
See Nichole's Work