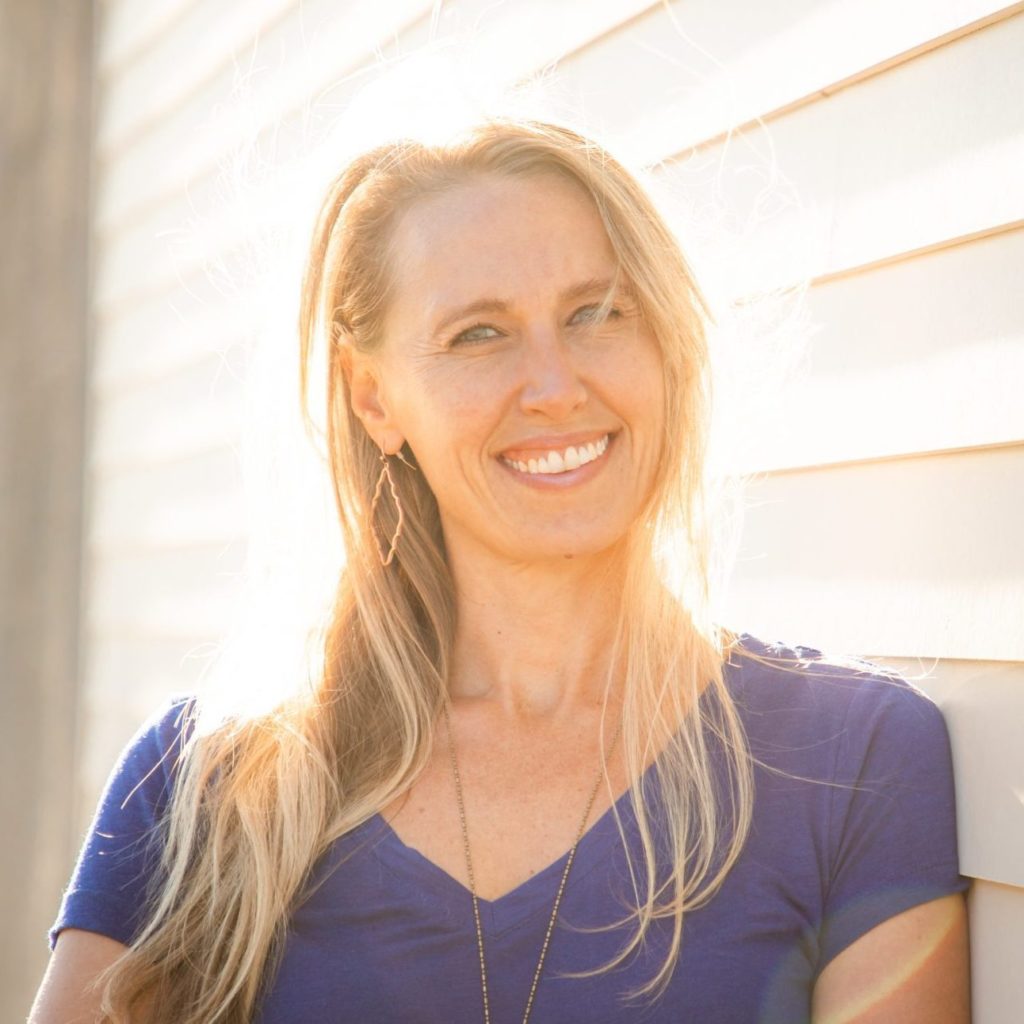 Alison McLean is a Wellness Practitioner's Business Coach, Physical Therapist, Yoga Therapist, Massage Therapist & Coach.

For the last couple of decades, Alison has helped hundreds of students overcome injury, pain and achieve their health goals. She had a successful and profitable physical therapy and wellness clinic while leading classes, workshops and yoga trainings. Then she was diagnosed with Lynch Syndrome, a genetic mutation that puts her at high risk for several different types of cancer. Only a couple months later following her first cancer screen she was diagnosed with rectal cancer. This caused her to reevaluate not only the sustainability of her own business, but the wellness industry as whole. Alison now has a passion to help other Wellness Practitioners grow their businesses sustainably, with profit, while still caring for their own health and enjoying life in the process.

Alison has been in the health and wellness field since 2004, when she ran her first massage therapy office. Over the last two decades, Alison has learned from many of her own business coaches and masterminds, which resulted in her own profitable wellness and coaching business. Through the years, she's noticed gaps in the wellness industry and has created her own materials for her clients to help them create more time to spend with family, care for their own health, while running a profitable wellness business.

She has guided numerous wellness practitioners in:
Starting their own business while working in their full time job
Creating more time for family
Running a profitable business while taking care of their own health issues
Simplifying all their numerous certifications and trainings into one streamline brand
Learning how to have fun, trust themselves as an expert CEO, and enjoying life while growing their business
Developing their practitioner skills, utilizing 20 years experience and knowledge in the fields of massage, yoga therapy and her Doctorate in physical therapy
Questions you may want to ask Alison include:
How do I create a profitable and sustainable wellness business?
How do I maximize all that I'm already doing to create more revenue and clients?
Do I need a niche?
How do I prevent burnout and achieve balance when I am constantly teaching classes?
How do I create consistent revenue that pays for more than just my bills?
How do I utilize my classes to create demand for my own business?
How I can organize my teaching schedule in a way that makes sense for me personally?
Alison's GURU Hours are in-person every 4th Monday from 2:30-4:30pm at Hera Hub Carlsbad.
To book a virtual consultation with her, please use this link.
Learn more about Alison –
Website: https://igniteurwellness.com
Email: Alison@igniteurwellness.com
Phone: (858) 248-2272