Connect with hundreds of other amazing entrepreneurs
for daily education, mentoring, and accountability.
Hera Hub's Virtual Access Membership allows you to be part of our inspirational growing community regardless of where you live, without the need for you to step into our physical locations. The monthly price is only $89 and includes:
Membership in a carefully curated group of supportive entrepreneurs

Over 80 hours of virtual programming monthly

Daily events, such as virtual coworking, Business Boosters, Writers' Lounge, and Feedback Friday – learn more on our programs page and event calendar
Inclusion in our Sub-Hubs – exclusive affinity groups within our membership
Access to all GURUS – subject matter experts who offer free business support

Participation in our private Facebook groups, including our global members' group

Opportunities for business exposure, including features on the Hera Herald – via guest post, video, or podcast
Member discount when renting private space at your home location

Ability to convert to in-person coworking membership anytime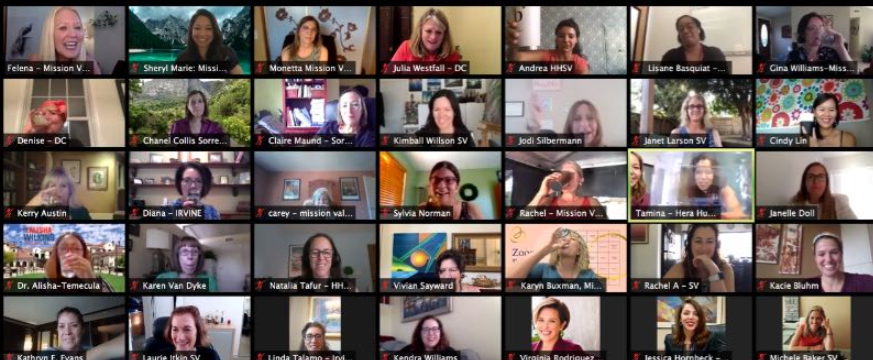 Interested in setting up a call to learn more? Please fill out this short form below…
Virtual Membership Interest Form
We would love to hear from you! Please fill out this form and we will get in touch with you shortly.