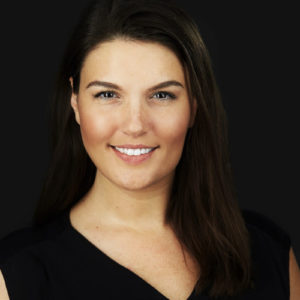 Dawn DeSantis, founder and CEO of Afflatus Media, is a search engine optimization (SEO) and inbound marketing specialist who helps businesses thrive online. Afflatus Media provides SEO services, inbound content marketing, social media management, website design and development.
Living in a relationship-driven economy where 90% of research begins with an online search, Afflatus Media equips your business with the marketing, tech and SEO strategies needed to reach your target audience.
Dawn is an 'early adopter' and her genuine curiosity combined with her innate ability to learn new software keeps her on the cutting edge, continuously adding new professional skills and tech solutions for growing businesses. A tenacious problem solver, she finds great satisfaction in helping business owners overcome the technical and implementation hurdles that so often stand in the way of growing and succeeding in business.
Questions you might ask Dawn during her GURU hours:
How to speed up a slow website
How to improve SEO and get your website to show up on page 1 of Google
How to install Facebook pixel, Google Analytics, or Google Ads tracking codes
How to set up Google My Business
How to take a website backup/how to restore a backup
Which software and tools best help you achieve your marketing goals
A huge part of Dawn's work includes sorting through various clients' business and technical structures, untangling the webs, optimizing their software, website, and other marketing tools for high speed and low drag. Dawn and her team are highly proficient at learning and adapting to any software due to clients' needs. By providing their own servers, Dawn and her team manage multiple websites with thousands of monthly visitors, launch and manage multiple clients' podcasts and run and manage ads on various platforms.
Learn more about Dawn or connect with her during her GURU hours, every 1st and 3rd Wednesday, 12-1pm, with the option to meet either at Hera Hub Carlsbad or virtually.
To reserve time during Dawn's SEO GURU hours, use the Calendly link here.
Learn more about Afflatus Media: https://afflatusmedia.com
Email: dawn@afflatusmedia.com