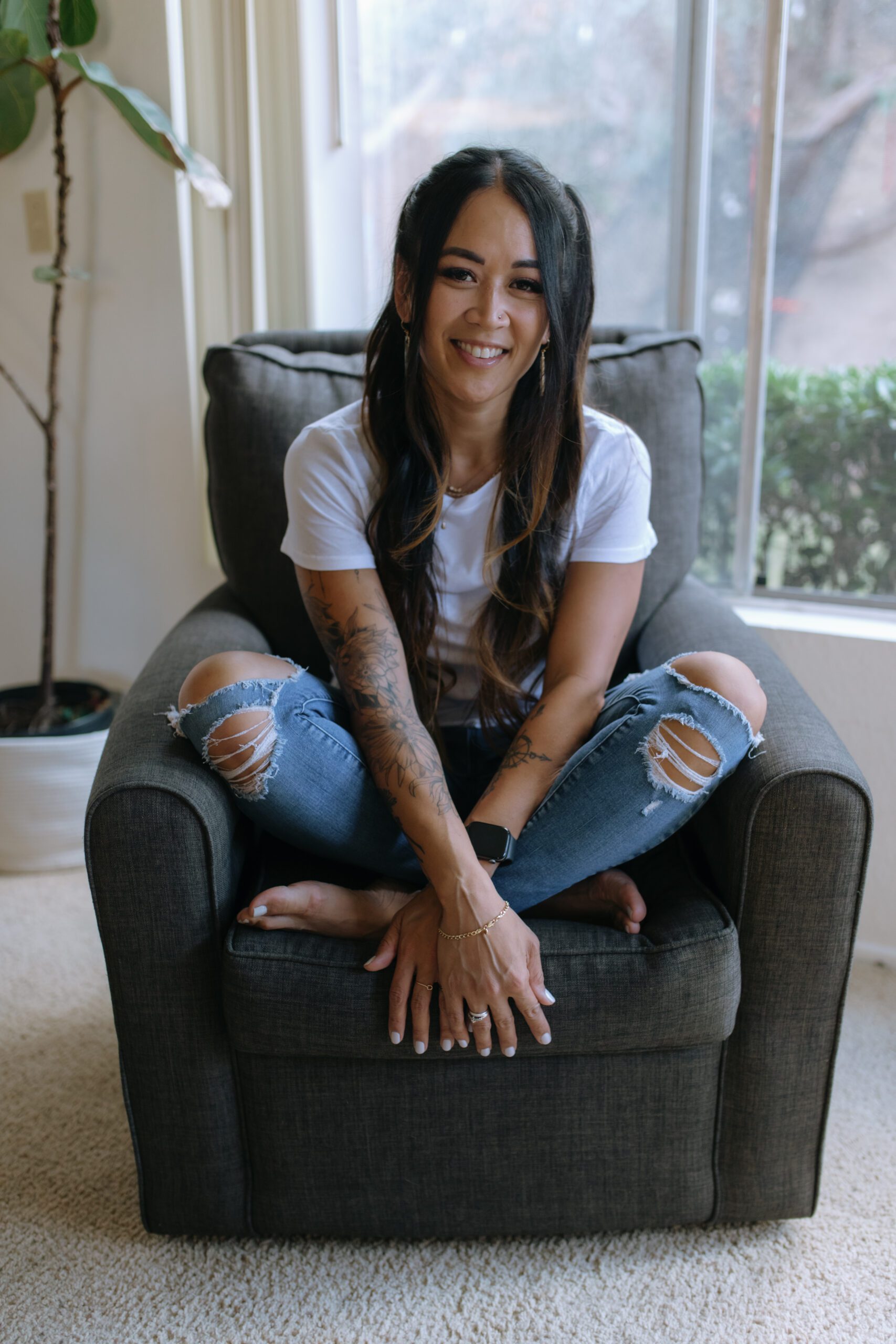 Jessica Porté helps families, and well as organizations that serve families, in navigating grief, change and loss.
Grief can take many different forms, and when it occurs, the change can leave us in a fog. As the fog clears, what is left can cause us to feel loss. Jessica provides guidance and support to help navigate the overwhelm that comes with "now what?". Jessica focuses on grief related to death as well as non-death related experiences (i.e. relationships, addiction, estrangement, recent move in location or career).  Understanding how to process the whole experience can elevate our trust and awareness in our own needs, so that we can advocate for our own wellness, and live whole in the resulting growth.
Questions you may want to ask Jessica include:
The grief I am experiencing from a recent change is overwhelming. Am I doing something wrong?
There is more than one person in my circle that is grieving. How do I honor their needs while I'm grieving?
How can I recognize and support my needs after a change or loss?
What do I need to be aware of when supporting a grieving child or family member?
How do I facilitate family-based programming for my clients/organization?
How do I lean into uncomfortable conversations around grief, change, and loss (especially with children)?
How do I support grief around a living loss (i.e. relationship, addiction, recent move)?
My identity and goals have changed since a change/loss. How do I incorporate those changes into my life moving forward?
Jessica has over 12 years of experience working with youth and parents developing and facilitating programs that support bereavement, substance use, crisis support, foster care, school, community, and camp programming. Jessica has facilitated groups and professional trainings in over 30 school districts in San Diego and Riverside County, and enjoys collaborating/consulting with organizations that serve families in need. With a Master of Arts in Leadership, Jessica is focused on supporting families and organization develop skills to support their systems through challenge and change.
You can meet with Jessica every 1st and 3rd Thursday from 12:30-2:30pm by showing up to her in-person GURU hours at Hera Hub Carlsbad or by booking a virtual appointment here.
Website: http://wayfinder.family/
Email: jessica@jportecc.com