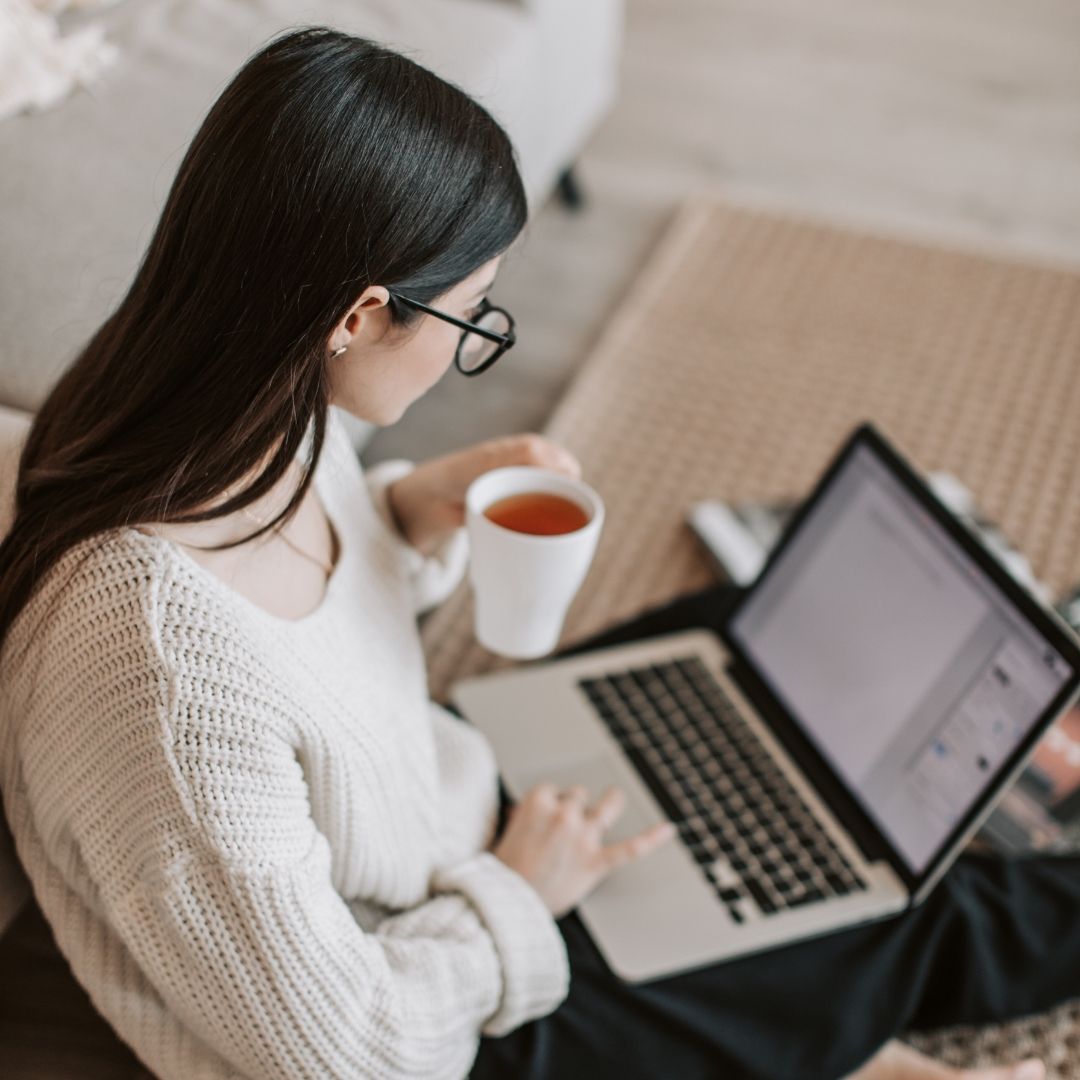 The majority of solo entrepreneurs and small businesses don't have a solid content plan or marketing strategy in place. They tend to move forth with an on-the-fly approach to creating content. Can you relate?
The problem with this way of creating content is that there is no research of what your audience wants to see, no goals, and no strategy.
Why is it important to create content regularly for your small business? Because 70% of customers would rather learn about a company through an article over any kind of advertisement.
Having a content plan is a great way to have a complete overview of your deliverables, tasks, and deadlines. (If you're looking for how to create the content that goes into your content calendar, look no further than our recent article on creating crave-worthy content with consistency and ease.)
What is a Content Calendar?
A content calendar is a schedule which helps you organize your upcoming content by detailing what and when you will post.
When you start organizing your content topics either on your own, or together with your team, chances are that you will have a surge of creativity which will in turn generate new ideas.
A Content Calendar will help you:
Reduce stress and save time

Maintain consistency

Increase engagement with your audiences

Keep track of your performance

Increase your visibility
Things You Need to Know
Who Your Ideal Customers Are
Your goal should be to know everything about your customers. Begin reviewing the analytics regarding your audience's engagement and feedback on your social media channels, your email marketing platform, or blog posts. This will provide you with information that will help you come up with similar content that you know will increase engagement. 
Get clear on the following: 
Demographics like age, gender, education, occupation, social status

Their interests

What social media platforms they use 

What their buying preferences and habits are
Your entire plan must be devised around your target audience; hence, spend a good amount of time at this step.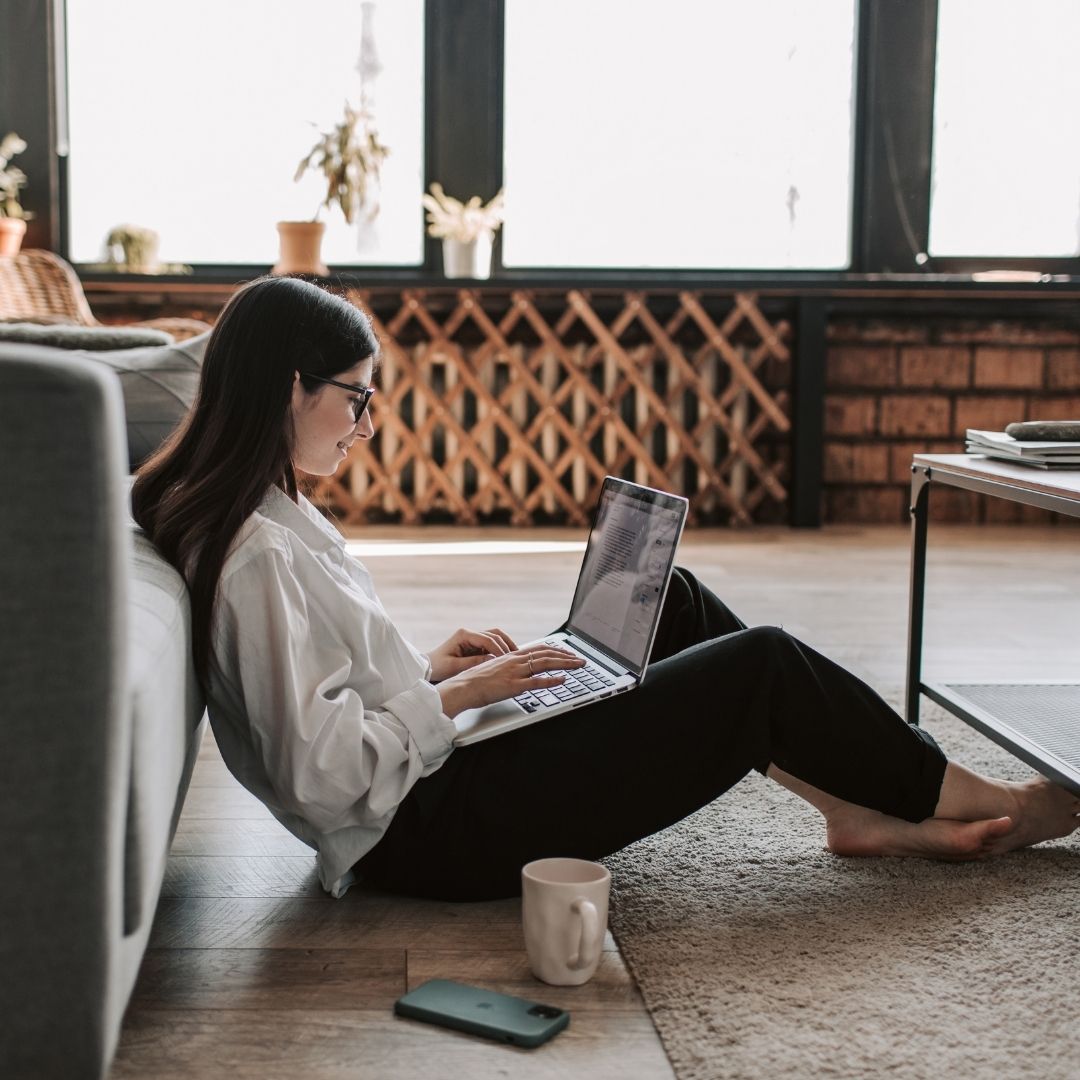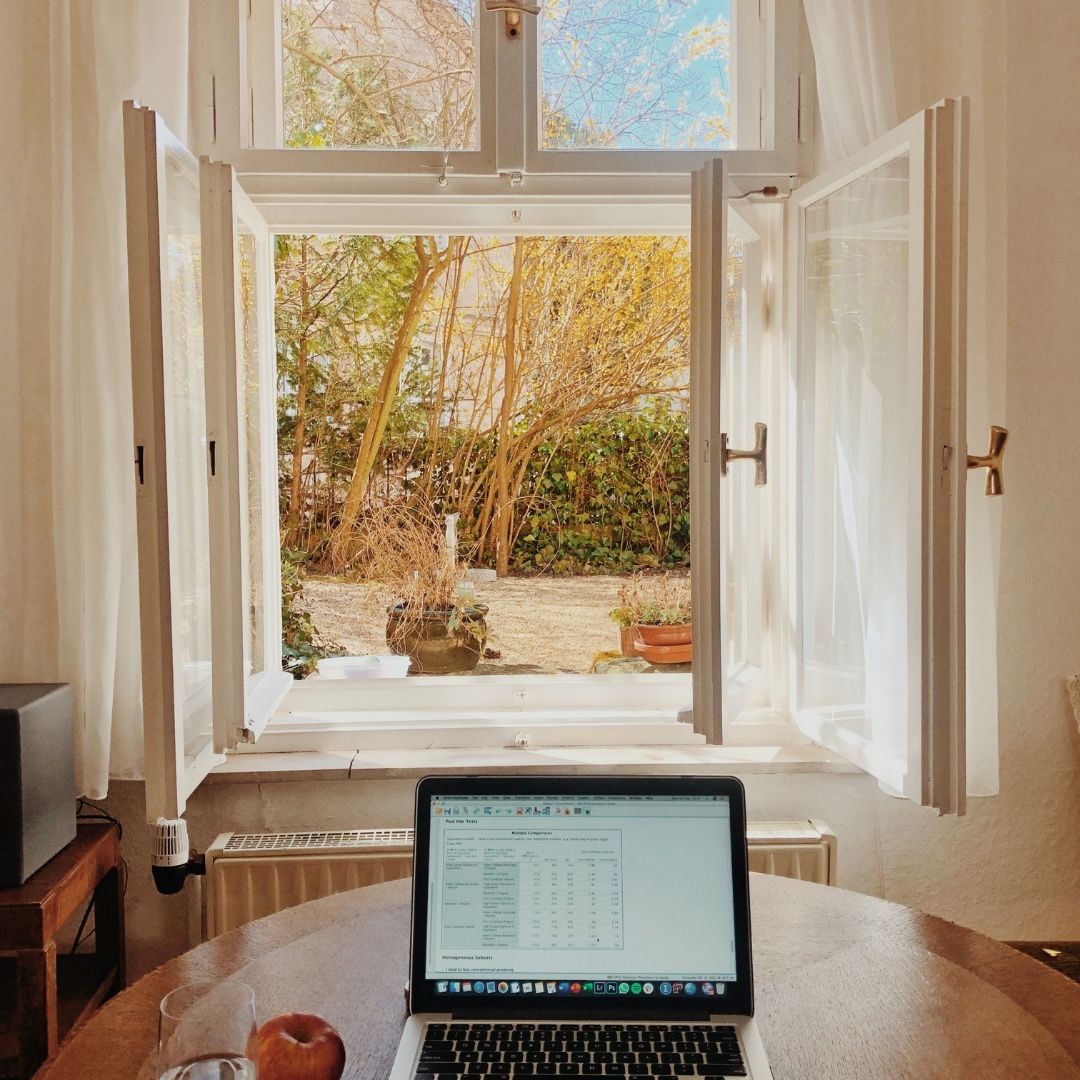 The Goals of Your Content Calendar
A Content Calendar can be exhaustive or specific. It may include your marketing budget (if you have one) or a specific goal for engagement. For example, you may create your content plan based on gaining a specific number of sign-ups for a program launch or purchases for a new product. 
Your Content Calendar can also include how you intend to use the content, i.e. how you intend to use social media or how your blogs, emails and social media co-exist to build a beneficial framework.
Your Content Calendar can define how often you post, which platforms you use, and can include the types of visuals needed to accompany a specific post (meme, personal photo, stock photo, video, etc.). 
If it's within your budget, it would be a good idea to get some other people on board to support you including:
Search Engine Optimization Specialist

Social Media Manager

Ads Manager

Copywriter
Each person plays a specific role. For example: a copywriter can produce blogs and emails and can help you determine how many of each you would need weekly (or monthly). Your social media manager can determine the best time to post on social media and how frequently you should use video.
Tools to Use
You can create a Content Calendar by using tools like Loomly,  CoSchedule, and Trello. These are among the most popular content calendar tools available because they each offer ease and automation.
Trello, for example, notifies you when it is time to perform a specific action, i.e.: upload a blog.
If you're not comfortable using these tools, you can turn to Excel or Google Sheets. You can choose a downloadable template like Hubspot's or create your own. Make sure to include the following:
Catchy Headlines

Dates for publishing

Topics or messaging themes

Calls to Action
You can also add more columns or rows according to your requirements. Fill these in and make sure to map your marketing strategy in detail and take into account changes in your budget. 
Pay attention to the numbers and compare your various marketing campaigns to each other so you can choose the one that's most beneficial for you and utilize it moving forward in your next content calendar.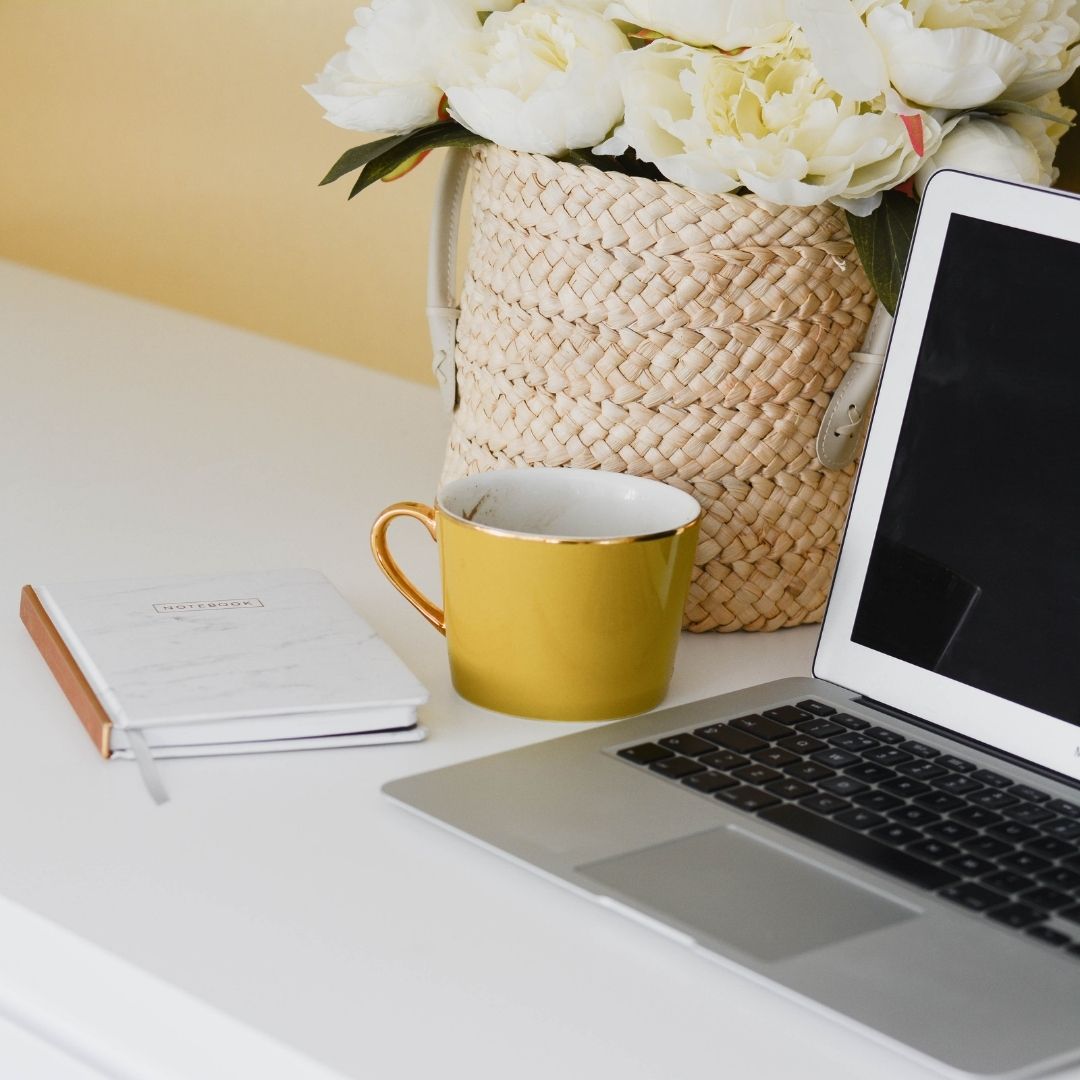 Conclusion
Having a well-thought-out Content Calendar will save you time and provide your audience with high quality, relevant, and consistent content. It helps to keep you organized and ensures that you don't forget important dates. A Content Calendar can do wonders for growing your audience, driving traffic to your blog, and helping you produce top-quality content that is distributed successfully.
It takes time and effort to create and maintain a Content Calendar – but the payoff is well worth it!