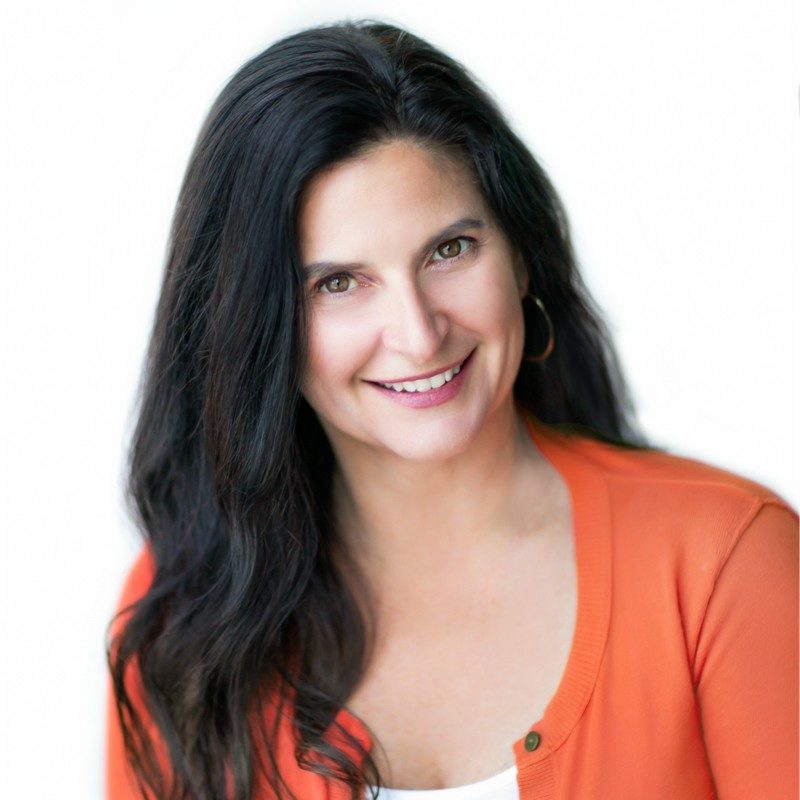 Jami Shapiro is the founder of Silver Linings Transitions, a senior and specialty move management and home organization company in business for seven years. Silver Linings Transitions creates career opportunities for those transitioning back into the workforce after taking time off to care for family members. Jami is a Certified Senior Move Manager and has spoken nationally about downsizing and organizing. She had ADHD and comes from a family of chronically disorganized people, so she understands the impact being disorganized has on our lives and why it's so challenging to de-clutter. Jami especially understands hoarding disorder and the link to ADHD.
Her experience in real estate, moving cross country herself, divorcing after 15 years of marriage and clearing her grandmother's home after an unexpected death, enables her to understand the challenges of the move, both physically and emotionally. Over the years she has helped many families losing their home to foreclosure and short sales which helped her cultivate the sensitivity needed to guide seniors who are proud and may not want to accept help or may not be ready to accept that new limitations make moving a necessity.
An organized home or office makes a huge difference on one's mental health which trickles into all areas of one's life. Questions you may want to ask Jami include:
How do I gently persuade loved ones who need to down size and organize?
How do I lose my stuff without losing my sanity?
Do you own your stuff or does your stuff own you?
Why does being organized matter?
Jami's GURU Hours are in-person every 1st and 3rd Monday from 10am-12pm at Hera Hub Carlsbad.
Learn more about Jami –
Website: www.SilverLiningsTransitions.com
Email: jami@silverliningstransitions.com
Phone: (760) 522-1624