Hera Hub membership means more than having access to a collaborative, serene, and productive coworking space… you also become part of a community of like-minded, ambitious people who are moving their dreams forward.  While Hera Hub is female-focused, we are also gender inclusive.
Most memberships include access to all Hera Hub locations and range from $99 per month (virtual membership) to $399 per month (unlimited access) – with several levels in between.  To learn more about membership plans and pricing, please schedule a tour.
Because Hera Hub is a tight-knit, supportive community, we want to make sure that we're the "right" fit for you. Are you an entrepreneur, freelancer, contractor, author, non-profit, or remote worker?  We're looking for people who want to contribute to the community and in turn, would like the support of the community.
Hera Hub might not be right for you if you're looking to "network" or "sell" – often times is the case with Network Marketing companies.  Also, if  you're worried about your "competition" then Hera Hub is likely not a fit for you.  We are looking for community members who truly believe in abundance and understand that collaboration is the key to success.
We would love to learn more about you!  Take a few moments to connect with us…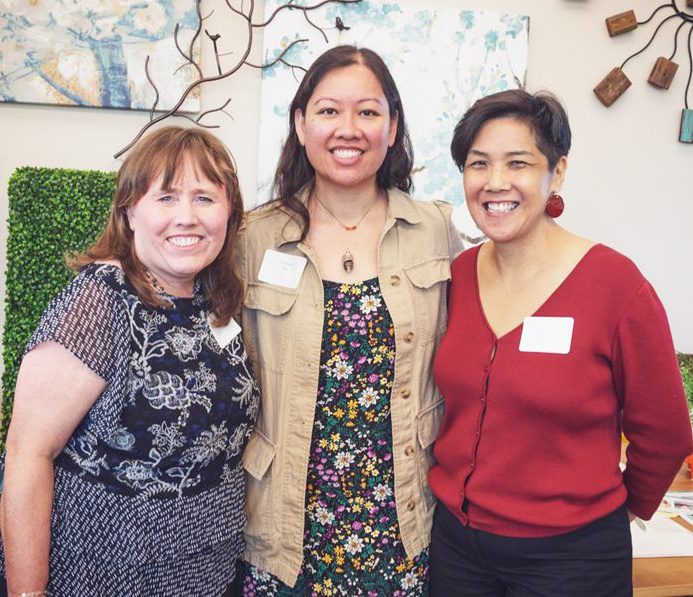 RESOURCES, TOOLS &
Amenities Galore!
MORE ABOUT
Coworking Space Membership
All membership packages are month-to-month and require auto-debit.
Hera Hub's shared office space is open publicly 9am–9pm Monday through Friday, although after-hours coworking and rental of event and meeting room space is available to members.
Meeting rooms are available to rent on weekends.
Memberships are non-transferable and may not be shared, although custom plans are available for teams and special use of meeting rooms.
While Hera Hub was designed for women, by women, membership is open to men as well.
"Great space to network and get work done! I have young children at home so my home is a busy place. I look forward to going to Hera Hub every week to be able to really focus on my business. The environment is zen and tranquil yet energizing too. I feel relaxed and focused while I am there – the energy just feels good! I love the little touches – vibrant art, flowers, fountains and lots of friendly faces. Also, it is a great place to meet other like minded entrepreneurial women."
"Hera Hub is so-So-SO much more than a co-working space. It is a flourishing entrepreneurial ecosystem — a village pulsing with talent and heart. In it, we thrive, in growing both our *businesses* and *ourselves* on this challenging and exciting entrepreneurial path. Amidst the exquisite atmosphere of the space, we generously share knowledge and referrals, create new alliances, hire each other as service providers, listen with encouragement in the stuck points, be each other's cheering fans. Like all healthy ecosystems, we are diverse — in age, culture, beliefs, type and stage of business. Once you step into Hera Hub, you'll see that going it alone is crazy. You'll never look back."