FREE MENTORING AND ADVICE FROM OUR
GURUs
Hera Hub GURUs are subject matter experts who donate their time to meet one-on-one with local entrepreneurs (members and non-members welcome) to answer questions they may have on a variety of topics related to their field. Think of it like "office hours" with your professor.  It's a great way to get free mentoring and advice from business experts.  Just drop by during GURU hours, no appointment necessary!
Business Insurance
Content/Blogging
Customer Relationship Management
Email Marketing
Graphic Design
Human Resources
LinkedIn
Marketing
Public Relations
Public Speaking & Presentation
Publishing
Search Engine Optimization
Small Business Financing
Tax Planning & Preparation
Video Production
Web Development
Writing/Editing
DR. ALISHA (WILKINS) FRANKLIN
Owner and Founder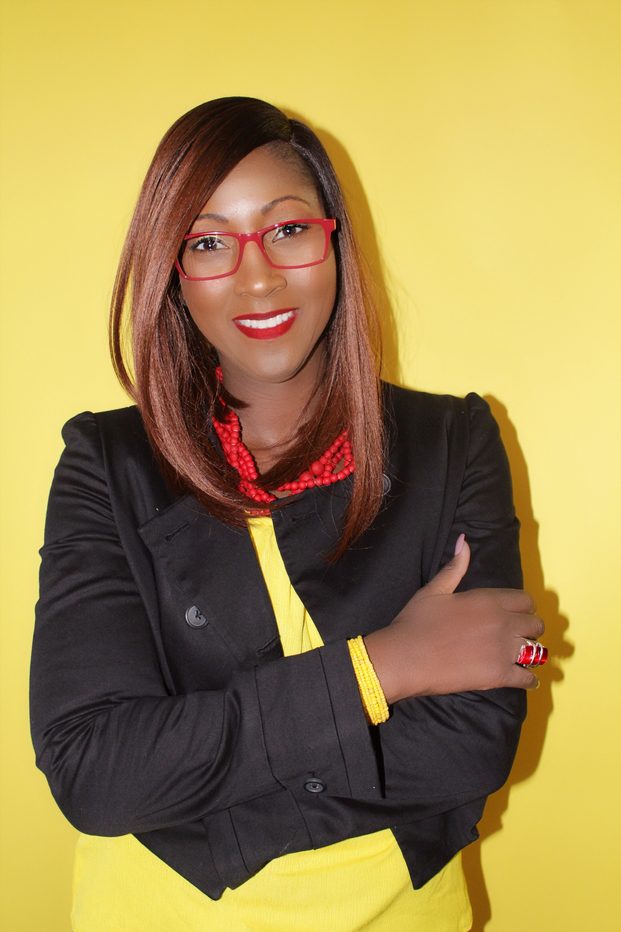 Dr. Alisha Wilkins is an organizational psychologist, who has conducted extensive research on the challenges individuals experience developing psychological connections with each other when communicating using technology.
She has over 17 years of public affairs and government relations experience in both the for-profit and non-profit sector.  She served as owner and political consultant for the Empire Consulting Group, a government relations firm which offered campaign strategies and messaging to candidates running for public office; as well as, public relations consulting to businesses and organizations on public outreach and engagement with key decision makers. READ MORE >
ANNE BERRY
Community Coordinator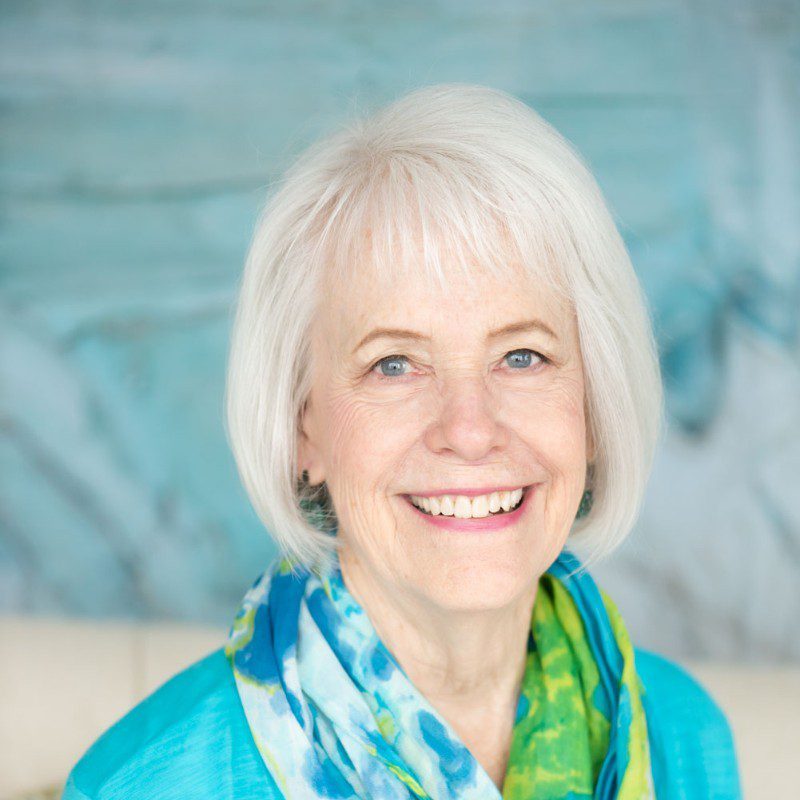 Anne works with people who are socially and environmentally conscious and want to expand their perspective of who they are and how they relate to the world through travel. She helps them become responsible travelers while forming deep connections with their fellow travelers through small group excursions to unique global locations.
We work with and support a variety of professional women's organizations in the community. We invite you to learn more…
Hera Hearts
Hera Hearts is a series of collaborative projects bringing Hera Hub members together to donate time, money, and resources to non-profits that specialize in empowering, educating, and fostering entrepreneurship in at-risk youth and women.
Would you like your organization to be considered?  Share a little information about what we can do to support you!
Great regional organizations