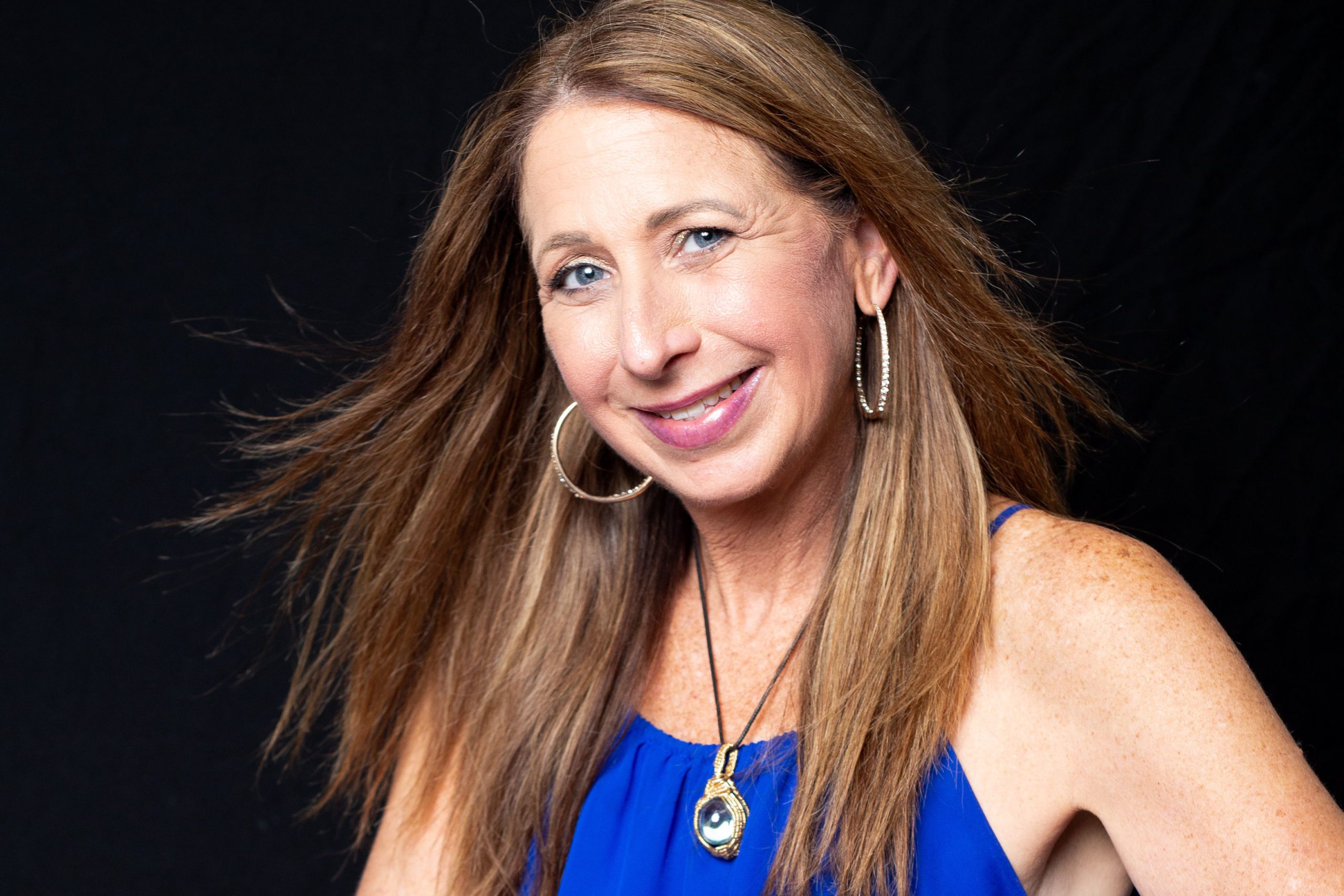 Jodi has been a professional in the legal industry for over 30 years. She started out working side-by-side with top attorneys in the areas of Trusts, Estates and Family, and after the passing of her long-time boss she found her place in the legal world as a Legal Document Assistant. As a Legal Document Assistant, she is able to provide affordable, accessible and personalized alternative legal services.
Questions you might ask Jodi during her GURU hours:
What do I need to start a business?
How do I get a business or resale license?
Where do I register my business?
Can I create an LLC or S-Corporation?
How do I get a Tax Identification Number for my business?
What's the difference between a will and estate plan; and why do I need them?
Let's Brainstorm!
Jodi is available from 11am-1pm PT every Friday.
Book a meeting: https://calendly.com/fromwetomedivorce/hera-hub-guru-consult
Website: https://www.fromwetome.org/
Email: info@justcalljodiinc.com