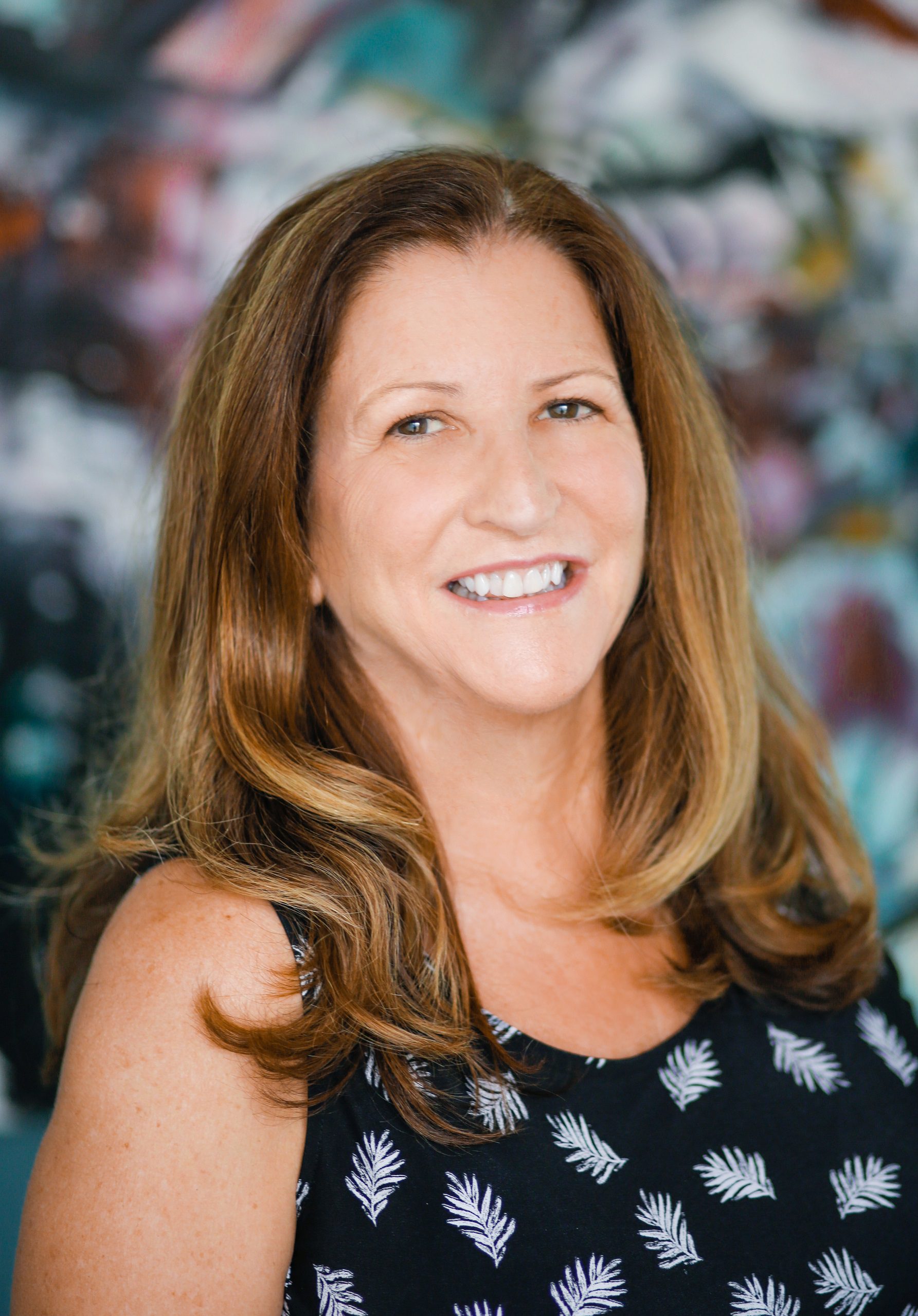 Kathy has owned and operated her bookkeeping business for 14 years, and she has a BS degree in business from Cal State Northridge. Kathy is excited to share that in 2021 with intense study and training, she has become a CTEC Registered Tax Preparer. Now you can have bookkeeping and tax services all in one place! Kathy moved to the Temecula Valley area last summer from Carlsbad Ca. She was a member of the Hera Hub in Carlsbad from 2019-2021. Kathy is excited to be here and her vision is to help your business to grow and succeed.
Questions you might ask Kathy during her GURU hours:
What accounting software do you recommend for small business?
Can you help me to read and understand a financial statement?
Do you recommend a payroll company I can use for my business?
What type of business structure do you recommend for my new business?
Do you offer QuickBooks training for me and/or my staff?
Kathy is available from 10am-11am PT, Tuesday every other week.
Book a 30 minute Zoom session – https://calendly.com/bsp-333/30min
Website: www.bookkeepingservicesplus.net
Email: kathy@bookkeepingservicesplus.net