April 30, 2015
Contact: Julia Westfall, Hera Hub DC
julia@herahub.com
202-487-7998
WASHINGTON DC TO BE THE FIRST FRANCHISE LOCATION TO OPEN FOR SAN DIEGO BASED COWORKING COMPANY
Launches in NW Washington D.C. during National Small Business Week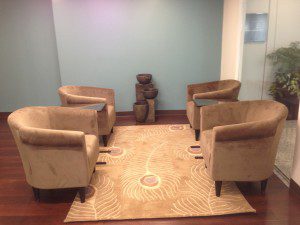 The first franchise location for San Diego-founded coworking space Hera Hub, will open on May 6, 2015 in Friendship Heights. This opening marks the first of the company's extensive plans to franchise in order to support 20,000 women grow their business over the next five years. Hera Hub currently has three locations in San Diego County: Carlsbad, Mission Valley, and Sorrento Valley.
Expanding to the East Coast, specifically DC, was a strategic decision made by Hera Hub founder Felena Hanson as, according to a study done by personal finance website Nerd Wallet,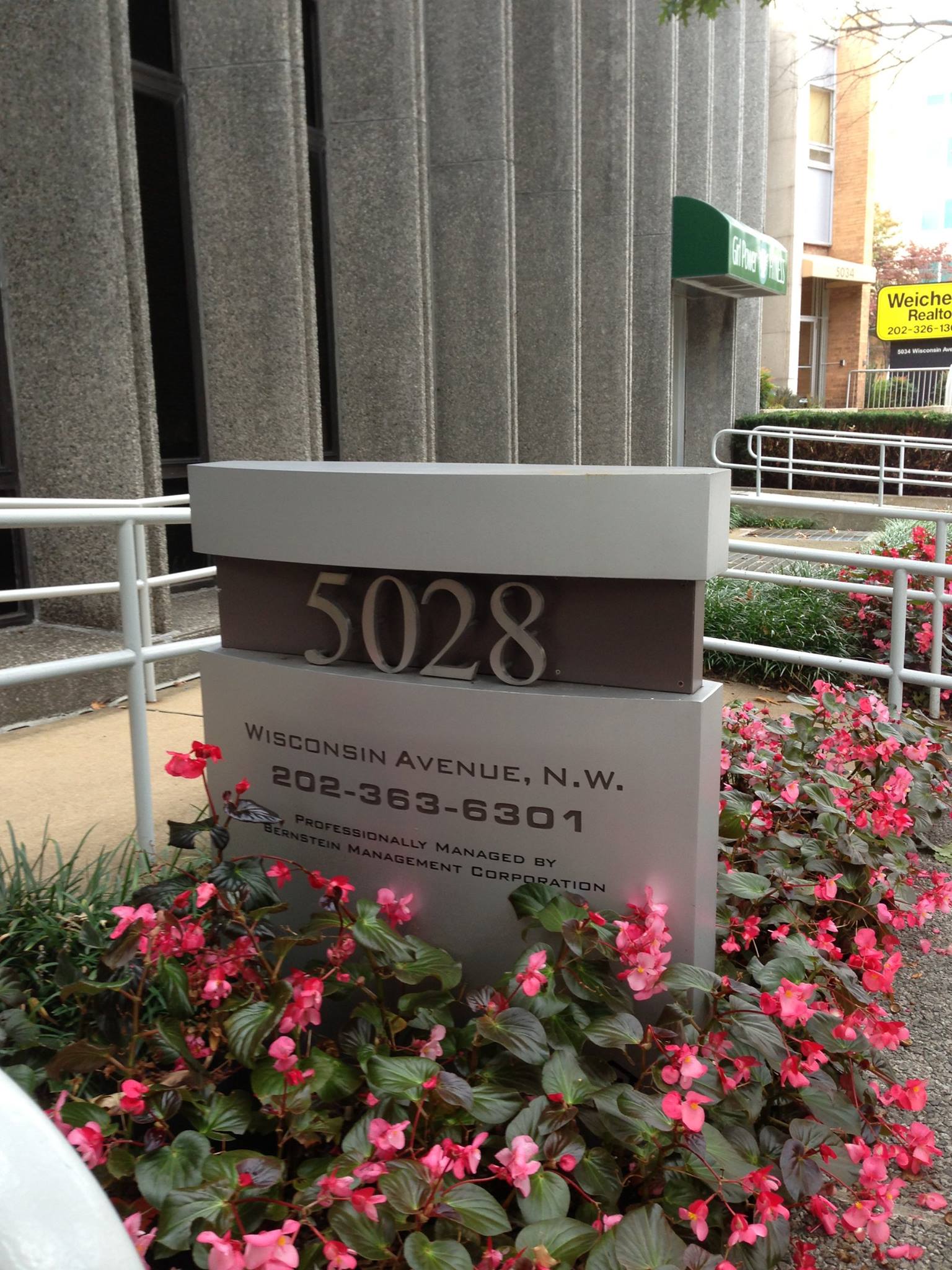 DC ranks number one in female entrepreneurs with nearly 35% of its businesses owned by women. Hanson selected Washington DC franchise owner Julia Westfall due to her experience with education and her own entrepreneurial ventures, which have included work in the financial, human resources, marketing and sales industries.
Hanson says, "I'm elated to have Julia join the Hera Hub team. Her passion for supporting women, coupled with her natural ability to connect and create community, gave me the confidence to grant her the first franchise location."
"We are thrilled to be taking this final step and officially opening the doors of Hera Hub DC" says Westfall.  "It's been an exciting year. Not only will we have a space to serve as a platform for the incredible community of women business owners in the DC Metro area to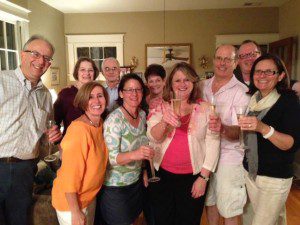 collaborate with each other, but we will continue to build strategic alliances with other organizations and resources to support them in achieving their business goals."
When designing the DC workspace, Westfall aimed to create a professional space where women can relax and be their most productive and creative. Before the opening of the space, Westfall successfully built a founding membership base while working out of a temporary location. With the goal of having 50 members by the summer, the DC Hera Hub location will create a unique community that will bring women's passions and experience together.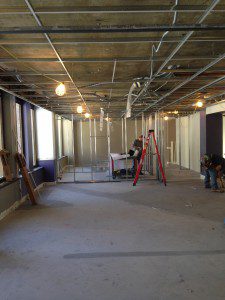 Ahead of the grand opening, Hera Hub DC has already been seen in the Washingtonian Magazine and garnered an honorable mention by Bisnow's "9 Hot DC Co-working Spaces".  Westfall feels that the DC market will be receptive to the standout aesthetic that Hera Hub offers.
---
About Hera Hub: Hera Hub is a shared, flexible coworking and meeting space where entrepreneurial women can create and collaborate in a professional, productive, spa-like environment. provides members with connections to other business experts, access to educational workshops, and visibility within the community, thus giving them the support they need to be prosperous. Hera Hub offers cost-effective monthly membership options that are suited for freelancers, independent consultants, entrepreneurs, nonprofits, and authors. www.HeraHub.com & www.HeraHubFranchise.com