CONNECT WITH A THRIVING COMMUNITY OF LEADERS WHO ARE ALL REALLY ROOTING FOR EACH OTHER!
Hera Hub is a spa-inspired, female-focused (gender inclusive) coworking space and business accelerator. Over the last decade, Hera Hub and its family of brands have helped over 13,000 women start or grow their businesses. Hera Hub is a certified Public Benefit Corporation, which commits the company to higher standards of purpose, accountability, and transparency.
Business support at any stage.
Learn more about our programs.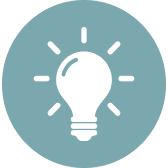 IDEATION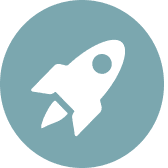 LAUNCH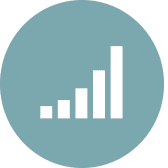 GROWTH