It was standing room only for the inaugural Hera Fast Pitch DC competition! Ten women-led startups pitched to a panel of experts for the opportunity to win more than $15,000 in cash and prizes, plus the opportunity to pitch at the Hera Venture Summit in San Diego in September.
Congratulations go to Arion Long, Founder of Femly, a subscription-based box of 100% organic cotton feminine products and so much more! Arion's also a social mission. For every box purchased, Femly donates product to a woman in need to give them access to healthier options as well.
Two additional companies received special recognition awards from two judges. KnoNap received a coaching session with the Get Found Get Funded podcast team member, Kristina Francis of EsteemLogic. Kahmune received an introduction to a connection in the fashion industry in NYC by Amy Millman of Springboard Enterprises.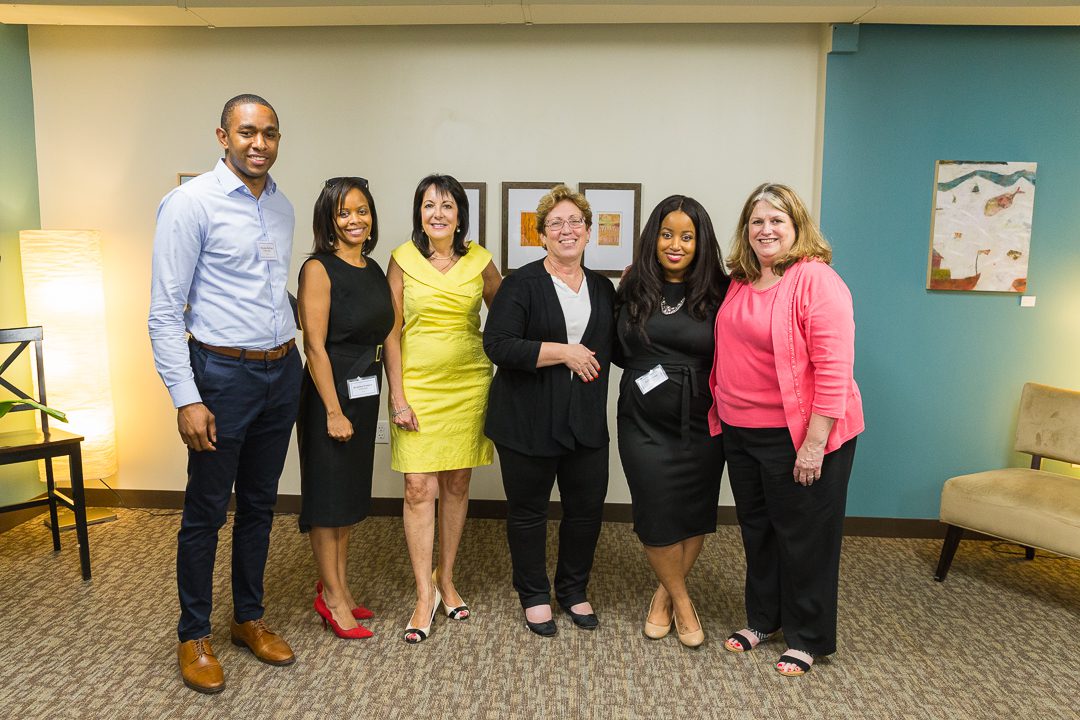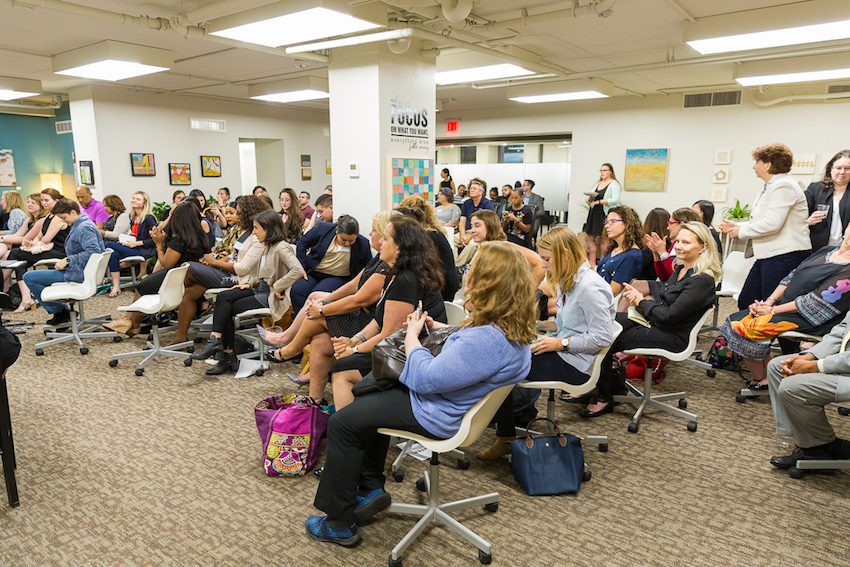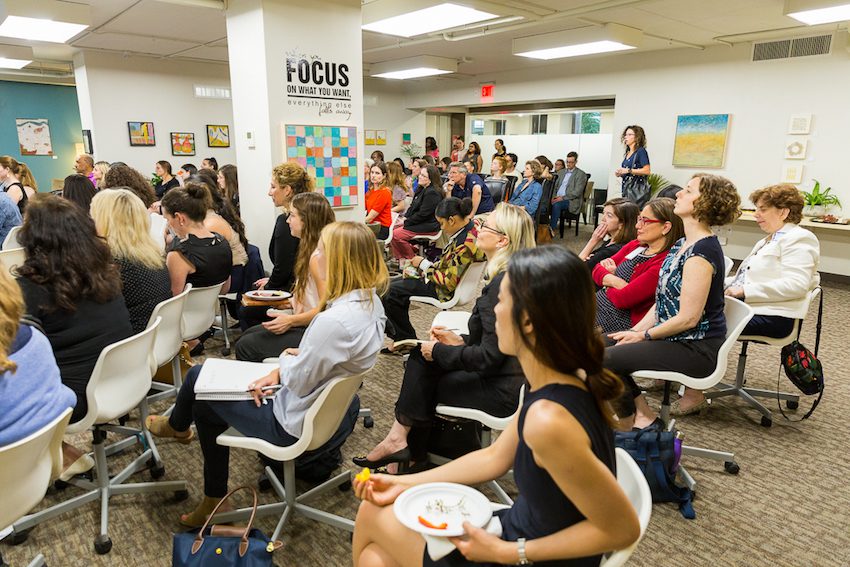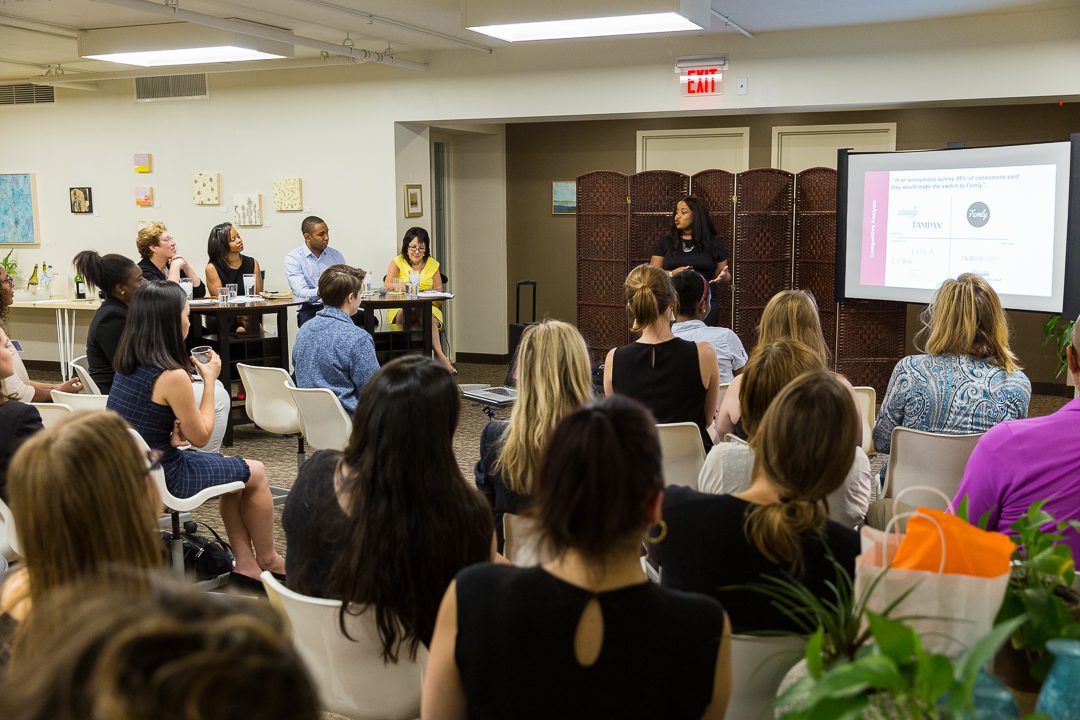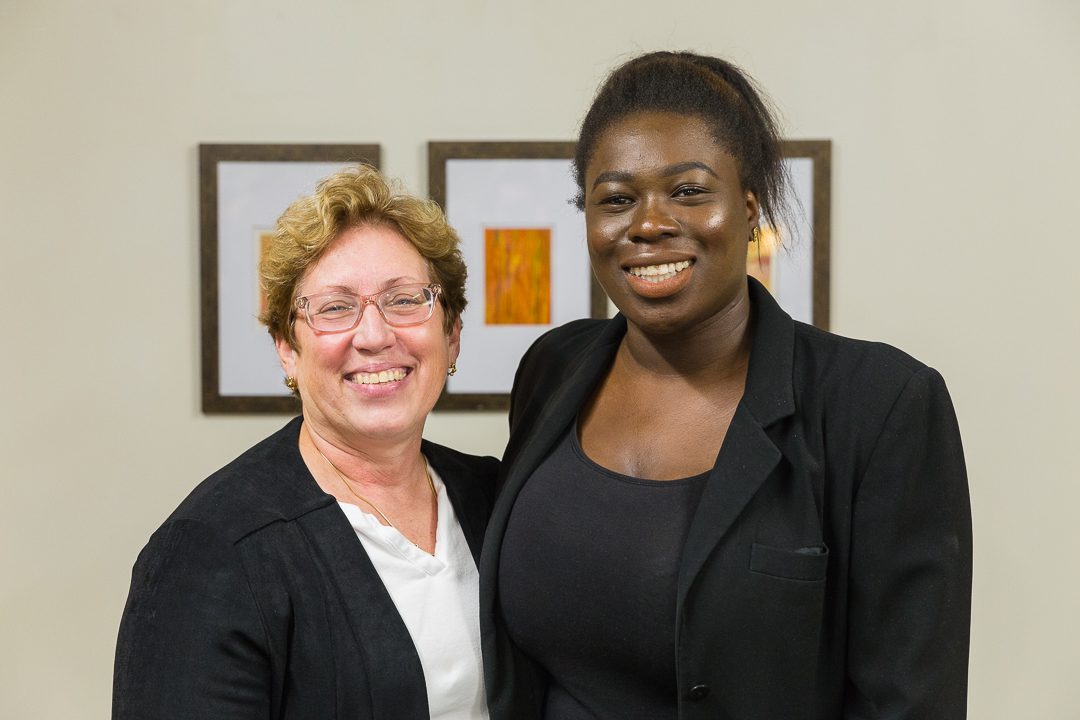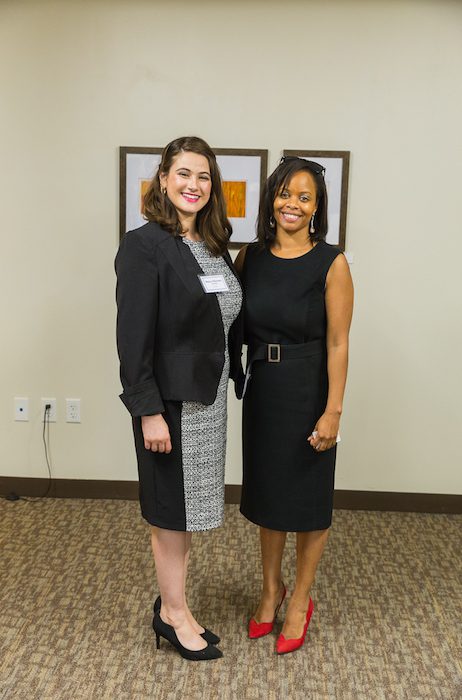 The ten finalists were selected to pitch from a pool of 52 applications that represented many different industries. Some were product-based, some were tech-based, but they were all women-led. Below is a list of all the presenters:
BL.TOPS – Washable silk camisole with built-in bra
Femly – Natural and organic disposable/reusable feminine care products
Kahmune – Luxury, Italian hand-made women's shoes in ten skin tone hues
KnoNap – Beverage napkin capable of testing for specific date rape drug presence
Localized – Virtual career community and access to employers for schools in emerging economies
MemoryWell – Professional-told life stories families can build around their loved ones
MusicTown Live – App with a comprehensive list of local music shows and discounted same-day tickets
Caregiver Jobs Now – Community providing caregivers with resources and jobs in the caregiving industry
Serving Talent – Recruiting agency for U.S. military and foreign service spouses
The Pocket Palette – Single-use makeup kit
Many thanks to the panel of judges for their thoughtful comments and feedback to our presenters. They were:
Malcolm McClain – Rethink Impact
Amy Millman – Springboard Enterprises
Liz Sara – Best Marketing, LLC
We are also very appreciative of our sponsors for the grand prize award. They include: Cogent Law Group, Popcorn & Ice Cream, Tamzin B. Smith Portrait Photography, "Get Found, Get Funded" Podcast, JAR Leadership Coaching, Francie Pants and Startup Leadership Program – DC Chapter.