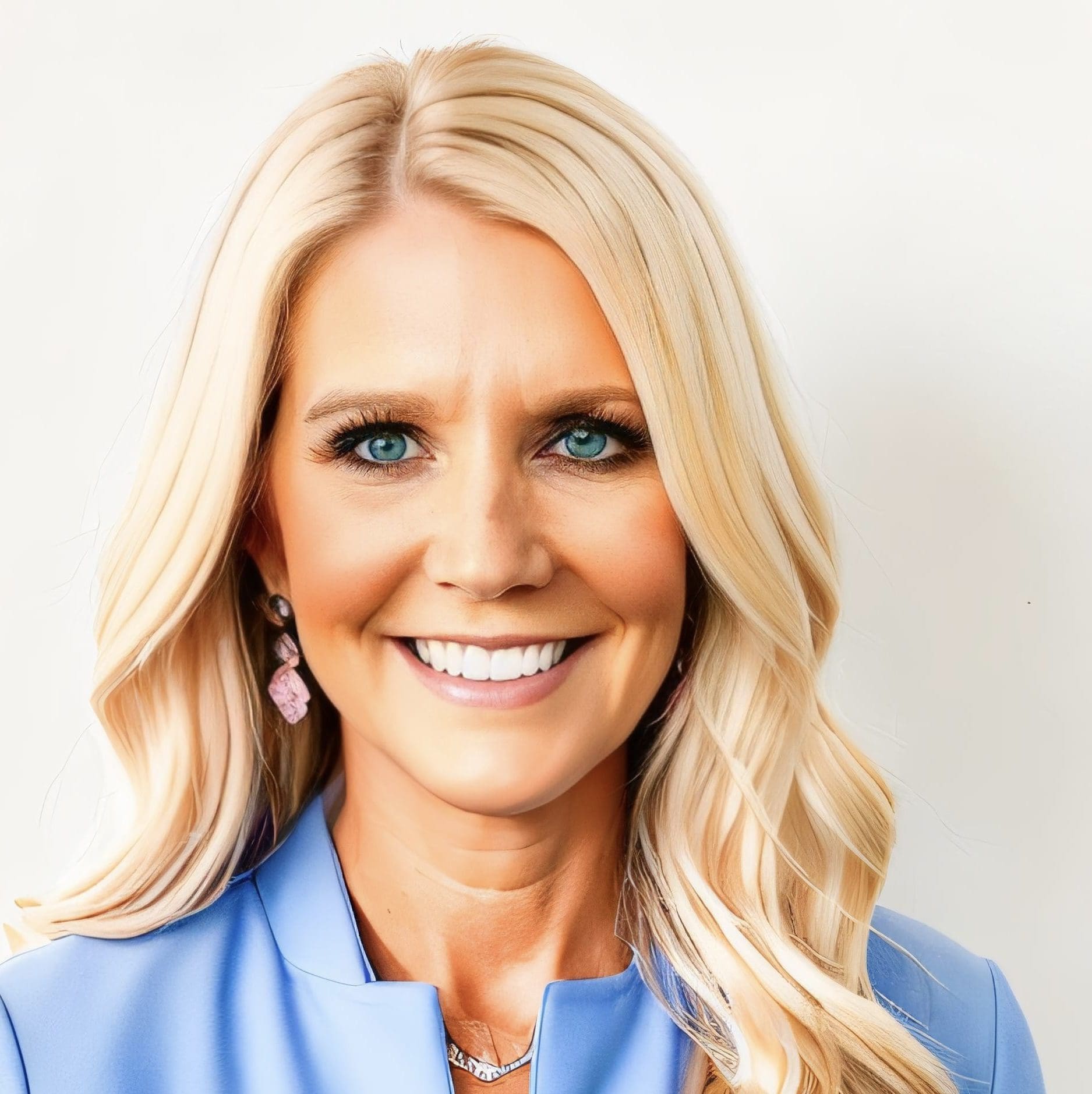 FOUNDER
Felena Hanson
Felena is the visionary behind Hera Hub. She provides continuous support and advice for our members, as well as an endless supply of coffee and red wine!  Learn more about Felena via her book: Flight Club: Rebel, Reinvent & Thrive – How to Launch your Dream Business.  Want Felena to speak at your next event?  Learn more about her various talks and read her bio.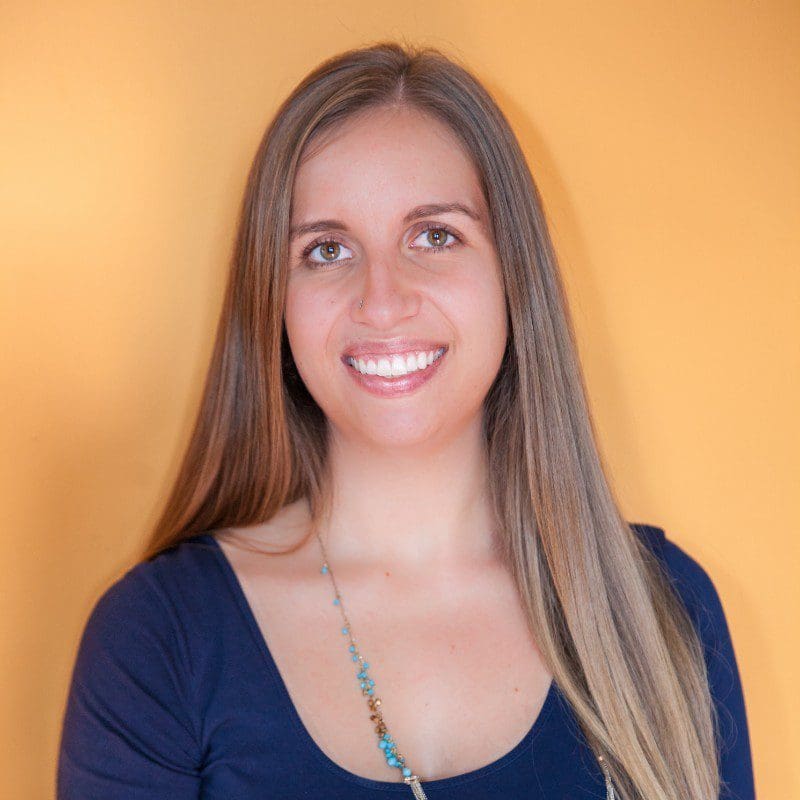 DIRECTOR OF OPERATIONS
Janelle Doll
Janelle manages the backend of all Hera Hub locations. Her job is to make sure that everything runs smoothly, from room bookings to payment processing.  She is consistently improving software systems and franchise operations.  Janelle loves to travel and spend time with friends and family.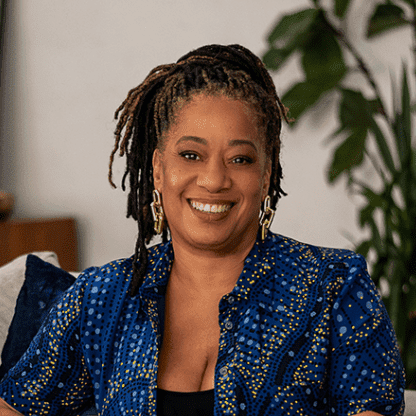 OWNER OF HERA HUB CARLSBAD
Lisane Basquiat
Lisane Basquiat is passionate about holistically coaching and supporting entrepreneurs in shaping their path to freedom by saying yes to their dreams and leveling up personally and professionally.
Prior to 2008, Lisane was a corporate executive who mastered valuable business skills in business transformation, organizational change management and project leadership. In addition, Lisane is Board Certified by the Association of Integrative Psychology as a Master Practitioner of Neuro-Linguistic Programming (NLP), a Master Practitioner of Mental and Emotional Release® (MER) Therapy, and Hypnotherapy. She is also a Certified Professional Coach (iPEC graduate), an Accredited Energy Leadership Coach, a Reiki practitioner, Certified Advanced Theta Healer, and an ordained Minister. Lisane infuses all four elements of being (mind, body, emotions, and spirit) with the solid and practical leadership and business skills she's gained in the corporate environment and merges them into a holistic coaching model that brings about sustainable transformation on all levels.
A keen observer of the negative effects in our relationships, to our health and in our careers when we talk ourselves out of our dreams, fake satisfaction, or choose to settle, Lisane set out to change the conversation we have with ourselves. Instead of starting with all the reasons you can't or shouldn't when it comes to pursuing your dreams, Lisane begins with every reason you can and must give yourself permission to say yes. This new mental framework became the catalyst for Transition Haven, an organization co-founded by Lisane in 2008 that specialized in dismantling fears, obstacles and limiting beliefs so professionals could create and live a lifestyle that was in alignment with what they desired. Lisane took this business framework and founded Shaping Freedom in 2017 to incorporate the holistic and business-focused coaching model she uses today. Shaping Freedom is a community-centric business that provides the path and process to engage, equip and empower women in pursuing and attaining their ultimate personal and professional vision.
As the owner of Hera Hub Carlsbad, Lisane is honored to have the opportunity to share her expertise with like-minded professionals, while also enjoying the incredible energy and courage of emerging and thriving entrepreneurs.
Dynamic, warm, inclusive, and passionate, and affectionately known as the "officiator of new beginnings," Lisane connects Hera Hub members and her clients with people and resources that enable them to realize and fulfill their potential. In her spare time, Lisane enjoys immersing herself in the natural elements – the serenity of mountains, water, fresh air, open space, and sunshine, and enjoys creative pursuits, partaking in adventures, savoring delicious food, and spending time with friends and family.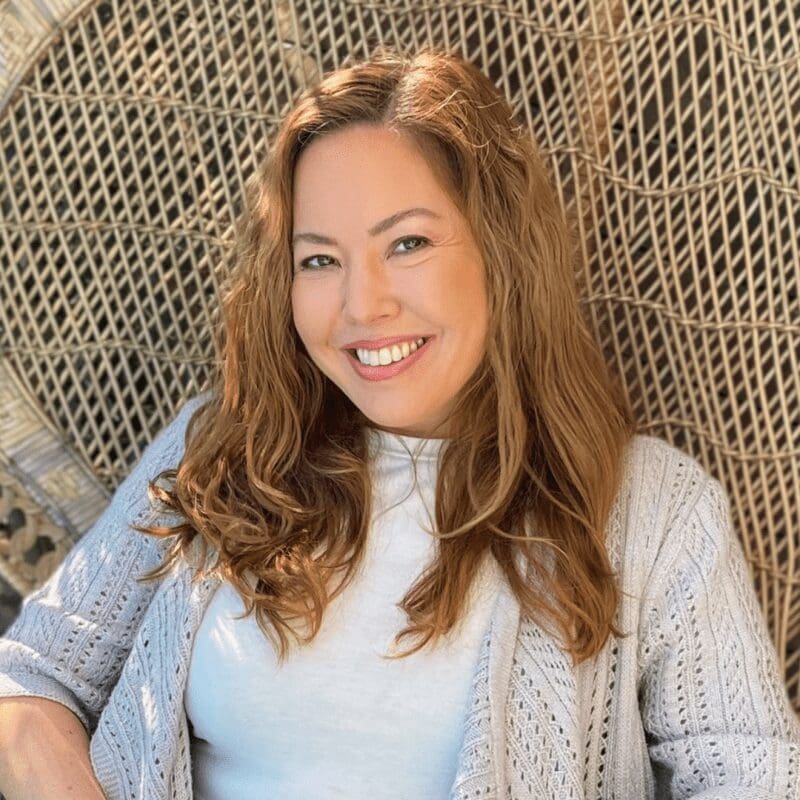 COMMUNITY DIRECTOR OF HERA HUB CARLSBAD
Tamina Madsen
Tamina Madsen was born and raised in Southern California. She attended UC Berkeley where she received her BA in Rhetoric and minored in Korean Studies. She received her JD from UCLA School of Law and practiced complex civil litigation pursuing consumer protection-based class actions against corporations for violations of false advertising and breach of warranty laws. She then took a break from practicing law to explore her entrepreneurial and creative side, and launched and operated her own business sourcing officially licensed gameday apparel for women.
Tamina is a Los Angeles native who relocated to Carlsbad in 2017 and has never looked back. She and her family love living, working, and playing in our gorgeous beachside community. She has three energetic young boys who give her a run for her money and views the spa-like environment of Hera Hub as a peaceful retreat! Beyond the beautiful physical space of Hera Hub Carlsbad, Tamina enjoys supporting the dynamic community of women who make up the community. From being active in Alpha Chi Omega sorority in her college years, to leading mothers' social and support groups when her boys were toddlers, Tamina has always endeavored to surround herself with, assist, and empower women. Her role as Director is a natural fit for her and she is grateful for her daily opportunities to connect with and serve the female entrepreneurs of Hera Hub Carlsbad.
COMMUNITY DIRECTOR OF HERA HUB LA JOLLA
Melissa Lee
Growing up in the high desert area of southern California, Melissa Lee loves warm weather and wide open spaces. In college, she developed a deep sense of connection and belonging through community, which only expanded as she traveled abroad and taught English to people from all over the world here in San Diego. With a unique, integrative studies degree in the creative process and 10 years experience in teaching and education management, she is now an entrepreneur – learning to use business as a force for good. Beyond taking deep inspiration from the empowered entrepreneurs of the Hera Hub community, Melissa feels at home as a connector, resource, and cheerleader for the members and their business needs. When she's not facilitating members' strategic alliances and supporting them in growing their empires, you can find her boldly chasing her dreams or playing beach volleyball with friends she calls family. Discover how to grow your business and help your talents flourish at Hera Hub La Jolla today!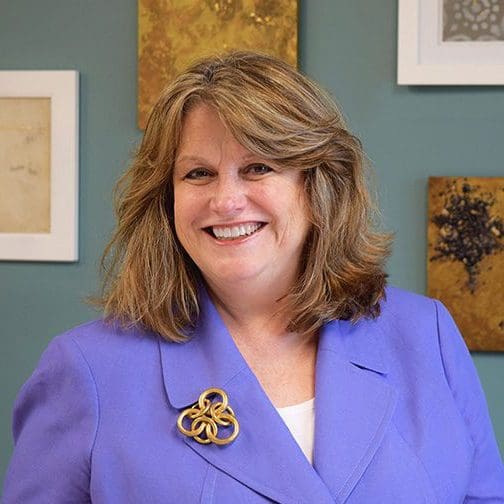 CEO OF HERA HUB DC
Julia Westfall
Over the past twenty years, Julia Westfall has worked with many small businesses (from retailers to architects to marketers to non-profits) as a Human Resource & Finance Director. In addition to providing standard bookkeeping, cash flow, payroll, tax planning, financial statement preparation, audit management and overall business planning services, she streamlined their financial processes and procedures to reduce the costs of these services to her clients. From a human resources perspective, she also has helped them develop employee handbooks, manage their benefits and compensation packages, establish 401(k) plans, FSA's and other employee benefit options.
Julia also has experience helping build organizations from the ground up. An early venture was running the first PC retail store in the country for Wang Laboratories, an innovative technology Fortune 500 company. She later became a co-founder of a DC Public Charter School, where she helped build a charter school from the application process to it's opening, and continued on as the Director of Finance for four more years.
Early in her career she also worked for IBM, as a systems engineer and sales person, as well as Wang, in marketing and sales management, which helped provide her with critical sales, marketing and management skills that she still utilizes today.
She is passionate about building a platform for female entrepreneurs to collaborate and support each other because of the experiences she has had in her own career. She found that the possibility to improve the value of your as well as other's work product is exponentially greater through collaboration and believes that one plus one can equal twenty with the right spirit and opportunity.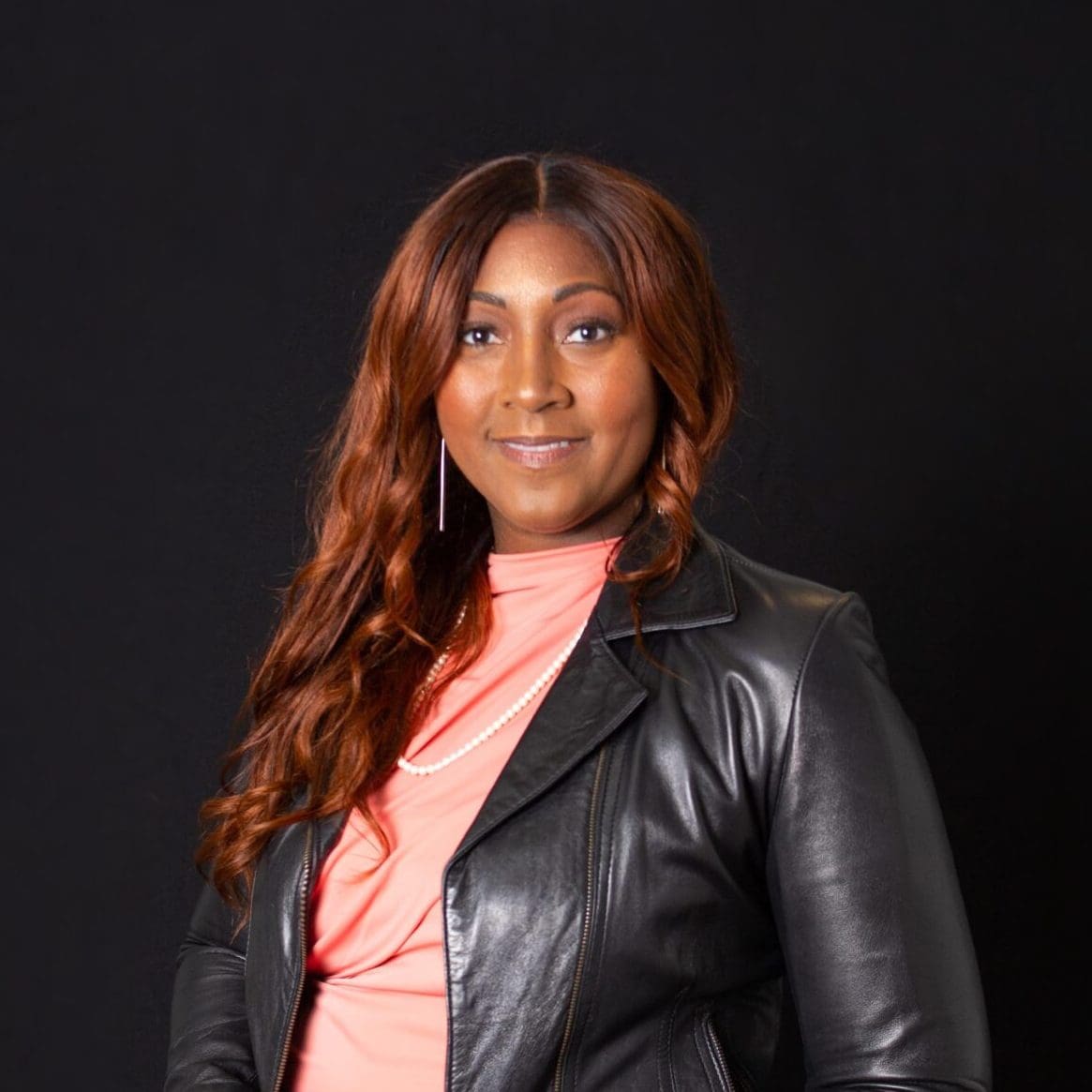 OWNER AND FOUNDER OF HERA HUB TEMECULA
Dr. Alisha Wilkins Franklin
Dr. Alisha Wilkins is an organizational psychologist, who has conducted extensive research on the challenges individuals experience developing psychological connections with each other when communicating using technology.
She has over 17 years of public affairs and government relations experience in both the for-profit and non-profit sector. She served as owner and political consultant for the Empire Consulting Group, a government relations firm which offered campaign strategies and messaging to candidates running for public office; as well as, public relations consulting to businesses and organizations on public outreach and engagement with key decision makers.
Prior to her work with the Empire Consulting Group, Dr. Wilkins led the public affairs department for Planned Parenthood of the Pacific Southwest in Riverside County for ten years. Notably, no public affairs department existed in Riverside County at the time she was selected for this leadership position. Therefore, her main task would include building a community presence and establishing the agencies first public affairs department in Riverside County. Through her diligent and persistent efforts, she formed strategic partnerships with elected officials, key opinion leaders, grassroots organizations, and individuals throughout the entire county.
Dr. Wilkins was appointed by the Governor of the State of California to the Commission on the Status of Women & Girls in 2014. She currently serves as the Chair of the Commission. Her work as a Commissioner has focused on advocating for women's pay equity and engaging girls in STEM. She also serves on the board of the Fair Housing Council of Riverside County, Inc. and Board member for the Inland Empire's Chapter of Run Women Run. She is a graduate of the Riverside Chamber of Commerce – Leadership Riverside Program and California Emerge.
Dr. Wilkins has an amazing ability to build and connect individuals and communities, and a deep level of knowledge for the unique working environments of virtual workers, coupled with a profound dedication to women issues, like pay equity and girls in STEM.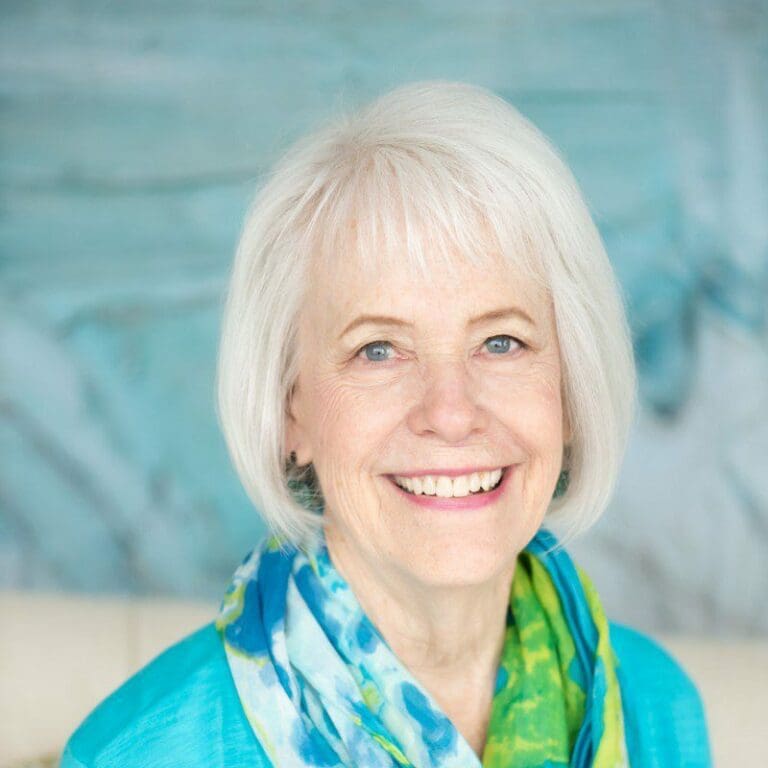 COMMUNITY DIRECTOR OF HERA HUB TEMECULA
Anne Berry
Anne works with people who are socially and environmentally conscious and want to expand their perspective of who they are and how they relate to the world through travel. She helps them become responsible travelers while forming deep connections with their fellow travelers through small group excursions to unique global locations.
COMMUNITY DIRECTOR OF HERA HUB CHICAGO
Megan Wessels
Megan Wessels has over 12 year of experience in creating communities and connection through hosting events.
In 2011 she was named Chicago Chapter President for the National Association of Professional Women. Chicago became the 2nd largest chapter in the country and raised over $18,000 for local charities under her leadership.
It was the first time in her life she experienced what it was like to be surrounded by a group of women who are all there for a bigger purpose… to elevate one another.
In 2015 Megan launched Powerful Partners Inc. and built a platform for women to connect on a deep level through her monthly, invite-only Dinner Parties. Women drove in from Indiana, Michigan and Wisconsin to attend. So many friendships and business relationships were fostered at her dinners.
Megan expanded her offering and created a peer advisory group for women entrepreneurs with a mission to increase the number of million-dollar businesses that are women-owned.
Throughout this time she continued to invest in her mindset through therapy and coaches. The work Megan does continues to evolve.
Today, Megan is the Community Success Director at Hera Hub Chicago where she continues to build a community of thriving women entrepreneurs and support them in the growth of their business, utilizing Hera Hub resources and sharing knowledge from her own experience.
Megan's personal values: Fun, Freedom, Adventure, Open Communication, Deep Connection, Alignment, Personal Growth, Preservation of Natural Resources
COMMUNITY DIRECTOR OF HERA HUB IRVINE
Viki Johnston
Viki Johnston is a self-managed Training Consultant with over 25 years of her career dedicated to professional training. Her focus is on supporting the development of Communication, Leadership and Teambuilding skills to people and organizations grow high performing teams. She has been a member of the Hera Hub Irvine team since 2019 when she joined as an Ambassador.
Viki is British, a Master Practitioner of NLP (Neuro-Linguistic Programming), and DiSC certified, she currently lives in Irvine, Southern California with her Husband and Daughter, she is a self-confessed lifelong learner with a passion for helping others experience light bulb moments and achieve their own goals.