We are excited to announce that Hera Hub is officially bi-coastal! On Friday, April 11th Hera Hub signed its first franchise agreement with Julia Westfall in Washington D.C.  Julia, in partnership with Hera Hub Founder & Franchisor, Felena Hanson, plans to open doors by winter 2014/2015, serving as the premier coworking space for female entrepreneurs in the D.C. region.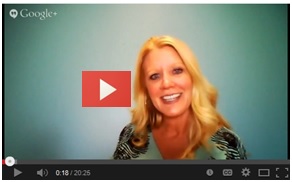 Julia says, "My experience has brought me to this point. This is a natural extension of the last 20 years of my career supporting small business owners in a multitude of sectors by managing financials, business development, tax planning, and offering H.R. support." She adds, "I also draw on my experience as a founding board member of a charter school in DC where we worked together to build a school community and launch an innovative educational institution. I am not fazed by building from the ground level – it's exciting for me!"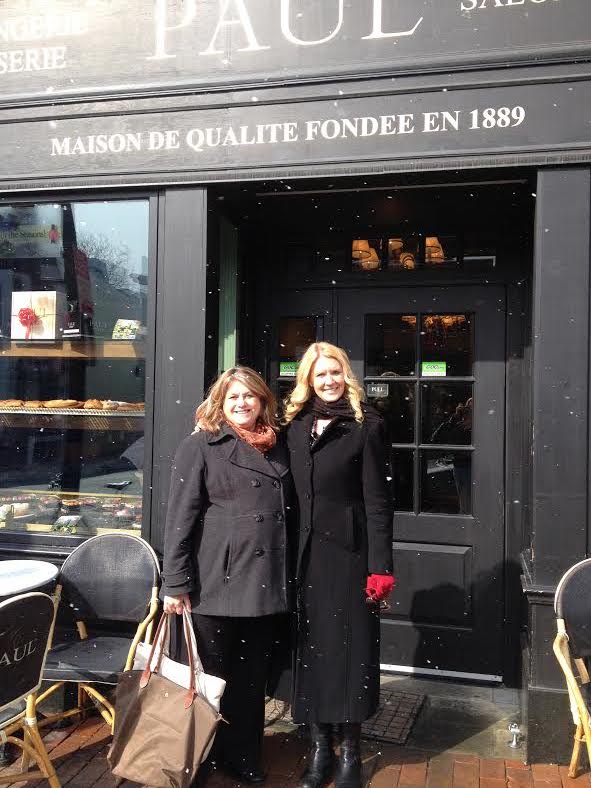 The Washington D.C. workspace will serve a thriving, international community of independent workers, a trend that's predicted to encompass up to 60% of knowledge-based workers by 2020.  "I want Hera Hub to be a reason for people to cross the river – figuratively, as D.C. is so close to neighboring states of Virginia and Maryland.  We want the space to serve as a platform for the mixture of industries, entrepreneurs, and diverse needs of the D.C. (and surrounding) startup population" explains Westfall.
For more information about Hera Hub D.C., please visit here.