The power of visualization. Lesson learned from my daughter from her years of playing high school volleyball.
Rachel decided the summer before her freshman year of high school that she wanted to try out for the school volleyball team. She made the team but found her upper body strength lacking, making it difficult to serve the ball over the net. Over time, and with much practice, she improved, but still needed to work on her serves.
One day we bought a copy of Mind Gym – An Athlete's Guide to Inner Excellence by Gary Mack, and she devoured it. The basic premise is that the power of visualization is essential to athletes' success. Creating a "Mind Gym" for your mental training is just as important as the physical training.
You need to visualize your success in order to own it, and that's what Rachel started to do. She would visualize the ball going over the net and trained herself mentally and physically to make that happen.
Fast forward to her senior year and her last club volleyball season.
When it came time for Rachel to serve, we'd all breathe a sigh of relief since she rarely missed. She'd step to the line and her lips would move, "up and over, up and over, up and over." We could count how many service errors she had that entire season on two hands.
This is now my mantra. Whether it's in athletics, business or your personal life, visualizing your success will help you achieve it.
What is your #UpandOver? Are you visualizing your success?
Watch our Facebook Live videos with our members to learn more about their #UpandOver visualizations.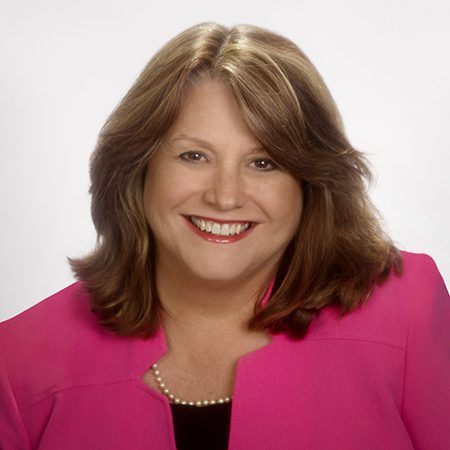 Julia Westfall is the CEO of Hera Hub DC, a female-focused co-working space located in Friendship Heights. Hera Hub DC supports many women-owned businesses with office and co-working space as well as programming and educational resources to help them be successful. Julia is passionate about building a platform for female entrepreneurs to collaborate and support each other because of the experiences she has had in her own career. Her experience working in tech early in her career as well as with many small businesses over the years gives her the insight into what it takes to build and sustain a successful business.