Hera Hub DC celebrates our neighborhood coffee shop, Coffee Nature, for International Coffee Day.
Thanks a latte Coffee Nature!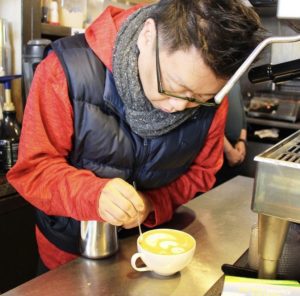 We wanted to celebrate our coffee loving community here at Hera Hub by highlighting a small local coffee business: Thanks a latte to Coffee Nature for energizing us with a delicious cup of coffee to keep our DC coworking space productive and caffeinated! Whether they're stopping in for a quick latte in the morning before arriving at our space or taking a lunch break after a productive meeting, our members love the welcoming atmosphere of the local coffee shop. Regardless of how you like your coffee, Joseph Oh, founder and owner of Coffee Nature, can make your cup of joe exactly how you like it! Not a coffee fanatic? Not a problem! They also serve delicious teas, breakfast sandwiches, wraps, burritos, salads, and traditional Korean cuisine (I'm a personal fan of the beef bibimbap)! 
For more information about Coffee Nature and their menu, click this link. 
Don't forget to tag them in your Instagram and Facebook posts too!   
Our members love Coffee Nature!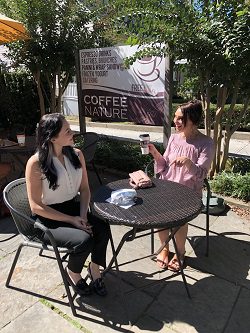 "They have the best outdoor atmosphere. I love getting a cappuccino and watching the world go by from the cafe's garden." – Carleigh Berryman
"Their breakfast sandwiches are really great! They also have a wonderful assortment of teas to choose from as well as coffee! – Susannah Stevens
"Coffee Nature is a wonderful neighborhood place! For years our members have enjoyed their coffee and teas and the food is delicious as well! We hope that you will take the time to visit them so we can keep this great local coffee shop around!" – Julia Westfall
"Coffee Nature fills an important niche in our local food options! It's nice to be able to eat outside and enjoy your lunch!" – Leni Berliner
"Their coffee is my favorite afternoon pick-me-up! Icy or hot, I like it a lot!" – Lauren Stewart
How did this day made for coffee lovers throughout the world begin? 
International Coffee Day is October 1st every year. It was first launched in Milan, Italy by the "International Coffee Organization (ICO)" as a part of their 2015 exposition. This awareness day designed to promote the amazing culture of coffee was proposed and agreed to by the ICO in hopes of helping to create uniformity in the marketing awareness campaign by creating one single day of celebration designed for coffee lovers everywhere. 
The History of Coffee!
According to National Today.com, historical records lead us to believe that coffee originated in Ethiopia in the 700s AD. What happened next?
It quickly spread its way through the north into Yemen in the 15th century where the beans were known as "mocha." These caffeinated beans would soon become well known in Egypt, Persia, Turkey, and Arabia. 

Throughout the 1560s, coffee grew to be popular throughout Europe until Pope Clement VIII decided the drink was satanic; soon after, even the Pope became absorbed by the addicting beverage and declared it a Christian drink. Eventually, coffee houses spread throughout Europe and coffee found its way to America, where we enjoy a cup of joe before going into the office (or if you're a member, our co-working space) every morning! 

Want more information about International Coffee Day and the history of coffee? Click this link.
Some additional fun facts about our favorite caffeinated beverage!
Today, Brazil grows the most coffee in the world! They produce about ⅓ of the world's supply, almost twice as much as the second place holder, Vietnam.

For the 1932 Olympics, Brazil couldn't afford to send their athletes to Los Angeles, so the government loaded them in a ship full of coffee sold to finance the trip.

Hawaii and California are the only two U.S. states that produce coffee.

According to the 2012 Guinness World Records, the largest cup of coffee filled a 9 foot tall cup consisting of 3,487 gallons of coffee.

Coffee grounds are physical exfoliators that can lift dead skin cells, which means that cup of joe you enjoy every morning can keep you energized and your skin healthy!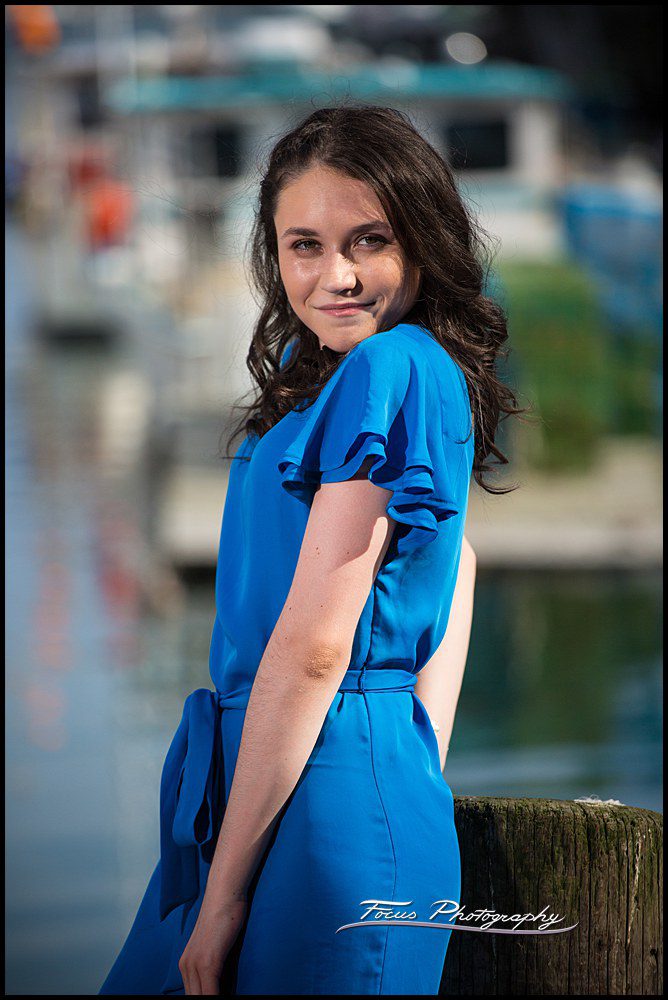 Amber Soucy is our digital communications intern. Amber was born and raised in the state of Maine before moving to upstate New York to attend Skidmore College. She is currently a junior, studying political science at Skidmore. This semester (Fall 2021), she is attending American University as a Washington Semester Program student. She enjoys working in social media and digital communications, with her previous experience working on a campaign's social media team. Outside of our coworking space, Amber enjoys theatre and the arts.