For the past five years, I have spoken with countless women (and men) about starting their own business. For many, the transition from a successful career in the public or private sector is something they had planned and prepared for, for others it was out of necessity. The questions they ask, however, are frequently the same. How do I know if I'm ready to have my own business? How long will it take for me to make some money? How do I get answers to all the questions I have about the business side of my new business?
Here's my advice:
Be honest with yourself. Having your own business is not for the faint of heart. Although you may be able to set your own schedule and have the flexibility to work from home, etc., most business owners spend more hours working on their own business than they did working at their "job." Are you prepared to be the "chief cook and bottle washer" until your business grows to a point where you can bring someone on board to help? If you love new challenges and are energized thinking about charting your own course, then this could be a great opportunity for you! If you are risk-averse, prefer to have a regular schedule and are uncertain about the value your business would have to your clients, then you may want to rethink the idea.
Make sure you have some financial runway. It's great if you've planned to make this transition and have been able to set aside some savings so you can pay your bills while you ramp up. That can be hard to do, though, if you become a business owner out of necessity (meaning you got laid off or fired). Unless you are leaving your job/career with a contract or two under your belt, it will take you longer than you think to get your first piece of business. Prepare for it so you don't have to take a project that is not suited for you and your business just for the money.
Be prepared to invest in your new business. Whether it's attending a conference or two, joining a professional association, coworking space, or networking/sales lead group, or even attending a paid workshop, like the Hera Launch Program, budget to spend some money up front to get your name and brand out there. The goal is to shorten the time it takes to get some paid clients under your belt. There are many great free events out there too, but try not to shy away from making that investment to attend the top conference in your field just because you are uncertain about the return. Think through the investment and if it's something you know can help generate leads and visibility for your business, try to do it. The payoff can be really beneficial.
If you can't pay, try to volunteer. In follow-up to #3, many professional associations/conferences need volunteers. If the price is too high, look for opportunities to volunteer and you will also get on the inside track of the organization too! Lot's of good visibility in that as well. Hera Hub, for example, has an Ambassador program where you can work four hours/week at the front desk in exchange for a community membership. It's a win/win!
Don't go it alone! Find your tribe, not only friends and family, especially if they don't have their own business, but through working and collaborating with like-minded professionals. Insight and perspective from those who have made the same transition that you are making is highly valuable. Give yourself the opportunity to learn from others and also share what you are learning along the way as well. Your experience will be richer for it!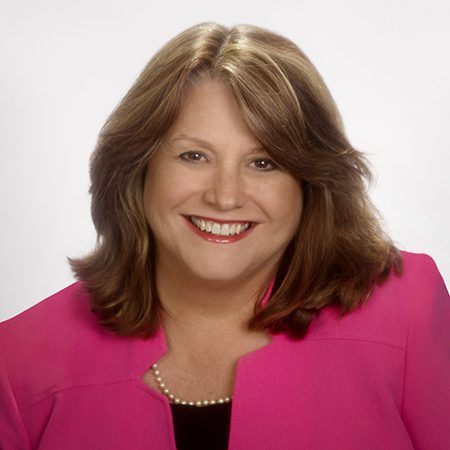 Julia Westfall, Founder & CEO of Hera Hub DC, is on a mission to help women start and grow their businesses and accomplish their dreams. Her 40+ years of experience working with industry leaders and a large variety of small businesses gives her a unique and expansive knowledge of what it takes to create a successful business. She loves to share her years of wisdom with the community at Hera Hub and beyond.
Interested in getting connected? You can email her at julia@herahub.com.