Hera Hub DC is excited to share Startup Stories from our members. We periodically interview incredible business women from a variety of backgrounds and disciplines. Our goal is to share our members' wonderful stories with the public.
Danielle Glosser, the owner of Client Raiser, is dedicated to helping visual artists to increase their client volume and the visibility of their art.
What was the inspiration behind your business?
I wanted to start my own business but had no clue what it would be. A friend told me to focus on what comes naturally. That was easy to identify – networking. While researching potential markets to share my skill set, our neighbor, a very established artist, asked my boys to serve as models for him. During this process, I realized that visual artists likely could benefit from my strategic planning, project management, and networking skills. I went down to ask my neighbor. Before I said a word about my idea, he asked me to help him with his art practice. Soon I had my first three artist-clients and I've never looked back. After four years, I have nearly 100 clients in almost a dozen states.
Who are your clients and what do you do for them?
Emerging and established visual artists alike begin with Client Raiser's in-depth interview process, which results in a tangible assessment of their art practices and concrete next steps for advancing their careers. I also help promote their artwork to homeowners and companies.
What are your business' values? How do they align with your personal values?
I am my business, therefore, honesty and integrity are central to my work. I do not sugarcoat suggestions for my clients. As a business consultant, my aim is to listen to what my clients are trying to accomplish with their art practices and provide them with solid action items and a timeframe to reach their short-term and long-term goals.
How/Why did you choose your business name?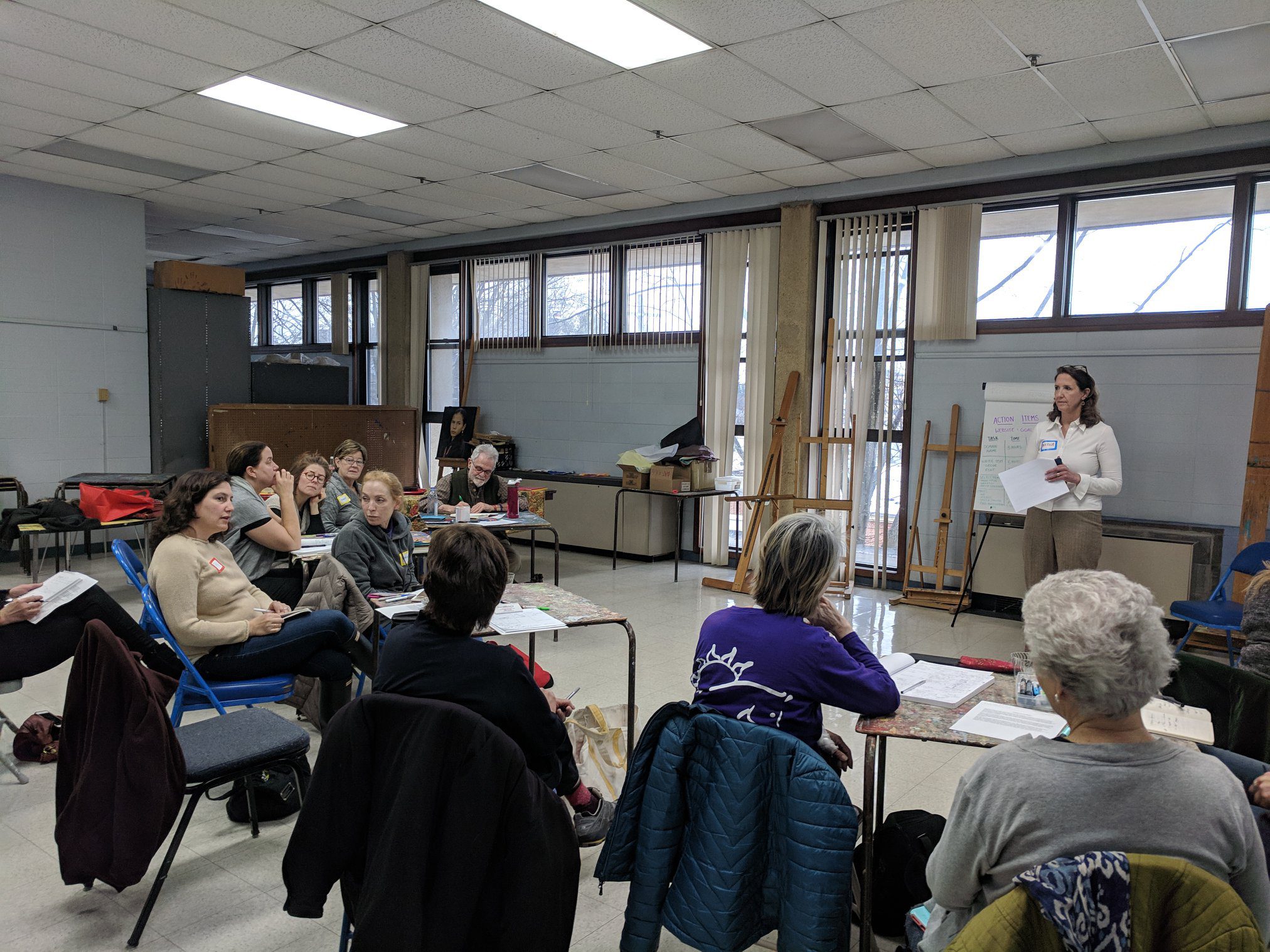 I spent months brainstorming words in order to come up with a name that described the mission of my business. Client Raiser fit the bill as did the tagline, Bringing Business to Artists.
What do you love most about your work?
The artists themselves! Like other groups in our society, there are gross stereotypes about artists that are just not true. I find the majority of them to be very organized, determined, and efficient. I am fascinated by each artist's work, what inspires them as well as their process and materials. Most of their work comes from a deeper appreciation of a facet of life. I find it extraordinary to learn how each and every one of my clients choose to express such sentiment.
What is the biggest challenge in running your own business?
Being a solopreneur, in general, is challenging. The responsibility to be in charge of every facet of the business is both exciting and exhausting. I definitely feel like a one-woman show juggling bookkeeping, social media, clients, workshops, contracts, and more. However, I would not have it any other way as it makes me continuously appreciate each conversion and transaction.
What are your/your business' goals for the future?
To date, my business has grown by 20% each year. I hope to maintain that increment until my children go to college and then launch this firm into the stratosphere!
What advice would you give a new entrepreneur?
Enjoy the process. Whether joyous or painful, each step toward creating an enterprise is part of the path to success.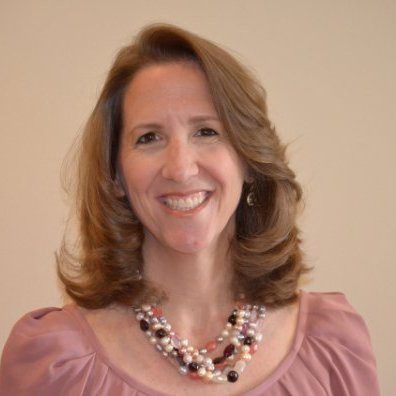 Danielle Glosser works with visual artists to increase their client volume and the visibility of their art. Danielle believes in honesty and integrity. She doesn't sugarcoat her consulting for clients and listens to them as they explain their goals and desires to grow their business. Danielle provides them with a solid action plan to accomplish the goals of her clients, both short-term and long-term.
Contact Danielle at danielle@clientraiser.com or connect on social media at her Facebook Page, on Instagram at @clientraiser, or on LinkedIn.