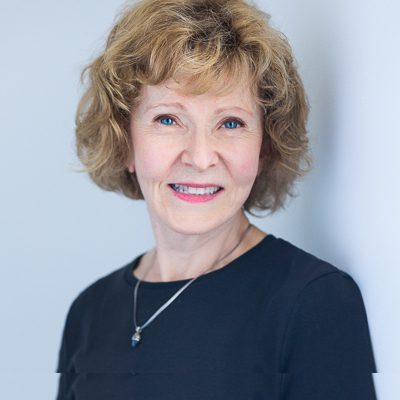 Debbie Parker is a Success Coach who, as part of her coaching services, helps people to leverage new media platforms like podcasting and social media video, to get their voices heard and get their message out to the world. She guides them on how to use their smartphones and a super-easy process, with no other equipment needed. Debbie hosts a weekly podcast called "Smiling For Success". She loves to help others "find their voice" and achieve visibility through podcast hosting and video creation for social media.
Questions you might ask Debbie during her GURU hours:
What should I consider to decide if I would like to try podcasting or social media video?
How do I start a podcast or create and post videos using only my smartphone?
How do I try out podcasting or video creation in draft, without having to go public?
How much time does podcasting or social media video take?
What are the benefits and joys podcast hosting or creating a social media video presence?
As part of her coaching practice, Debbie runs her own successful weekly podcast, posts videos regularly on social media, and coaches clients on exploring an easy process for both. She gives presentations and guides her clients to grow their business by leveraging these new media.
Debbie holds her GURU hours the first and third Tuesday of the month from 12:00 – 2:00 pm ET.
To reserve time during Debbie's GURU hours, email Debbie directly at debbie@debbieparker.net.
Learn more about Debbie Parker: https://www.debbieparker.net
Email: debbie@debbieparker.net