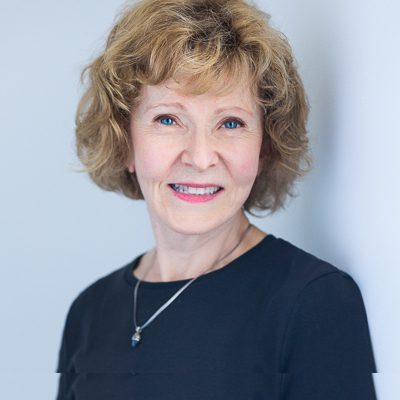 Debbie Parker is a Success Coach who, as part of her coaching services, helps people become podcasters using only a smartphone, a free app, and a super-easy setup process. No other equipment needed. Podcasting doesn't have to be complicated. Debbie is a self-taught podcaster and she runs a weekly podcast called "Smiling For Success", where she helps people to prosper and thrive in business, in life-balance, and in life. She loves to help others "find their voice" through podcasting.
Questions you might ask Debbie during her GURU hours:
What should I consider in deciding if I would like to try podcasting?
How do I start a podcast using only my smartphone and a free app?
How do I try out podcasting in draft, without having to go public?
How much time does podcasting take?
What are the benefits and joys of running a podcast?
As part of her coaching practice, Debbie runs her own successful weekly podcast and coaches clients on becoming podcasters using this easy setup approach. She gives presentations on how to become a podcaster and guides her clients to grow their business through starting and running a podcast.
Debbie holds her GURU hours the first Tuesday of the month from 12:00 – 2:00 pm ET.
To reserve time during Debbie's GURU hours, email Debbie directly at debbie@debbieparker.net.
Learn more about Debbie Parker: https://www.debbieparker.net/
Email: debbie@debbieparker.net