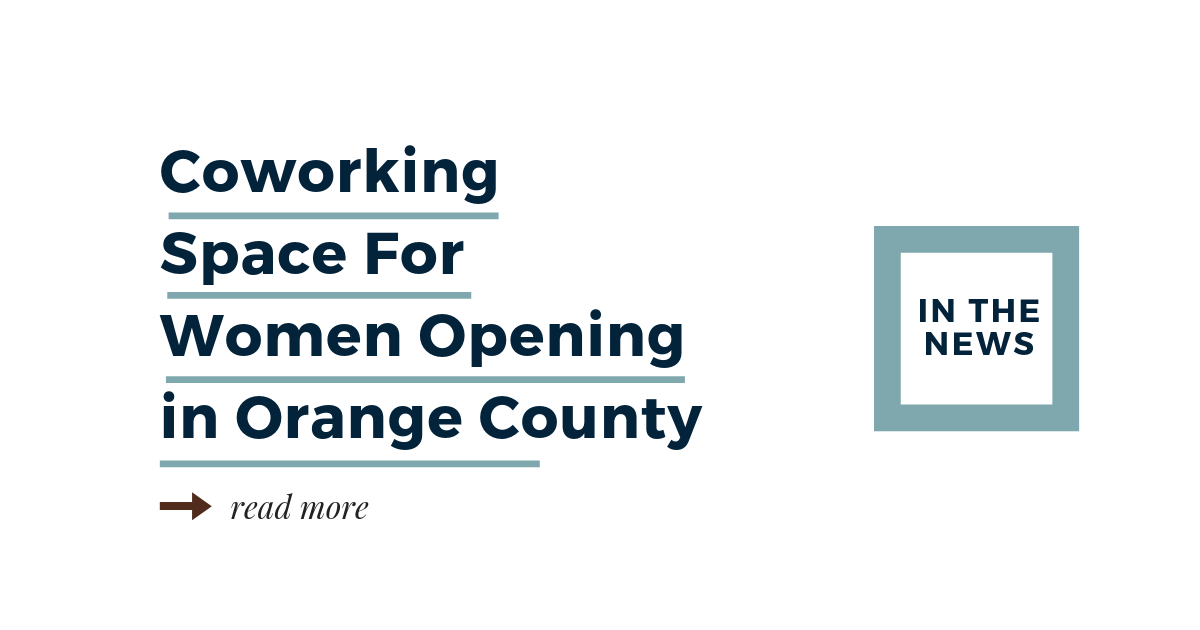 Female-focused coworking space and business accelerator Hera Hub, will be opening in Irvine mid-May 2019 at 16480 Bake Parkway.  This will be the company's 8th location in the U.S., which will further Hera Hub's mission of supporting over 20,000 women in the launch and growth of their business by the end of 2020.
The 6,000 square foot space is close to popular Irvine Spectrum Center, and boasts a balance of dedicated private offices, meeting rooms, a large training room, and creative open coworking/event space. Space is limited, with only 100 spots available.  The founding membership application process opens May 1st.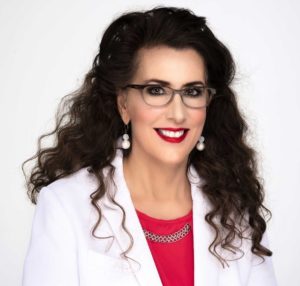 Leading Hera Hub's expansion into Orange County is Linda Talamo. Talamo has years of entrepreneurial and business management experience, which she has garnered from numerous industries. Along the way, she has flourished in a number of higher-level roles including Controller, VP of Operations, VP of Real Estate Management, Director of HR, Director of Business Administration, Director of Real Estate Services, Consultant, Chairman of Employee Development Task Force, and eventually savvy pioneer business owner. 
Talamo spent nearly two decades as President and Founder of her own niche market HR company with locations throughout Southern California, Texas and Georgia. Talamo is excited to be launching a new Hera Hub in Irvine, Orange County, where she looks forward to helping other aspiring women connect, grow and cultivate their entrepreneurial dreams.
Talamo says, "I know firsthand, the roller coaster of doubt, determination, apprehension, and uncertainty that entrepreneurs encounter to get a new venture off the ground. With the added isolation, distraction, lower productivity, and motivation when working at home or coffee shops. To solve all of that, the Hera Hub model fosters connection, community, courage, and the wonderful phenomenon of synergy. All within a relaxed, but professional atmosphere designed and curated for collaboration, encouragement, growth, accountability, and celebration of the wins, the joy, and the delight as members accelerate and dreams take flight. I love that it is all of that and so much more!"
Felena Hanson, Hera Hub's founder, says, "We have received significant demand for expansion into Orange County over the last two years.  I am elated to have Linda Talamo join our team and lead the community in Irvine. Linda is extremely caring and personable and will be a great connector for the region."
Learn more and sign up for updates at www.HeraHub.com/Irvine.
About Hera Hub
Hera Hub is a coworking space and business accelerator, where entrepreneurial women can create and collaborate in a professional, productive, spa-like environment. The platform provides members with connections to other business experts, one-on-one mentoring, access to weekly educational workshops, and visibility within the community, thus giving them the support they need to be prosperous. Hera Hub serves members across multiple industries, from biotech, high-tech, business operations, legal advisors, and tax professionals to artists, designers, educators, and creatives. While Hera Hub was designed by women, it is open to everyone who values collaboration and community.  The company was founded in San Diego, California in 2011. www.HeraHub.com