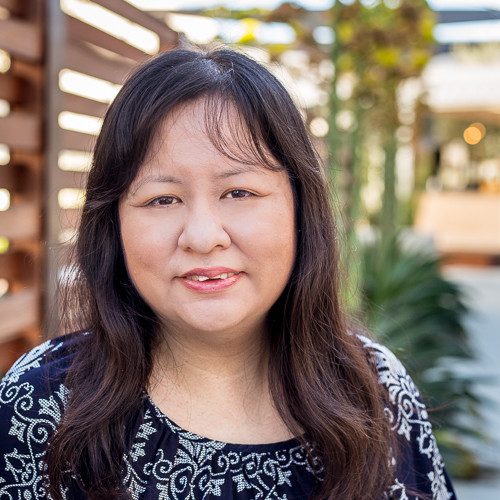 It has always been Frances' dream to work with computers since she was a little girl growing up with no sisters and two brothers. This resulted to her love of playing video games and tinkering around with softwares. Her passion drove her to follow the path to major and graduate with a BS Computer Science at UCSD. During college, Frances aka Goldlilys has been interning and working contract positions related to Web Development so she can learn from industry experts about SEO, create dynamic websites with PHP and MySQL, and interactive user interface with jQuery. After graduating from UCSD, she joined Professional Web Design/Development agencies where she gained knowledge of content management systems such as Drupal and WordPress that makes web development possibilities endless and exciting.
You may want to ask questions related to:
How do I find broken links easily and why it matters?
How do I determine which platform to use: Drupal, Squarespace, WordPress or something else?
Which E-commerce should I use and why: Shopify vs. WooCommerce, OR Commerce vs. Ubercart?
How do I add a Newsletter Opt-In Popup on my website and which Email Marketing app do you recommend?
Frances is available from 1pm-3pm PT every Tuesday.
Book a 30 minute Zoom session – https://goldlilys-media.com/schedule-appointment
Website: https://goldlilys-media.com
Email: goldlilys@goldlilys-media.com