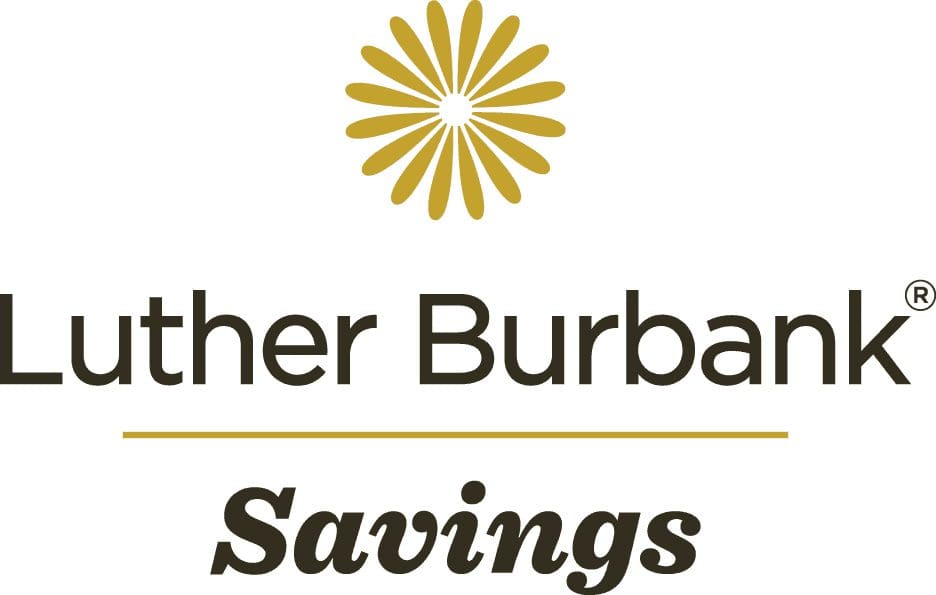 It's their business to help you succeed and they do so by offering business customers boutique-quality service along with access to the banking products and services which meet your financial needs. Their business banking platform offers competitive rates, secure online access, reimbursed ATM fees and the convenience of mobile banking. They provide business checking accounts as well as high-yield liquidity management products. Best of all, you are assigned your very own banking partner, Jennifer Dossantos.
Luther Burbank Savings is an FDIC insured commercial bank with over $6.5 billion in assets. www.lutherburbanksavings.com
From the healthy snacks KIND makes to the way they work, live and give back, their focus is on making the world a little kinder, one snack and act at a time (no arm-twisting here, promise). One simple belief underpins it all: There's more to business than just profit.This belief inspired them to start the KIND Movement – their mission to spread and celebrate kindness. Small act or big, they encourage it – from writing a thank you letter to someone who deserves it to volunteering with an organization you care about. The goal is to make kindness a state of mind. www.kindsnacks.com
SCORE is a nonprofit association dedicated to helping small businesses get off the ground, grow and achieve their goals through education and mentorship. They have been doing this for over fifty years.
Because their work is supported by the U.S. Small Business Administration (SBA), and thanks to their network of 11,000+ volunteers, they are able to deliver their services at no charge or at very low cost. www.score.org
They can provide:
Volunteer MENTORS who share their expertise across 62 industries
Free, confidential business MENTORING in person or via email
Free business TOOLS, templates and tips here online
Inexpensive or free business WORKSHOPS (locally) and webinars (online 24/7)