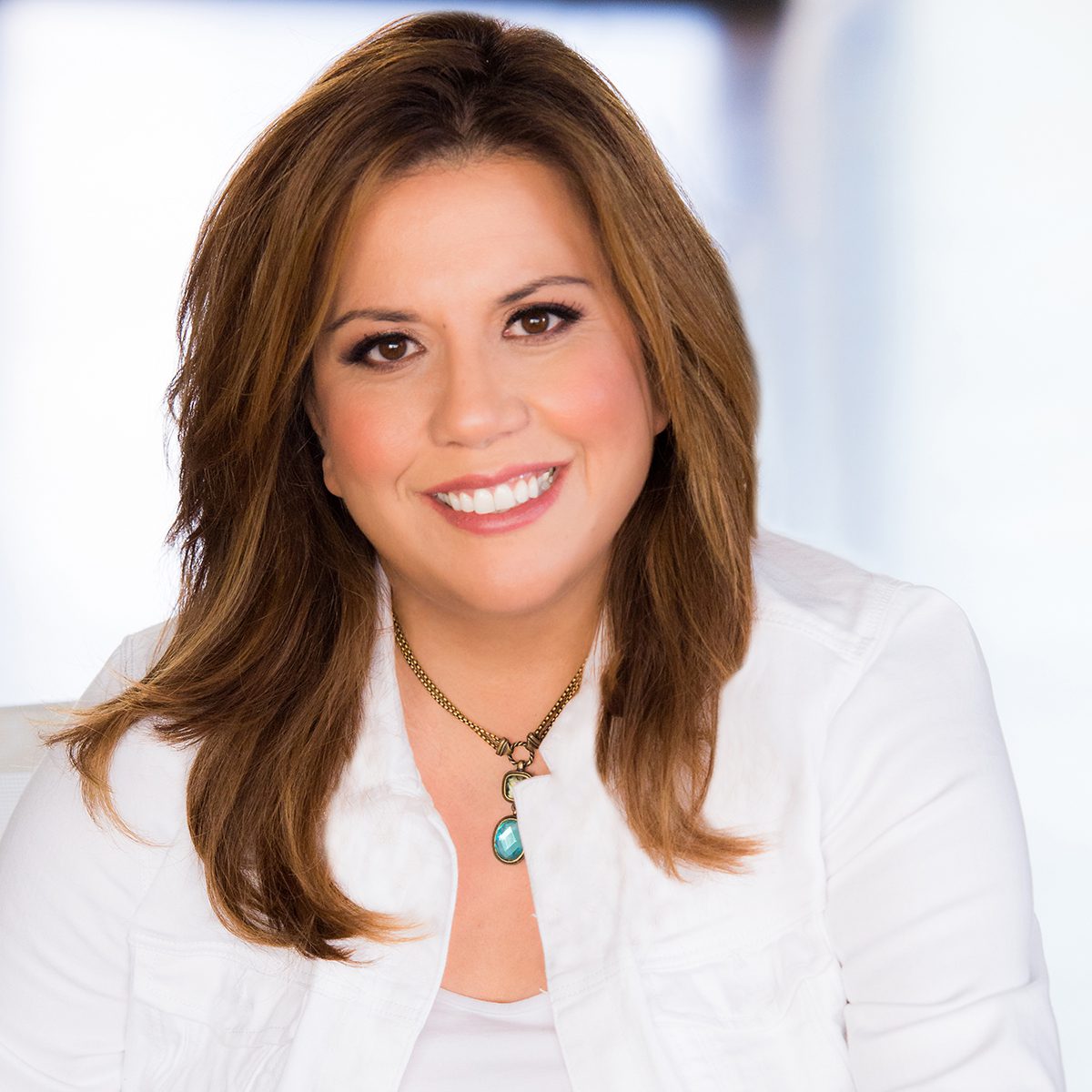 Sima Alefi is a Wealth Management Advisor and member of the Financial Planning Association. As founder of Serenity Financial Planning, she works with clients in the La Jolla area and across the United States.
With over two decades of industry experience, Sima has guided clients through the ups and downs of the market. This experience enables her to structure a serene approach to investing while addressing her clients' specific financial goals. She understands the importance of having specific financial plans for important life events such as the birth of children, marriage, illness, and the death of loved ones.
Sima caters to professionals from a variety of industries and backgrounds. Many of her clients work as independent business owners or professionals in the field of technology, medical, education, marketing, real estate. She also focuses on retirement planning and can assist in both preparing for and living a successful retirement.
You may want to ask questions related to:
What's your investment philosophy?
Are you a fiduciary?
How do you get paid?
Can you give me your opinion on my current investment portfolio?
Can you help me set up a business retirement plan?
Sima is available from 10am-11am PT every 1st Wednesday of the month.
Book a meeting – https://go.oncehub.com/SimaAlefi
Website: Serenityfinancialplanning.com
Email: sima.alefi@lpl.com