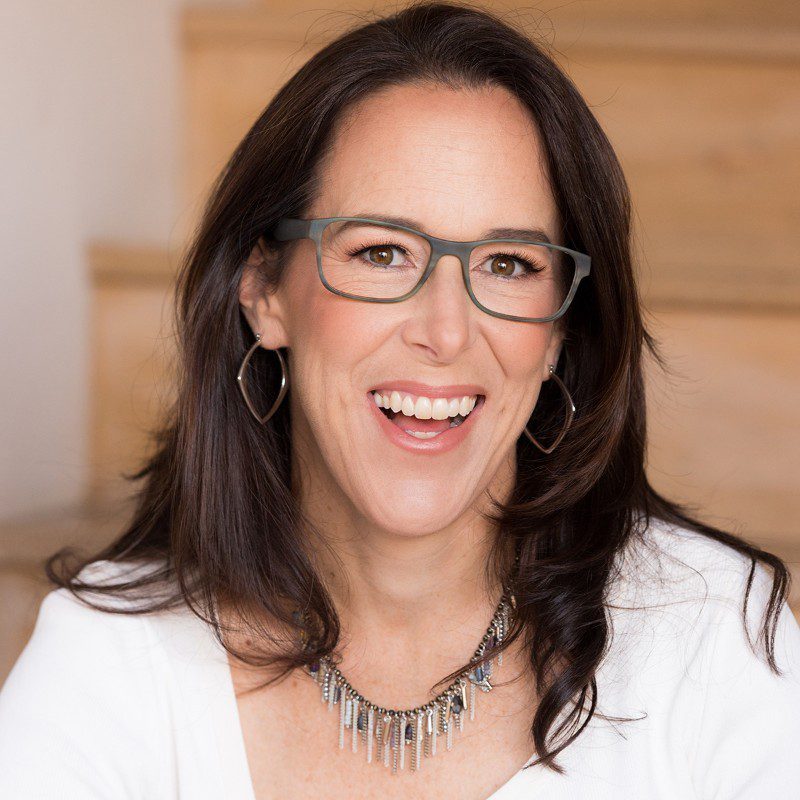 Natalia founded Keyhole Research and Consulting out of a passion to apply a tangible human element to research and convert research findings into easily-digestible and actionable insights. Her areas of expertise include product design, concept testing, quality, luxury and customer journey. She has a deep understanding of generational cohorts, as well as societal and cultural macrotrends. Her methodologies include focus groups, one-on-one interviews, ethnographies and online diaries and surveys.
Click edit button to change this text.
You may want to ask Natalia questions related to:
1. Here are some of my business objectives, how can research help me achieve these objectives?
2. Can you review some questions I would like to include in a DIY online survey?
3. How can I find the right research respondents to answer my survey?