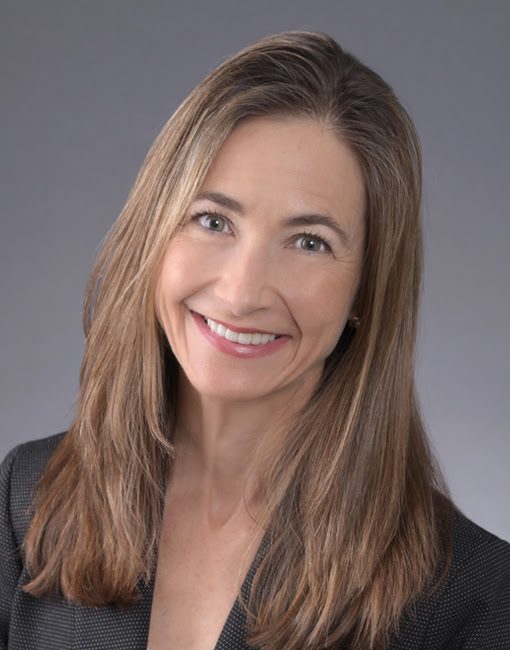 Elizabeth is the founder of Apricus Accounting, Inc. and is a CPA with more than 20 years' experience serving clients across a variety of industries. She enjoys helping business owners take control of their financial health, and her background in both accounting and tax affords her the ability to be a valuable resource because she understands both sides.
With exceptional accounting and technology skills, Elizabeth helps clients tackle complex bookkeeping challenges and utilize technology to streamline their business processes. Elizabeth specializes in QuickBooks Online and can provide setup and ongoing support and training. A graduate of American University in Washington, DC with a masters' degree in Accounting, Elizabeth is a member of the California Society of CPAs. She is committed to bringing a high level of support and utmost care in helping business owners make informed decisions and focus their time and energy on running the business.
You may want to ask questions related to:
When should I hire a bookkeeper?
How should I categorize an expense?
What can a bookkeeper do for my business?
Am I missing any business deductions?
Why doesn't profit equal cash?
Elizabeth is available from 12pm-2pm PT every 2nd and 4th Wednesday of the month.
Book a 30 minute Zoom session – https://calendly.com/elizabeth-alfanocpa/guru-30-minute-meeting
Website: http://linkedin.com/in/elizabethalfanocpa
Email: elizabeth@apricusaccounting.com