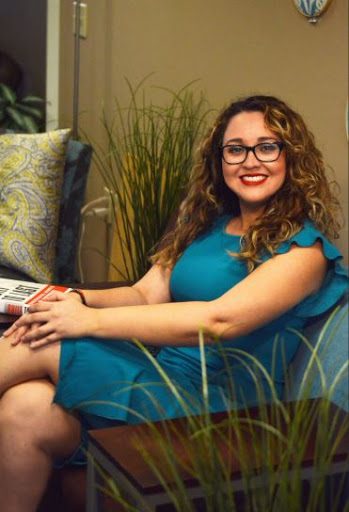 Vivana helps families and businesses with Estate Planning in all ventures of life derives from a love of family, and first-hand experiences in witnessing hardships that families and their businesses have had to endure without proper planning, but also witnessing the successes of what comes to fruition when the proper planning is in place.
For her business clients, Viviana provides legal advice and counsel with respect to business startup formation and restructuring; product development and marketing; employment and labor issues; finance; purchasing; manufacturing; distribution and sales; intellectual property and licensing; real estate leasing, purchases, and sales; corporate governance; and risk management. For her Estate Planning clients she provides, wills, trusts, powers of attorney and advanced healthcare directives.
Questions you may want to ask Viviana:
What is the best entity for my type of business?
Does this contract have any pitfalls I should be worried about?
Does my contract protect me appropriately?
Do I need a Trust?
Do I need a will?
Viviana is available from 12-2 PT, every other Monday. 
Book a 30 minute Zoom session – https://attorneyinheels-oropezalawpc.cliogrow.com/book/b-8L2Abb5n7i40CR9H9XKA