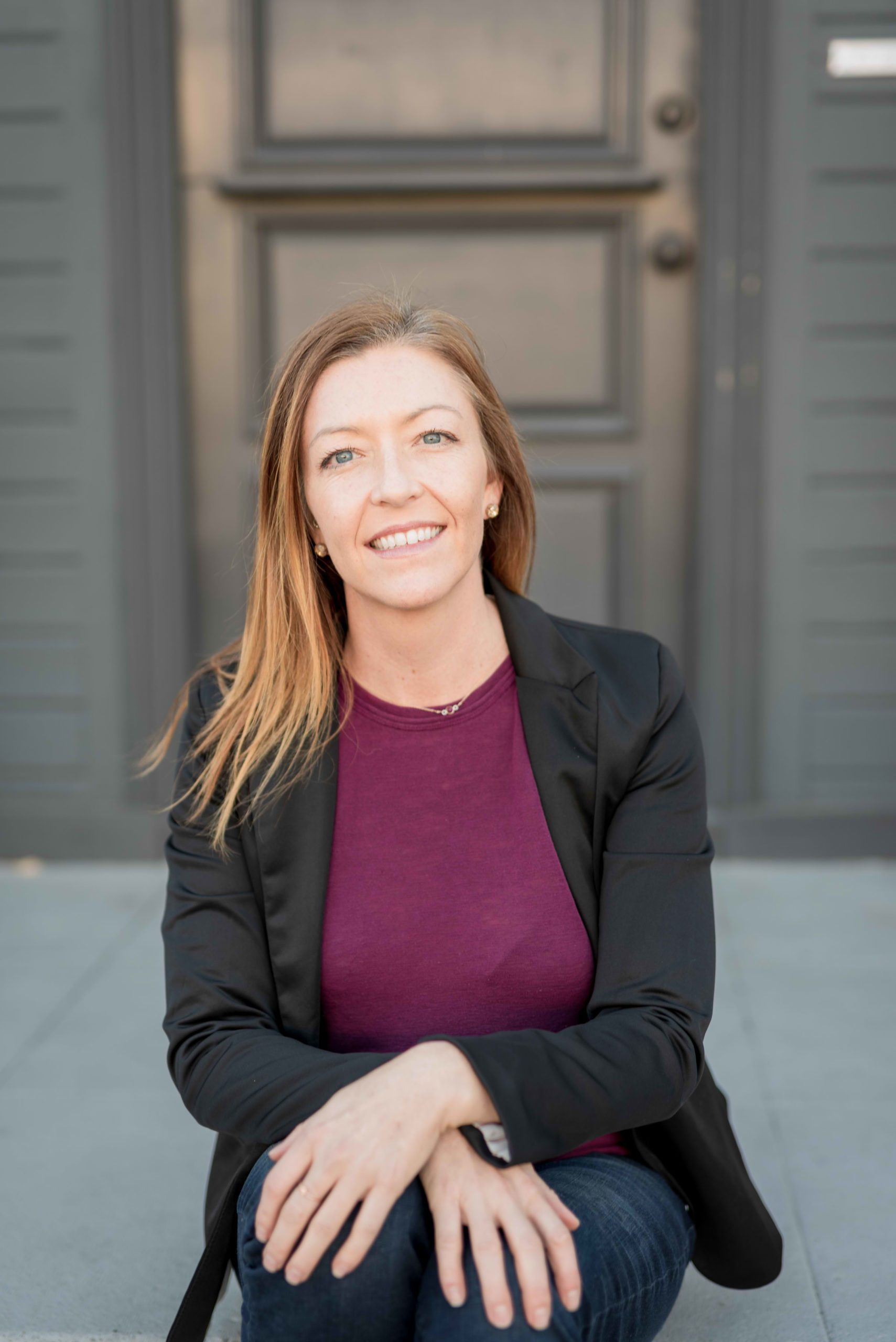 Kelly O'Hara has been working with small businesses for over 10 years and knows how important having complete and accurate financials are for business owners to make more informed decisions about their business. Not only is she a Quickbooks ProAdvisor but she is a CPA and has over 10 years of business operations experience so she can relate to business owners in a way that many finance professionals struggle with.
You can connect with Kelly on any Bookkeepping related issues.  Here are a few prompts to get you started… 
How should I categorize this expense?
How do I fix something on my reports that is incorrect?
Is this a valid business deduction?
How much should I pay myself?
What do my reports tell me?
Kelly is available from 1pm-3pm PT every first Thursday and 12:30 pm-1:30pm PT second Wednesday of the month.
Book a 30 minute Zoom session – https://calendly.com/upliftaccounting/30min