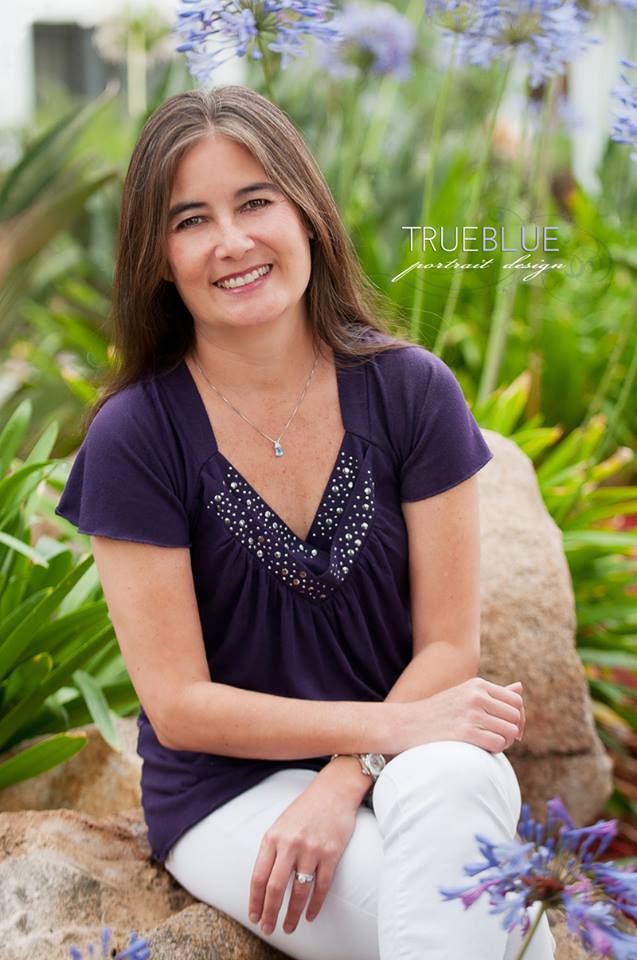 Katherine is a licensed insurance agent and Financial Rep who assists clients with Tax-Free Retirement Planning, Life, Health, Dental, Cancer, Travel, Medicare Supplement and Long-Term Care Insurance. She provides unbiased, personalized financial advice and solutions that enable her clients to achieve their financial goals. Helping people create plans that give them the freedom to focus on what matters most is her goal.
You may want to ask Katherine Zacharias questions related to:
How do I pass money to my children without probate and taxes?
Can you help me learn more about a Tax-Free Retirement?
How can $50/mo. secure my child's/grandchild's retirement?
How do I get the upside of the market without any of the downside risk or loss of money?
Is Cobra right for me?
Website: http://www.livingbenefitsexperts.com/katherinezacharias
Email: Katherine@FiveRingsFinancial.com