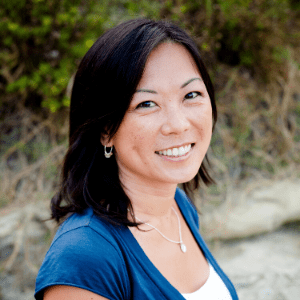 Renee Zau is the Co-founder of DonationMatch, a web-based in-kind donation portal that uniquely streamlines and automates attracting positive exposure and customers to companies that donate their products and services to charitable fundraising events. Nonprofit organizations use DonationMatch as a common application to more easily secure in-kind donations for fundraising event auctions, raffles, and gift bags.
Renee has extensive small business ownership, mentoring, and fundraising event planning experiences spanning 20+ years.
You may want to ask questions related to:
Is donating products or services to events a good marketing channel for my business?
How can my B2C company maximize ROI when donating products to events?
What are different ways that my business can leverage partnerships with nonprofits?
How can I position my nonprofit better when seeking donations, sponsorships, and/or funds?
What are creative ways to raise more money at fundraising events?
Website: http://donationmatch.com
Email: renee@donationmatch.com
Renee is available from 1pm-3pm PT every 1st Thursday of the month.
Book a 30 minute Zoom session – https://tidycal.com/donationmatch/renee-zau-hera-hub-guru-hours