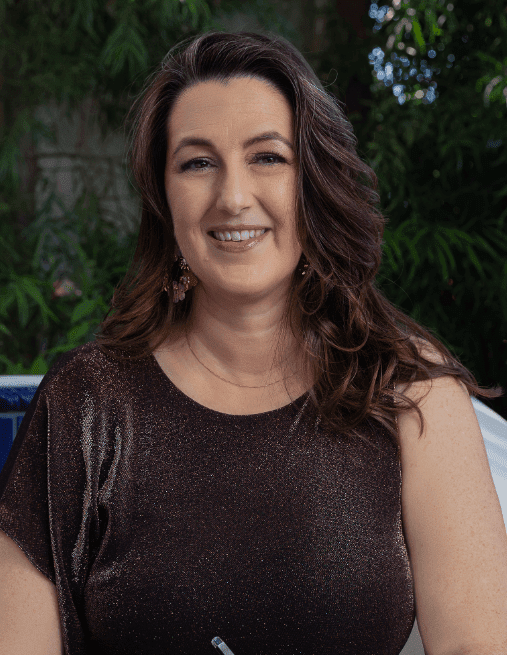 Rachel Alexandria is a former psychotherapist turned Soul Medic and Guide who helps high performers clean up their secret messes. She has written three books on how to apply smart therapeutic techniques to your life so you actually get results. Rachel has been running accountability groups for the last ten years and her favorite line she hears from clients on the regular is "you're gonna be so proud of me!"
You may want to ask questions related to:
How should I deal with procrastination?
How can I incorporate this new change into my already overfull life?
How can I stay accountable to what I say I want when I've failed to do it so many times?
Am I just lazy?
What can I do when I'm feeling overwhelmed with all my tasks?
Rachel is available from 10am-12pm PT every Wednesday of the month.
Book a meeting – https://rachelalexandria.as.me/accountability
Website: http://www.rachelalexandria.com/
Email: rachel@rachelalexandria.com