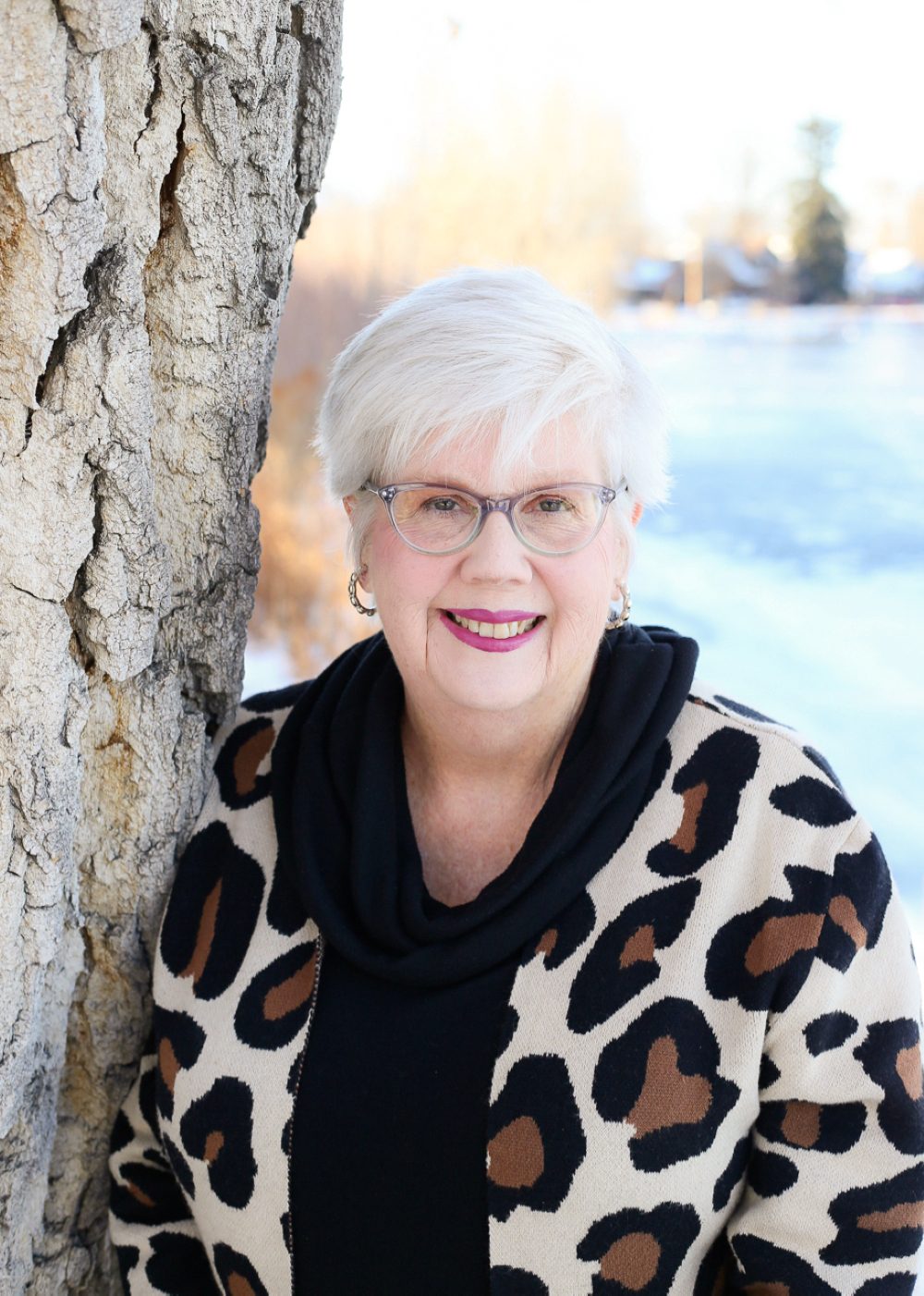 Debra Valentina, founder and principal of Creativing, is a holistic business and writing coach for soulful entrepreneurs, healthcare professionals, and coaches. She has been a published writer since the 7th grade and recently became an international best-selling author through the publishing of the collaborative book "Voices of the 21st Century: Conscious Caring Women Who Make a Difference." Debra is a serial entrepreneur, having owned three healthcare companies prior to creating Creativing. One of her greatest talents is to model for and empower women to create fully expressed and joyful lives, while making a difference in their communities and the world.
You may want to ask Debra questions related to:
How can I write this marketing piece so that it will speak directly to my ideal audience?
What is the best way to start or continue on the book idea that I have?
How can I make this content clearer?
Debra is available from 2-4pm PT on the 1st and 3rd Wednesday of the month.
Book a 30 minute Zoom session – www.creativing.info/contact
Website: www.creativing.info
Email: deb@creativing.info