Community
HERA HUB LA JOLLA

FREE MENTORING AND ADVICE FROM OUR
GURUs
Hera Hub GURUs are subject matter experts who donate their time to meet one-on-one with local entrepreneurs (members and non-members welcome) to answer questions they may have on a variety of topics related to their field. Think of it like "office hours" with your professor.  It's a great way to get free mentoring and advice from business experts.  Just drop by during GURU hours, no appointment necessary!
Are you a subject matter expert in one of these categories?
If so, contact us about the opportunity to share your expertise with the local business community. We welcome one GURU per area of expertise in each of these categories:
Bookkeeping/Accounting

Business Insurance

Content/Blogging/Writing

Customer Relationship Management

eCourse Development

Email Marketing

LinkedIn

Marketing Strategy

Operations/Process Improvement

Public Relations

Public Speaking & Presentation

Publishing

Search Engine Optimization

Small Business Financing

Social Media Strategy

Tax Planning & Preparation

Technology

Video Marketing

Web Development

Facebook

Graphic Design

Human Resources

Instagram

Legal – Contracts & Entity Setup

Legal – Intellectual Property
MELISSA LEE
Community Director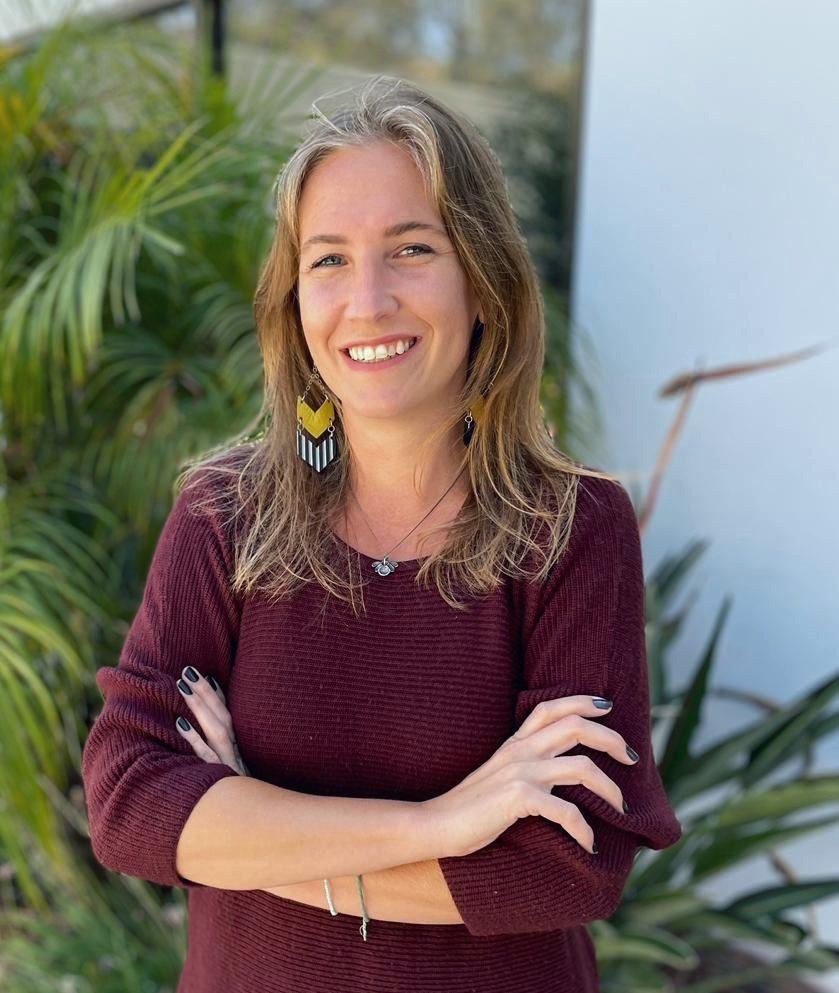 Growing up in the high desert area of southern California, Melissa Lee loves warm weather and wide open spaces. In college, she developed a deep sense of connection and belonging through community, which only expanded as she traveled abroad and taught English to people from all over the world here in San Diego. With a unique, integrative studies degree in the creative process and 10 years experience in teaching and education management, she is now an entrepreneur – learning to use business as a force for good. Beyond taking deep inspiration from the empowered entrepreneurs of the Hera Hub community, Melissa feels at home as a connector, resource, and cheerleader for the members and their business needs. When she's not facilitating members' strategic alliances and supporting them in growing their empires, you can find her boldly chasing her dreams or playing beach volleyball with friends she calls family.  Discover how to grow your business and help your talents flourish at Hera Hub La Jolla today!
We work with and support a variety of professional women's organizations in the San Diego community. We invite you to learn more…
Hera Hearts
Hera Hearts is a series of collaborative projects bringing Hera Hub members together to donate time, money, and resources to non-profits that specialize in empowering, educating, and fostering entrepreneurship in at-risk youth and women.
Would you like your organization to be considered?  Share a little information about what we can do to support you!