Hera Hub is proud to once again be participating in San Diego Coworking Week! Each day next week, Monday, August 8-12th, coworking spaces around San Diego have special offers and events, including free coworking.
All Hera Hub California locations are available for free coworking on August 9th during our normal business hours. We are also excited to host a Business Acceleration Expo at each location.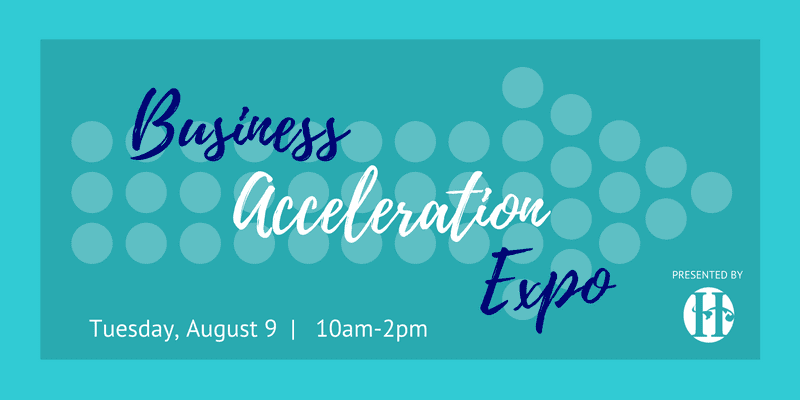 The theme of the Expo of is "Be Your Own Boss." This  resource-packed event is sure to get you on track for the remainder of the year…like a BOSS!
Join Hera Hub members and GURUs for a day of open office hours and free workshops. This event is open to current members and their guests. Additional support will also be provided by local organizations SCORE, ACCION and more!
RSVP to each Hera Hub location's Expo on Eventbrite:
At the end of the week, Co-mmunity is hosting a Coworking Week Wrap Up party from 6p-8p on Friday the 12th. Enjoy food, local beer and hear startup stories from San Diego entrepreneurs, including Hera Hub member Nichole MacDonald, who will speak about her Sash bag journey.
Follow along with the excitement on social media:
Official hashtag: #coworkingweek
San Diego hashtag #coworkingweekSD
Visit the San Diego Coworking Week website to see the schedule of participating coworking spaces.
See what past participants had to say about the event: https://youtu.be/emEigbAdCaQ