Guest blog post by member Carla Burdt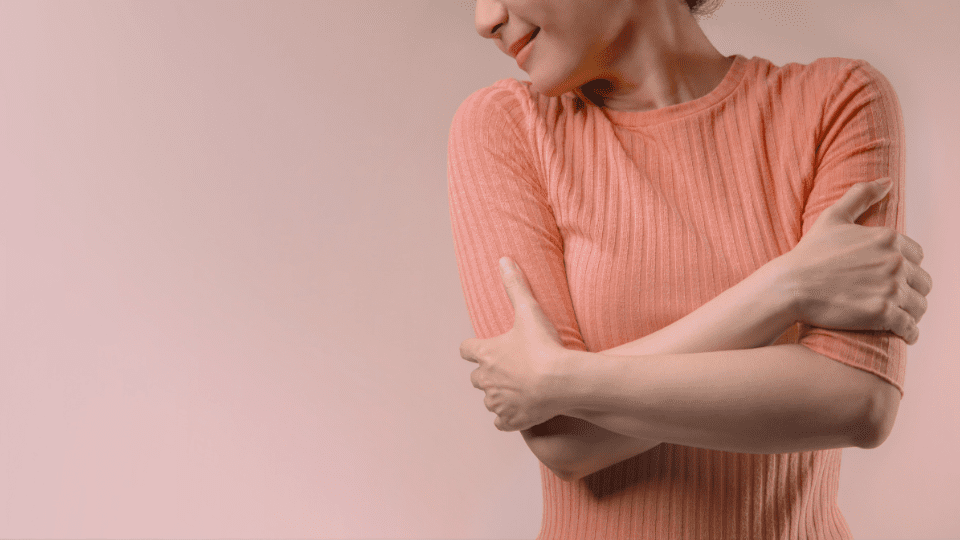 Three months ago, I stood nearly naked in front of the full-length mirror in my
bathroom. I turned, first to the left, then to the right, then I did a slow spin, mentally checking off my flaws, as if something may have changed since I last did this. Still hate my butt? Check. Thighs are still chubby? Check. Belly too squishy? Check. 
This mental inventory of all my flaws is something that I have done for years. It has been so long that I don't know when it started, but if I had to guess, I would say it was around 11 or 12. That means that as a now 41-year-old, I have spent more than 30 years hating my body. I thought that if I hated my body and myself enough, I could hate away my imperfections.  If I just disliked myself enough, maybe that would be motivation to do something about my perceived flaws. It turns out, that self-loathing isn't the ideal motivator. I tried this approach for three decades, now it was time to try something new and scary – loving myself.
On Mother's Day, while talking to my partner, I admitted that I don't like the way I look very much. His reaction surprised me. Instead of placating me and saying, "No, you look amazing the way you are," he said, "What are you going to do about it?" I knew what he meant. He wasn't saying that I needed to lose weight to be more attractive. He was saying to either change my body or change my mind. No one has ever loved me enough to ask such a tough question. While the question may seem cruel to some, it came from a place of love. He knew that telling me that I was perfect like I was, wouldn't make a difference in how I saw myself. The question stunned me because I wasn't prepared for it. I hadn't thought that far ahead. I was merely complaining like I had always done and he has the audacity to challenge my negative self-talk!?!! 
This conversation helped me see that I really did need to do something about my negative self-image. I could do one of three things.
 Continue hating my body.
Get healthier and more fit.
Change the way I see myself.
I opted for number 2 but got number 3 as a bonus. Two days after this conversation, I met with a personal trainer and hired him on the spot. I walked out of his gym excited but also feeling incredibly nervous. I agreed to meet with my trainer three days a week, one hour per session. He also gave me a customized meal plan to follow that would increase my results but also ensure I was eating for the intensity of the workouts.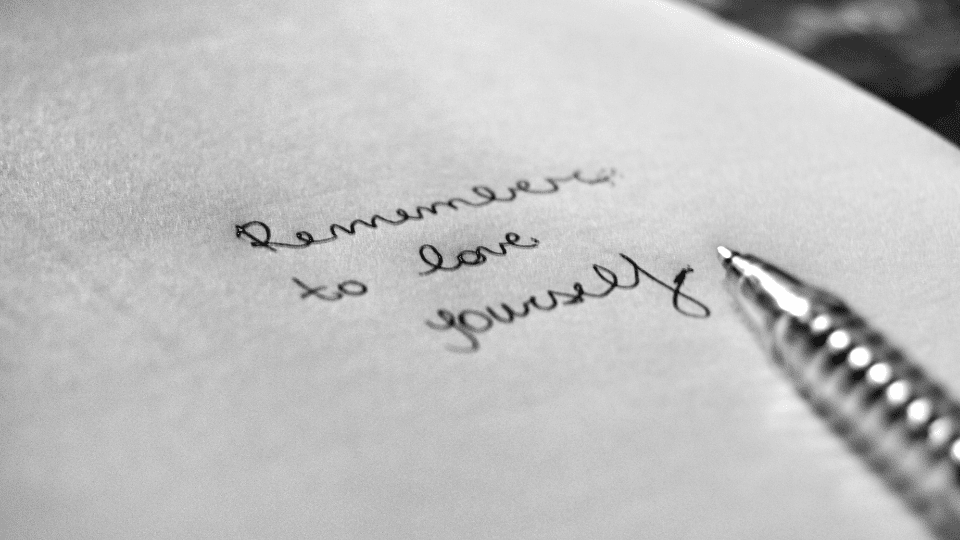 I learned that loving myself was so much harder than hating myself. Loving myself was counterintuitive to everything I have learned growing up as a woman. Somehow it was ingrained in me that I wasn't supposed to love anything about myself, and I surely couldn't love myself if I had all these flaws. How dare I love myself if my thighs don't touch, or my belly isn't flat with perfect six-pack abs!
More than anything, I believed that loving myself meant accepting myself just as I am and not making any changes. My thinking had shifted, and now I knew that I could love myself and still want to make changes. Changing my thinking and self-talk have been a work in progress. It is a struggle every single day to love myself, but something amazing has happened – the more I love myself, the more I want to take better care of myself. I love my body, and I want to work out, eat healthier foods, drink more water, and get more sleep. 
Since that day, I have gone three days a week and put in a lot of hard work. What is most rewarding is the changes that I am seeing in my body. I am slimming, toning, and developing muscle. Every workout I push myself to work hard and not give up. I see my body changing and I cannot help but be in total awe of the things that I am capable of doing. I still have fleeting moments when I glance in the mirror and wish that a smaller, cuter ass would magically appear, but that is not going to happen, so I will keep putting in the work to make it look amazing.
______________________________________________________________________________________________________________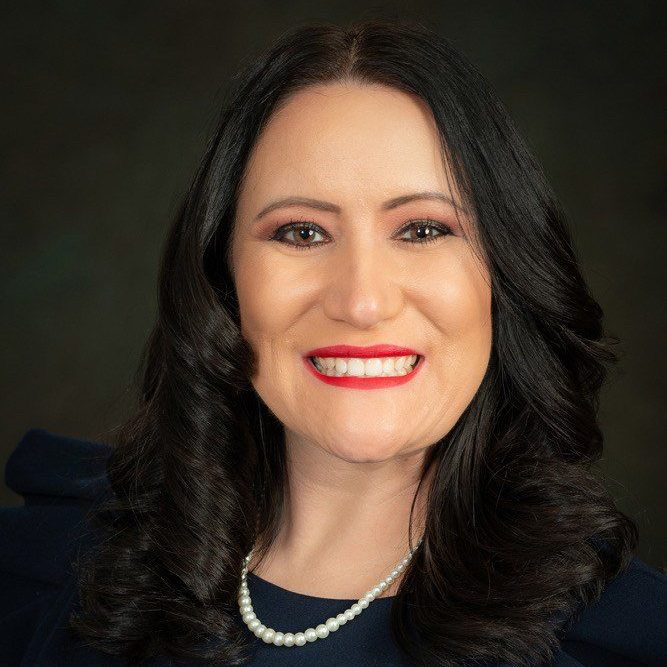 Carla is the founder of Carla Burdt Hypnotherapy. She is a certified clinical hypnotherapist and sexologist. She specializes in hypnotherapy for emotional health and personal development including stress and anxiety management, confidence building, overcoming limiting beliefs and mental blocks, overcoming fears and phobias, weight loss and management, sexual empowerment and exploration, exam preparation, and overcoming test anxiety, and more.
She is passionate about helping her clients achieve lasting results and incredible transformation by helping them access their inner resources and strength to create a greater sense of peace and empowerment in their lives.