Hera Hub is excited to share Startup Stories of our members. We periodically interview incredible business women from a variety of backgrounds and disciplines. Our goal is to share our members' wonderful stories with the public.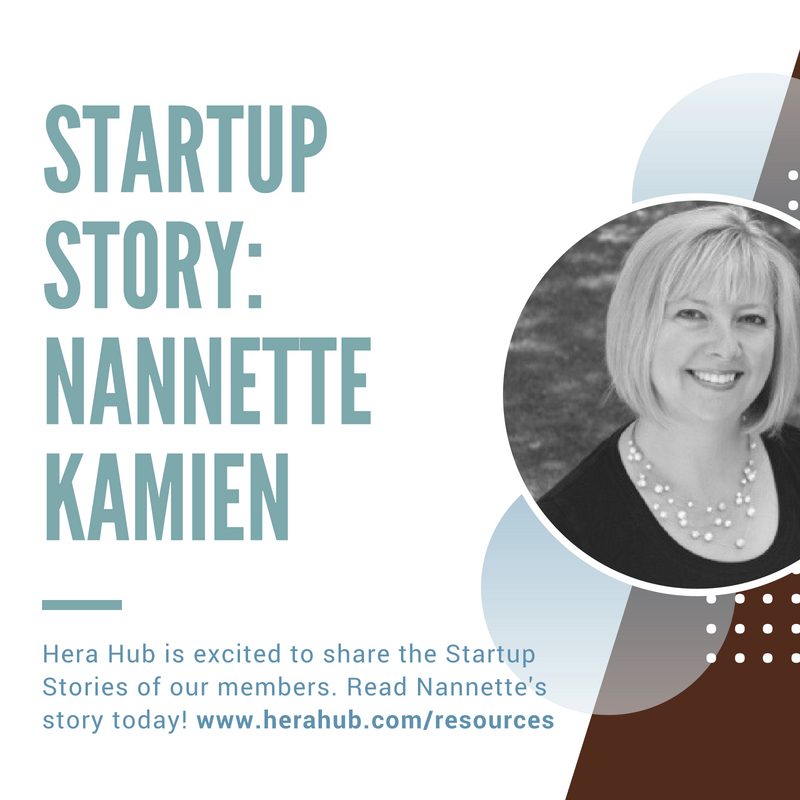 Nannette Kamien is the Founder of Inspiration Financial Planning, a fiduciary, fee-only, comprehensive financial planning firm. We provide practical advice you can trust at an affordable price. Understand your current financial situation, balance competing financial priorities, and plan for the future – paying for college, making major life transitions, and retiring on your terms.
They help individuals make the best decision, with confidence. They take the guesswork out of everyday financial decisions to help their clients follow their dreams.
Nannette has been a member of Hera Hub Carlsbad for one year.
What was the inspiration behind your business?
I have always been interested in personal finances. My parents got divorced when I was a little girl, and finances were tight.  I was always helping my mom with the budget. I saw how hard it was for her to make ends meet.
A few years ago, after I had been in the corporate world for 15 years, I realized that it was difficult for my peers to find good financial advice at an affordable price point. I wanted to help people make good financial decisions, and sleep better at night. I also wanted the flexibility to be able to be there for my kids and make my own schedule.
I decided to open my own financial planning firm so that I could serve the clients that I wanted to serve (not just wealthy pre-retirees), with a pricing structure that made sense to younger clients, on a schedule that fit my personal life.
Who are your clients and what do you do for them?
My clients range from young people in their 20s to retirees in their 60s and 70s. I focus on helping all clients get the most out of their lives with the money they have. I provide financial planning in the areas of saving, budgeting, paying for college, investments, retirement, tax planning, and insurance/employee benefits. Managing money isn't something that just comes naturally to most people. I provide advice and accountability to help my clients reach their financial goals. I have several different service levels so there's an affordable option for almost everyone.
Many clients have a lot of anxiety around money, either because of their history with it, or lack of knowledge. My clients appreciate that I start our work together understanding what makes them tick financially. I meet them where they are today with their money, educate them on their options, and help them make smart financial decisions going forward.
What are your business' values? How do they align with your personal values?
I'm what is called a "fee-only" financial planner. I provide 100% fiduciary financial advice in my clients' best interests. I seek to minimize conflicts of interest so my clients get the most honest, straightforward, advice possible. This value is very important to me and allows me to remain independent in my recommendations.
I also believe in giving back to the community by offering free educational presentations and doing pro bono work. Good information about personal finances should be available to everyone. I hope to get more involved in financial literacy efforts for kids as my business grows.
How/Why did you choose your business name?
When I told everyone at my old corporate job what I was going to do, there were so many people that told me what an inspiration I was to them. It's hard to give up a very lucrative career to switch to something new. I hope my story provides inspiration to my clients in giving them hope that they too can dream big. I'm here to help them figure out how they can follow their inspiration.
What do you love most about your work?
What I love most is changing peoples' lives. Clients come to me with a variety of concerns about money, lack of knowledge, and stress making financial decisions. I love educating people about their finances, helping them reach their goals, and providing a safe space to have tough conversations.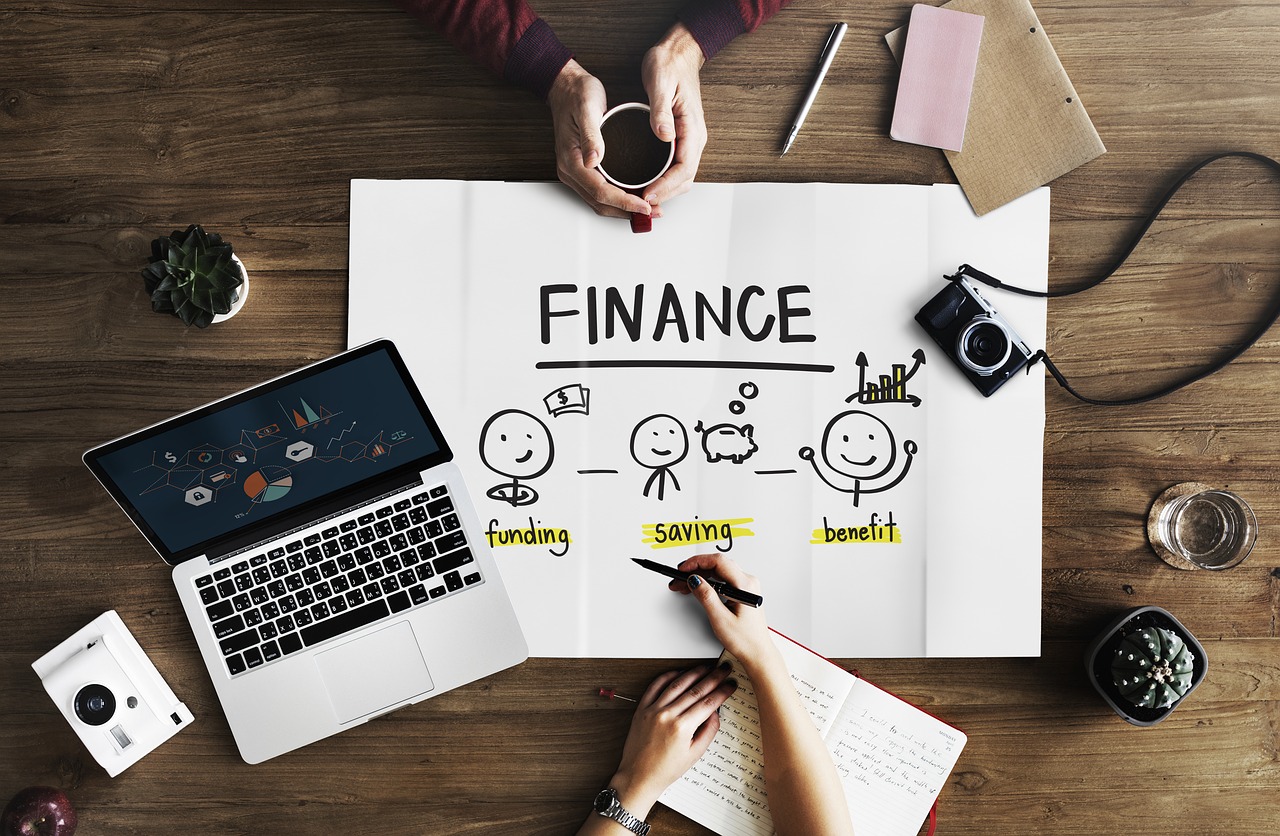 What is the biggest challenge in running your own business?
The biggest challenge is overcoming the negative perception that many have of the financial services industry, and helping people understand how working with someone like me is different than what they thought. Real financial planning is an experiential service. It's hard to accurately describe the experience unless you've gone through it before. It's about so much more than buying insurance or opening up an investment account.
What are your/your business' goals for the future?
I hope to grow my business to around 75 ongoing financial planning/investment management clients. This will allow me to provide a great client experience, and also stay small enough to maintain the work/life balance that's important to me and my family.
What advice would you give to a new entrepreneur?
My best advice is to make a decision and move on to the next thing. I think it's natural to want to make the best decision on everything you do in your business. However, perfection is the enemy of progress (in business and in personal finances!). When I was in information technology, we talked a lot about the MVP – minimum viable product. I try to use this mindset every day. It's not possible to be perfect when starting your own company. Start with something and tweak it as you go forward and learn more about yourself, your customers and the business environment you find yourself in.