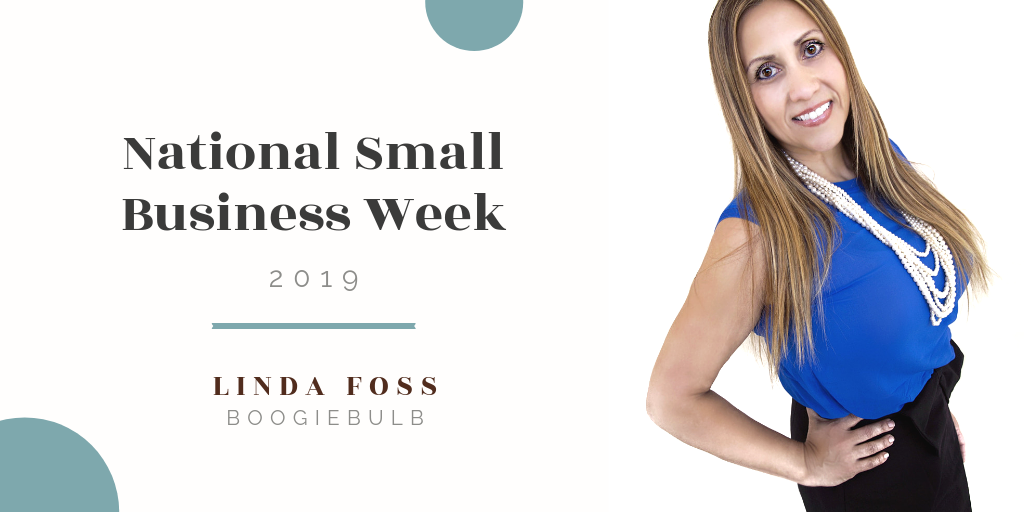 In celebration of National Small Business Week, (May 5th – 11th) we sat down with four members to hear about their story, passions, impact, and businesses. Our second featured member in the series is Linda Foss, Founder of BoogieBulb. After having her daughter, Linda saw a need and launched a product to help solve it. Linda has been an active Hera Hub Phoenix member for two years.
What was the inspiration behind your business?
As a first time mom, I remember when my daughter was born. The hospital sent me home with a "blue snot sucker." I loved it because the suction was great but I noticed there was no way to properly clean the snot sucker. The hospital bulb syringes were meant for single use only and to be thrown out. That is when the idea for BoogieBulb was born. I was on a mission to create the first cleanable and reusable hospital grade bulb syringe and take it market.
Who are your clients and what do you do for them?
My clients are primarily mothers and expectant mothers. We help moms/expectant mothers help their little babies breathe better! There is nothing more heartbreaking than seeing your little one struggling to breathe when their nasal pathway is clogged with mucus.
What are your business' values? How do they align with your personal values?
Customer service, product quality, and integrity are a few. My customers are the ones buying my product, so they are very important to me. If they love my product, I want to know. If they don't, I want to know. I want to continually improve to be better at everything I do.
My customers challenge and stretch me. This aligns with my personal values because my business is about relationships. We all strive for better relationships, building trust with one another. This is how I feel about my customers. I want to build a brand they can trust.
How/Why did you choose your business name?
I always get asked about how I thought of the name BoogieBulb. My answer is, it just came to me. It really was that simple. I wasn't spending a lot of time thinking up a name. It was like the light bulb went off. I woke up one morning and said I am calling this BoogieBulb. (seriously, no joke).
What do you love most about your work?
Passion is the driving factor of my work. I love what I do am called to entrepreneurship and creating.  There is something about being an entrepreneur that drives you toward your dream. It's something that is wired in us.
What is the biggest challenge in running your own business?
There are challenges every day. I can't say one in particular because there is something that always surfaces up. One area that I had to really challenge myself in was my strategic growth plan and stretching myself to think bigger. Sometimes I get so caught up in the day to day activities that I limit the scope of my dream.
What are your/your business' goals for the future?
I have several goals but one of them is to create more product lines. Keep in touch to see what I will be launching next.
What advice would you give to a new entrepreneur?
My advice would be to surround yourself with a tribe of people who believe in you. Being an entrepreneur will have its good days and bad days. Your tribe will be your biggest cheerleaders and support along the way. Don't ever give up on yourself. Take some time to step back if you need to but then dig in both heels and get back to it. Then one day you will wake up and realize you have everything you ever dreamed of.
---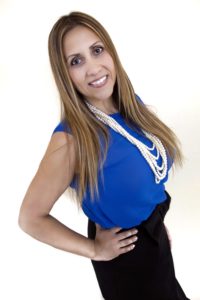 Contact Linda Online:
LinkedIn – Linda Foss
Website – www.boogiebulb.com
Facebook – BoogieBulb