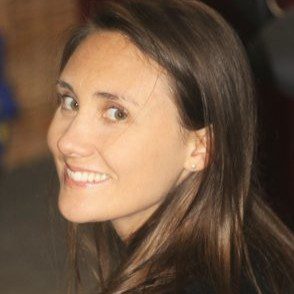 Rachel Haley has worked in the finance and tech industry for the past 10 years. In 2015, she Co-Founded Clarus Designs, which now has over 100 employees globally. Most recently, Rachel worked as the Senior Director of Sales Operations and Strategy at Snowflake, where she helped the company grow from 300 people to over 2,000 and more than 10X-ing in annual revenue.
Website: https://www.clarusdesigns.com
LinkedIn: https://www.linkedin.com/in/rachel-haley-59ba677/
Felena Hanson, founder of Hera Hub, interviews incredible business women from a variety of backgrounds and disciplines for Hera Hub's podcast Flight Club. Giving you a behind-the-scenes look at female entrepreneurship, we focus on sharing backstories of amazing women as they found their "lean out" moment and bravely launched their business. We uncover their secrets to success and their advice to others who are launching a new adventure. Subscribe to Flight Club on iTunes here.