This is part two of a series highlighting Hera Hub members from around the country.  You can view part one here.
National Entrepreneurship Week (February 11-18) is a congressionally chartered week dedicated to empowering entrepreneurship across the United States.  The mission of the week is to democratize entrepreneurship by empowering all voices of entrepreneurship across the country through education, connection, and collaboration.
From Maui to Miami to Maine, communities across the country offer thousands of FREE local and virtual entrepreneurship webinars and events to uplift and empower inclusive voices of America's Entrepreneurship Ecosystem. In 2021, an unprecedented number of Federal agencies joined #NatlEshipWeek in the launch of Federal Entrepreneurship Day, hosting their own events, and engaging in social outreach on programs and resources for entrepreneurs.  Learn more: www.natleshipweek.org.
To celebrate this week, we are highlighting just a few of our amazing members! 🎉
👇 Scroll to learn more about members from our DC, La Jolla, Mission Valley & Temecula community.
Hera Hub DC Member Highlights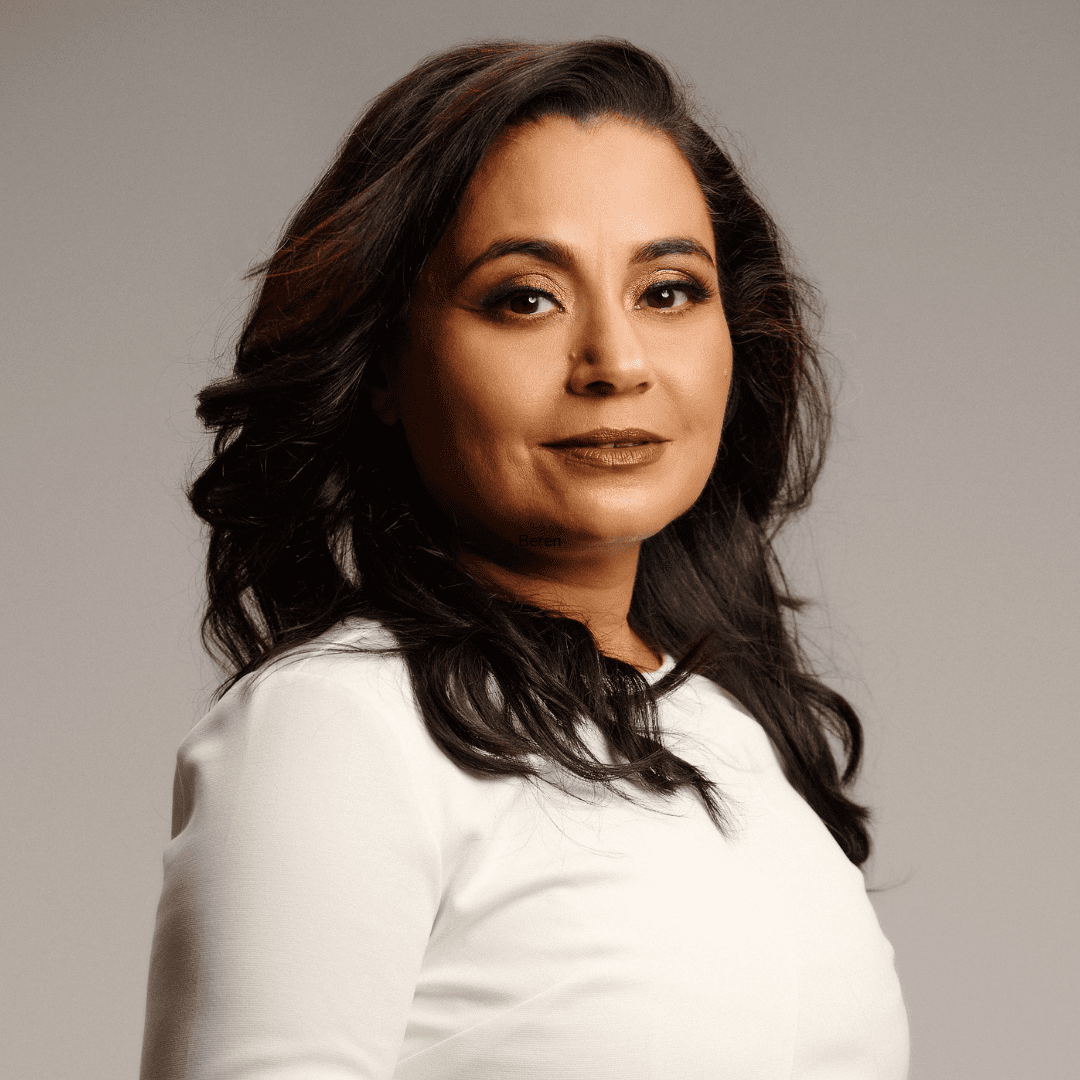 Kruti Kapadia is the CEO of Kapadia Coaching, LLC. Kapadia Coaching helps entrepreneurs launch and grow their coaching business using a combination of mindset and strategy. The Kapadia Coaching unique 3 step methodology combines the principals of the Law of Attraction with impactful strategy. The Law of Attraction states that whatever you think, and feel is what will manifest for you. Kruti helps her clients master and leverage this powerful Law so that they can take inspired action and manifest prosperity, clients they love, and a business that supports the highest vision for life.
Hera Hub La Jolla Member Highlights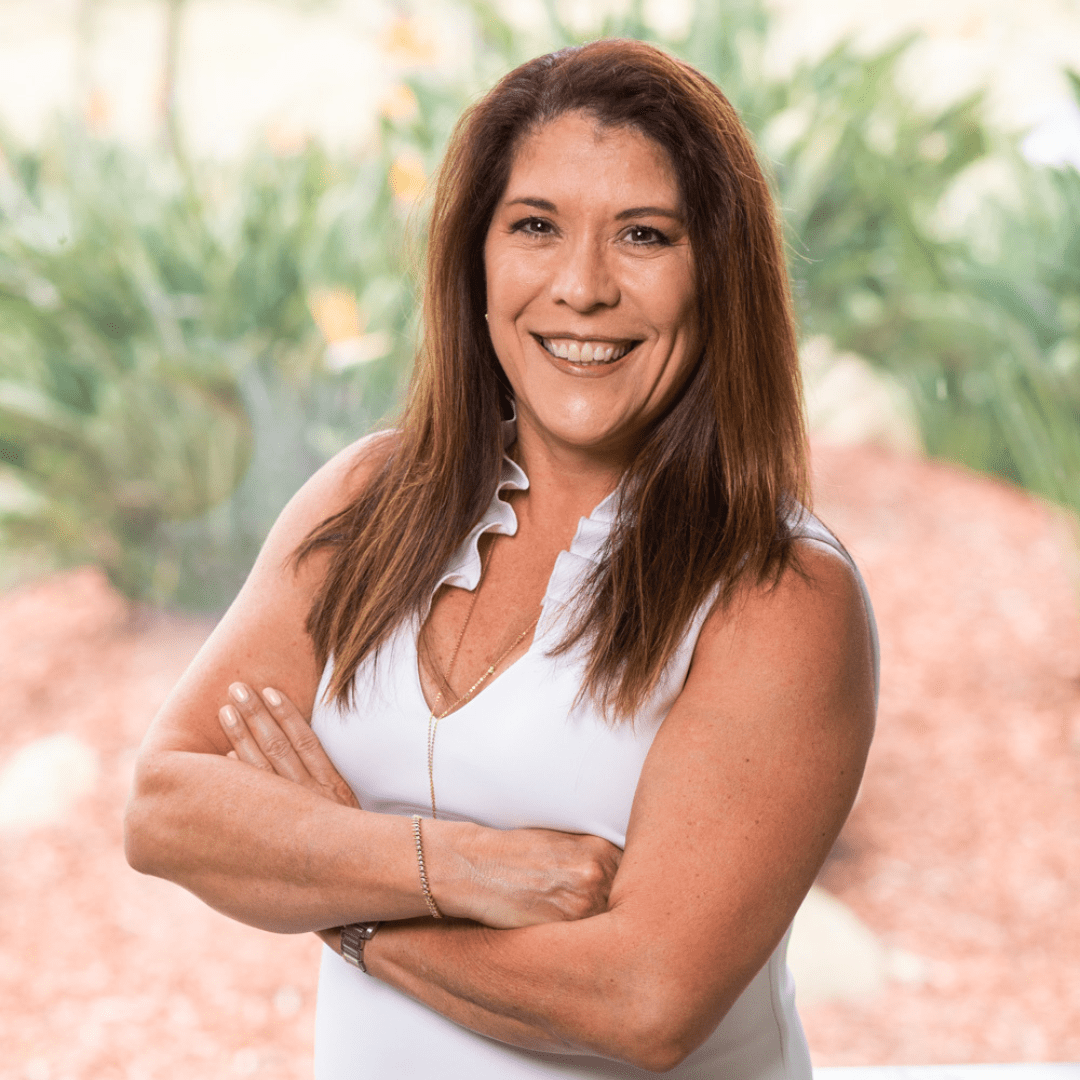 Kathryn E. Nuñez is a LinkedIn marketing expert who has been driving B2B lead generation, client acquisition, and revenue through social media sales and marketing strategies for the past 30 years. She has helped thousands of small and large clients, including Fortune 500s and multinationals, achieve 30% increases in engagement and opportunities and build repeatable, scalable strategies to turn relationships into income.
Kathryn holds a Bachelor of Science degree in Biology from Arizona State University with a minor in Spanish. When she's not working, Kathryn enjoys cooking, traveling, and spending time with her fur baby, Loki.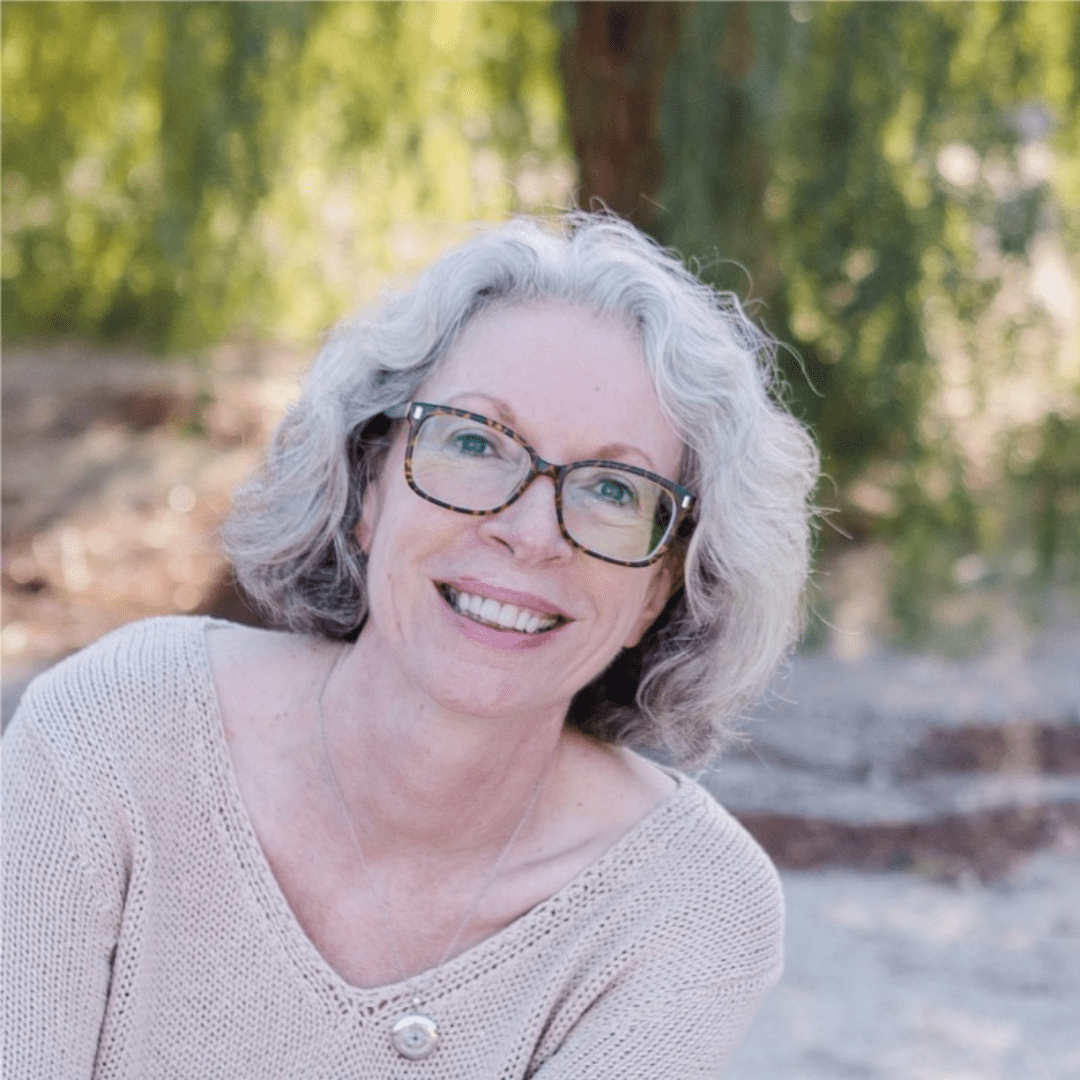 My passion is motivational coaching and speaking, I believe that we are here to inspire, learn and grow from each other. I'm a coach and facilitator who works with people who are going through big change — seeking a life they haven't experienced yet but know is out there because they feel it deep in their soul. It's not what they know now, and they aren't quite sure how to get there.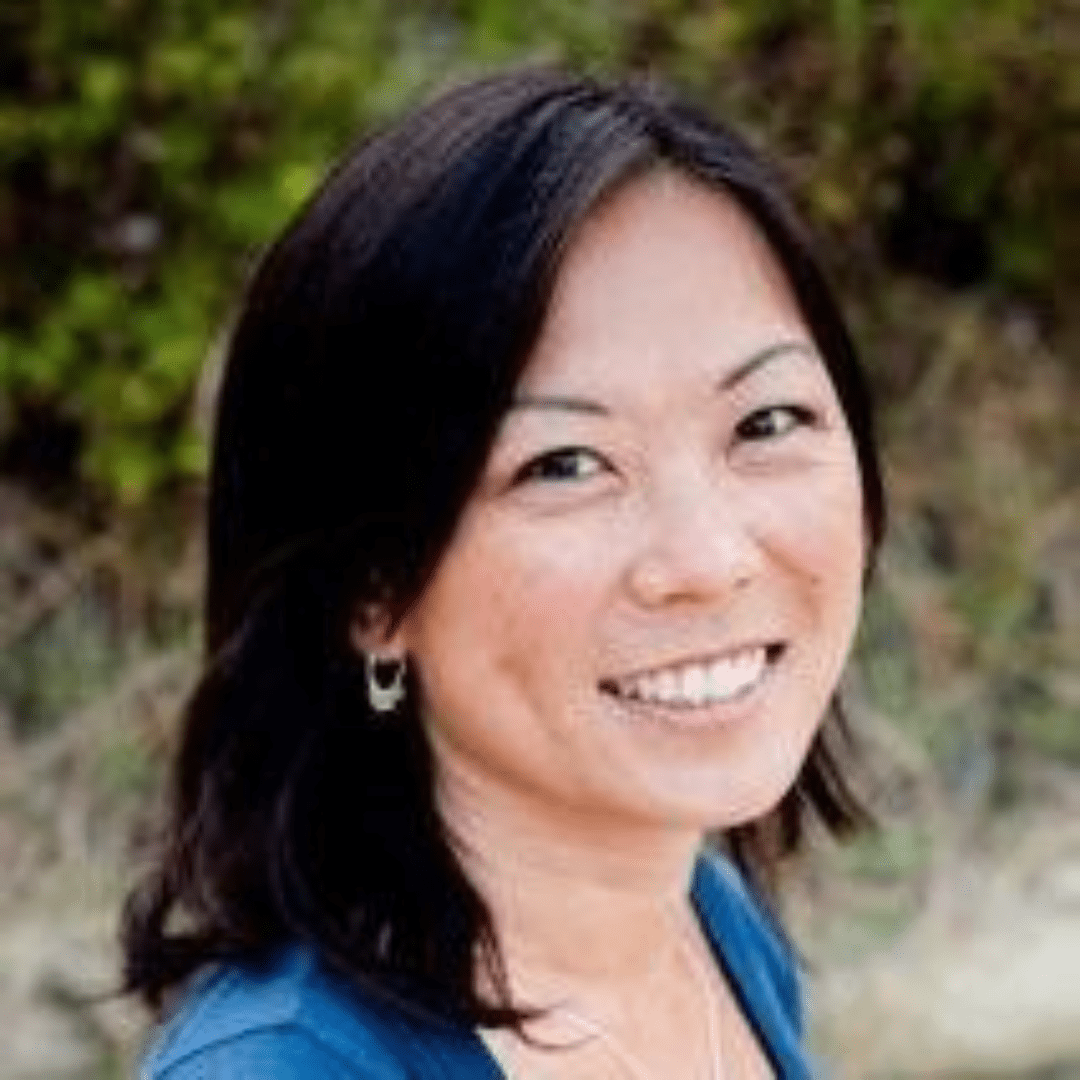 Renee is the CEO and Co-Founder of DonationMatch, a turnkey two-sided platform transforming in-kind partnerships for businesses, brands, and nonprofits alike. DonationMatch was created as a result of Renee's experience as a silent auction chair and small business marketer, which inspired her to create a streamlined platform for companies to easily reach target audiences with in-kind donations for win-win marketing. Generous companies making an impact through DonationMatch include Six Flags Parks, Uber, Picaboo, Medieval Times, Martha Stewart CBD, and local businesses, museums, and sports teams.
What do you love most about being an entrepreneur?
I love creating scalable, impactful solutions that help socially-minded companies grow and facilitate the good work of others. It energizes me to know that 1+1 > 2 because of our work!
Website: my.donationmatch.com
LinkedIn: www.linkedin.com/in/reneezau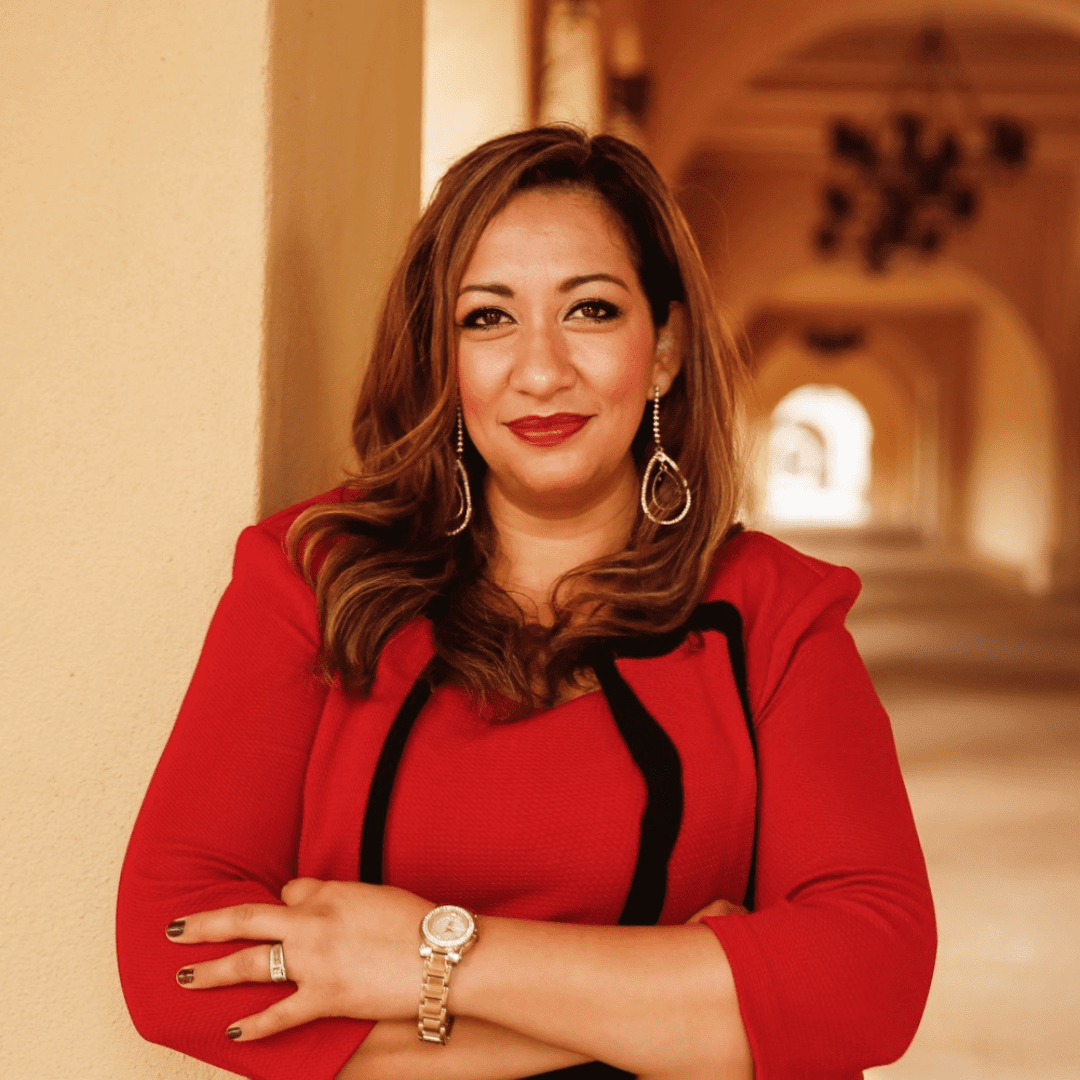 Ivette is a devoted Christian, wife, #girlmom published author, and expert on financial abuse. A former prosecutor, she founded Kuyateh Law Group to focus her advocacy towards serving domestic violence and human trafficking victims, families dealing with family and immigration law issues and empowering others with sound estate planning that protects their assets and peace of mind.
What do you love most about being an entrepreneur?
Many things are replaceable, but being a wife and mom are not so I love the freedom it gives me to make my own schedule and prioritize my family. Having my own law firm also allows me to take on litigation cases that I am truly passionate about while building a service model tailoring wealth preservation strategies for every estate plan we do.
Website: www.kuyatehlawgroup.com
LinkedIn: www.linkedin.com/in/ivettekuyateh
Hera Hub Mission Valley Member Highlights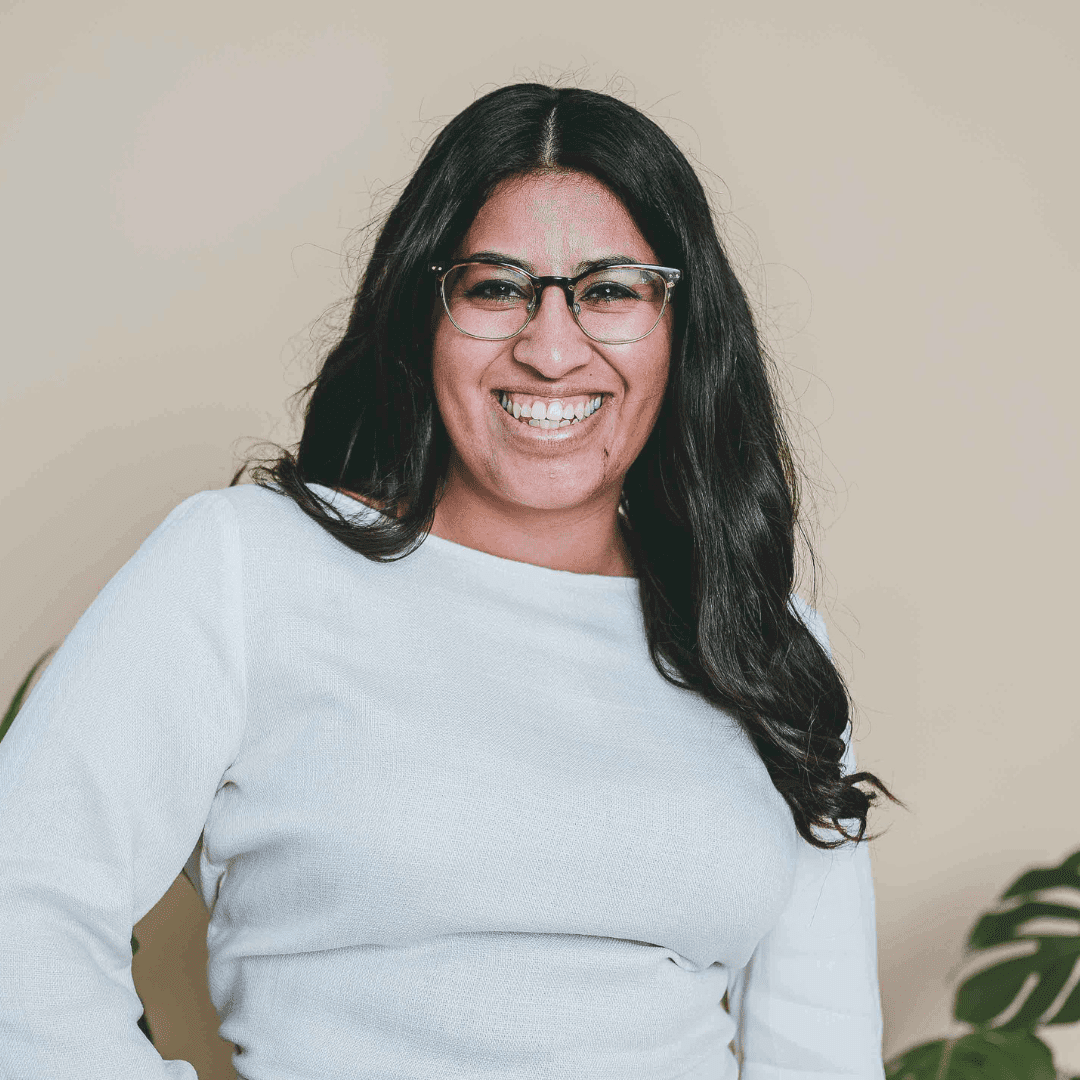 After being laid off from her corporate job in 2020, Erika Rodriguez started Nadi Marketing to create strategies for business owners who were doing good for people and the planet. Woman-owned, Latina-led, 1% for the Planet member, Nadi Marketing grows conscious businesses through intentional marketing and the power of partnerships so that their visions for positive change continue to be sustainable. What started as a small business has organically grown into an ecosystem of brands centered around conscious community and sustainable impact.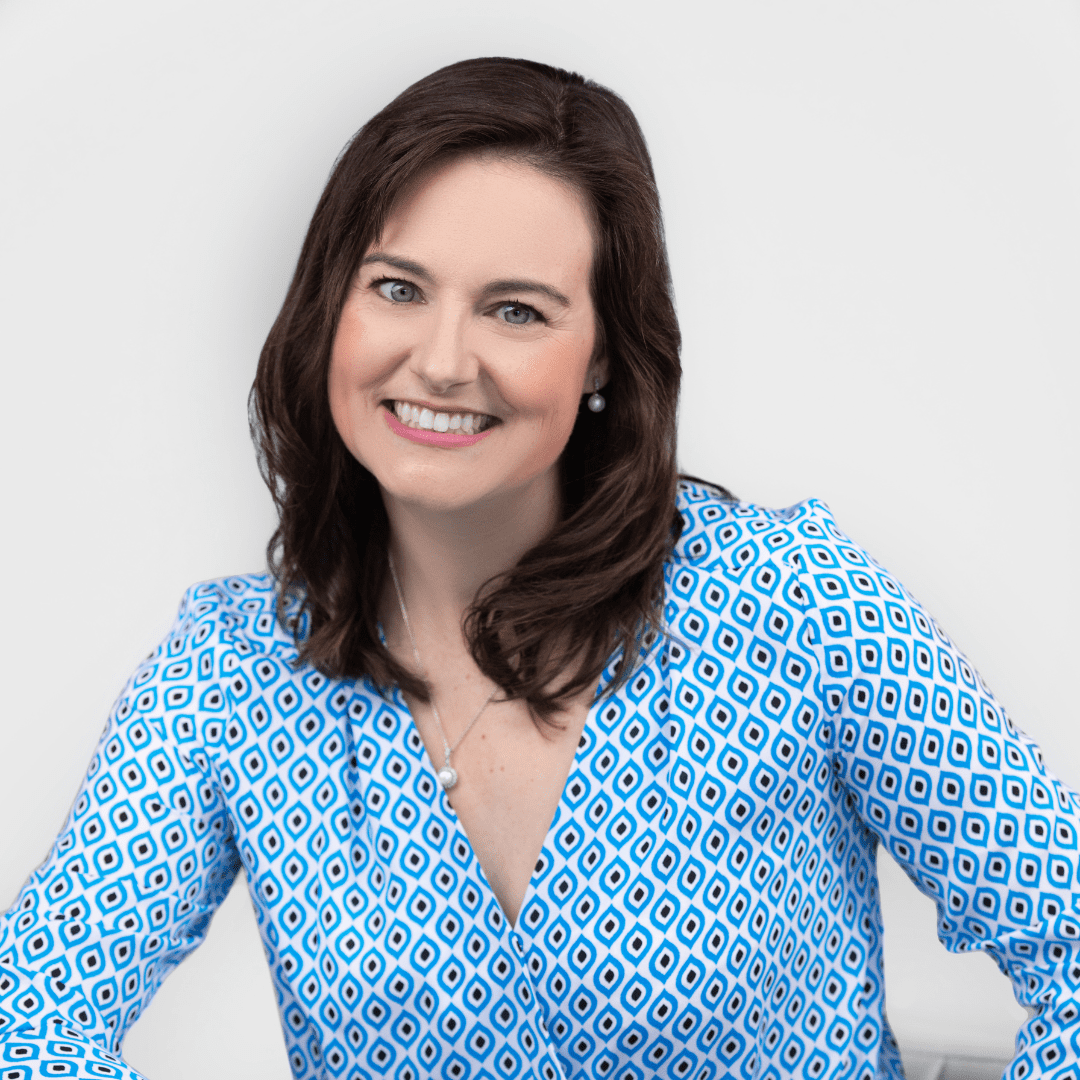 Catherine Edmunds, Esq. is a business-minded corporate transactional attorney with 15 years of experience helping companies achieve their business goals. She founded her law firm, Edmunds Legal, PC, in October 2019 to provide small and middle market businesses, entrepreneurs and investors with the same quality legal work they would expect to receive at a large law firm in a friendly, individualized and client centric environment. Catherine's work spans many industries and covers a wide variety of services spanning the course of a business's life cycle from formation to strategic exit.
What do you love most about being an entrepreneur?
I love my clients! Being an entrepreneur has allowed me to be a trusted legal advisor to many companies and individuals. I love that I can fill a niche in the San Diego and national legal market for clients that want high quality personalized corporate transactional legal services, especially in the complex field of mergers and acquisitions. Happy clients make me happy.
Website: www.edmundslegal.com
LinkedIn: www.linkedin.com/in/edmunds-legal
Hera Hub Temecula Member Highlights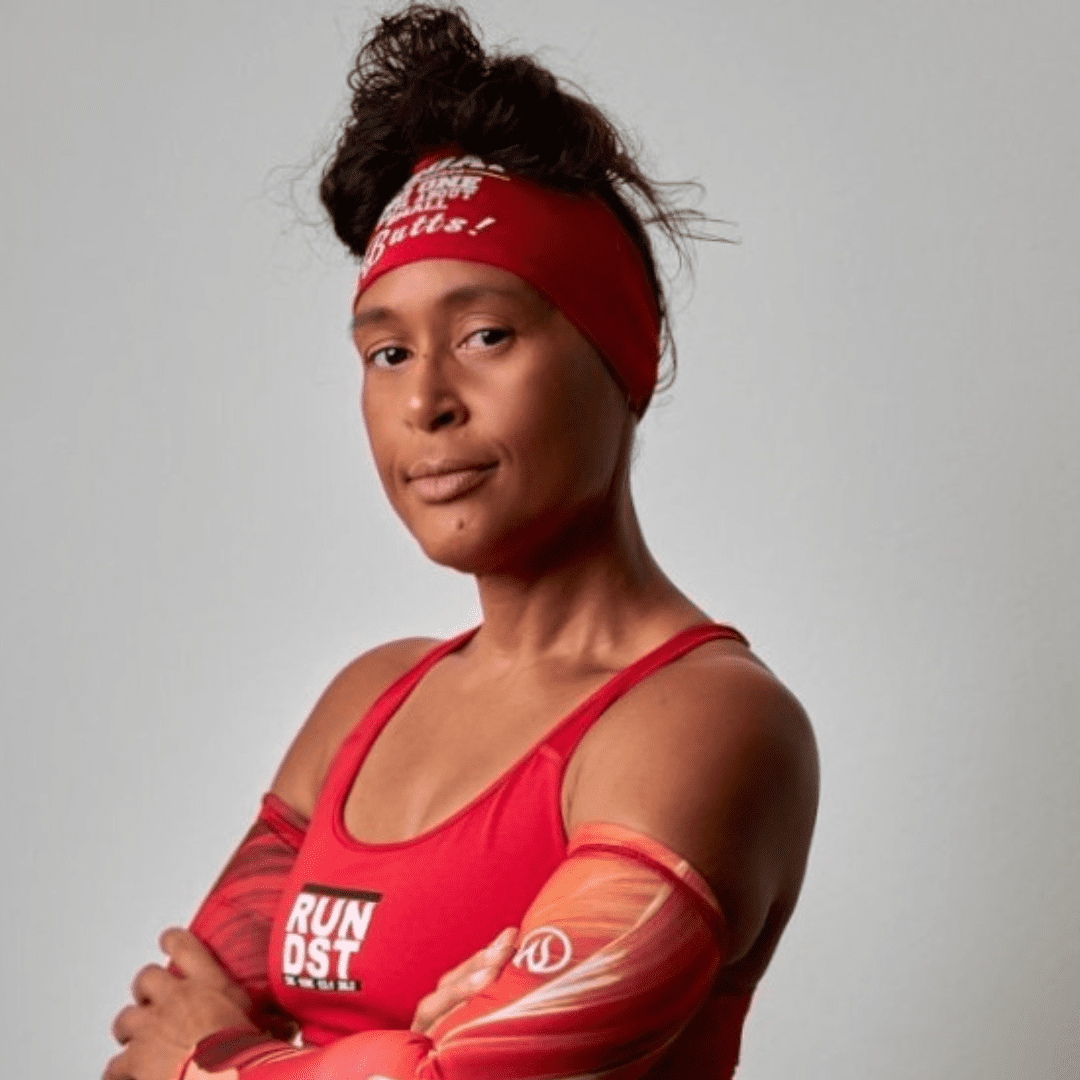 Theresa Wells is the owner of Tone At Home Fitness, an in-home personal concierge support that also provides online health & wellness programs. Her programs are designed for men and women who were formally fit but now seeking to get back to living successfully fit lives.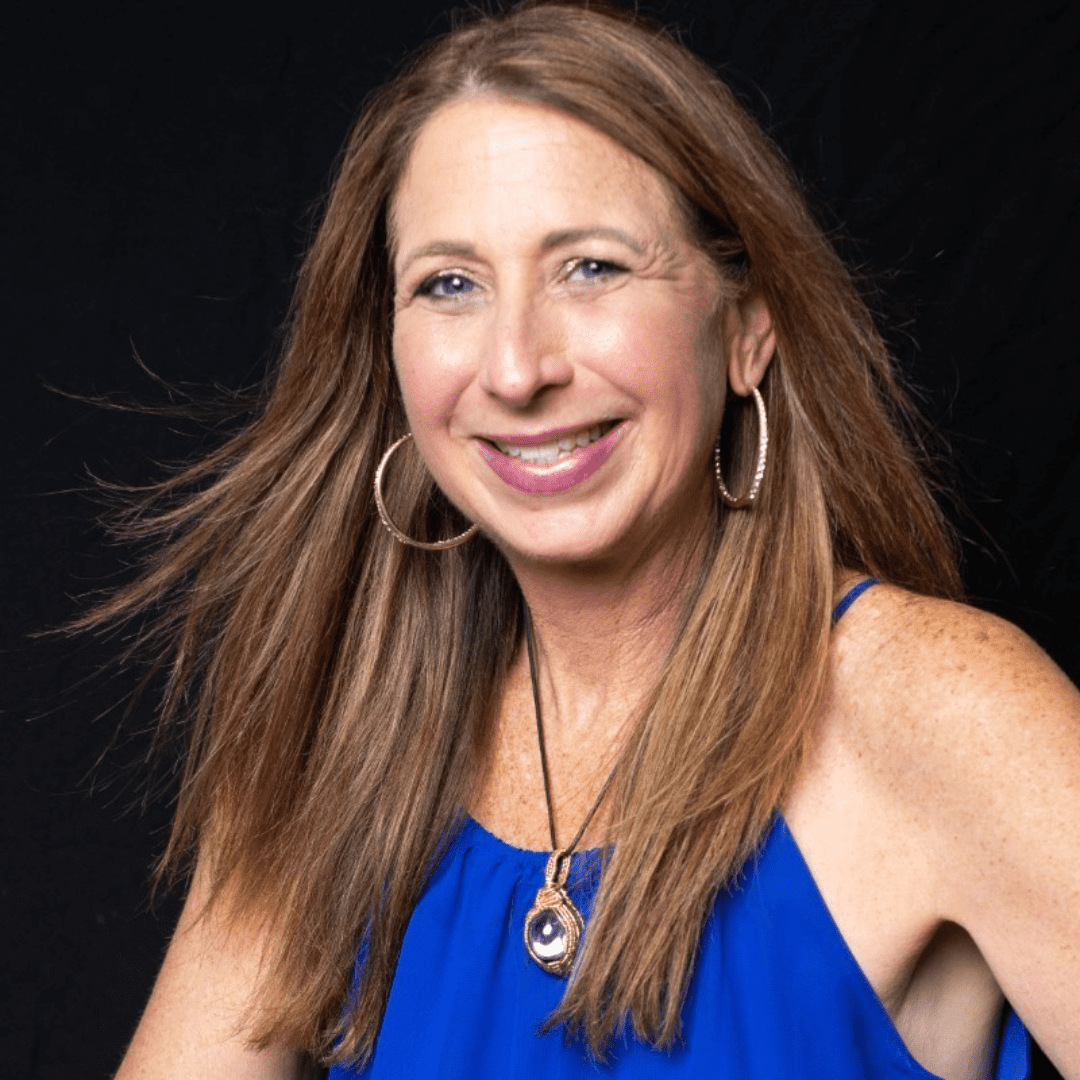 Jodi Silbermann is a Divorce Coach, Best-Selling Author, Speaker and
Founder of From We to Me and Just Call Jodi Incorporated.
As a former paralegal with 31+ years working with top attorneys Jodi knows first hand how confusing and conflicting the divorce process can be – especially without the right resources, guidance and support.
Her dynamic and down-to-earth approach to helping clients navigate the legal, emotional, and financial aspects of the divorce process is focused on total well-being so you can confidently grow From We to Me.
What do you love most about being an entrepreneur?
I enjoy the creativity, freedom, and independence of being an entrepreneur; along with the ability to leverage my knowledge and experience to support and educate individuals by helping them gain clarity through a scary and overwhelming legal process.
Website: www.fromwetome.org
LinkedIn: www.linkedin.com/in/fromwetome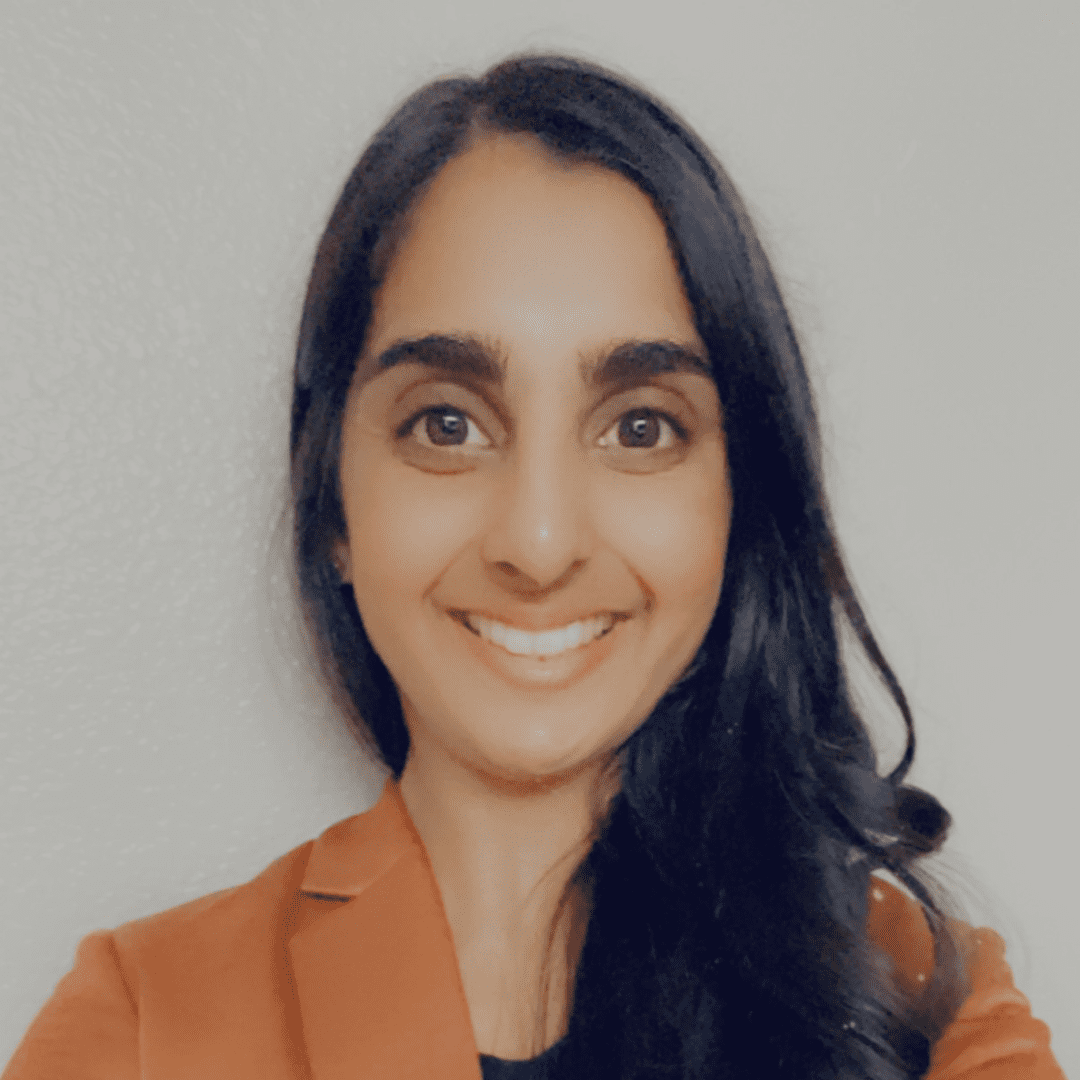 As a Mindset & Empowerment Coach at The Mindset Evolution, Jaz's mission is to ​guide women around the globe ​to their truest and most authentic selves​ by shifting their inner self-talk. Through engaging in holistic and transformative evidence-based practices in her 1:1 coaching programs, Jaz's clients​ are​ ​crank​ing​ up the volume on their own inner voice and turn​ing​ down the volume on the voices of others​ ​​to create ​massive breakthroughs in every area of their personal and professional life​,​ to live life wholly and on their own terms. ​By reuniting with their own voice and own inner calling Jaz's clients are also becoming fearless self advocates, showing up with unshakeable confidence, experiencing more attuned relationships, and ​lead​ing​ ​​more purposeful lives while cultivating love for their true self. Jaz truly believes that the brighter we shine as our true authentic selves by building a life from within, the brighter we shine as a collective and the more light, love, hope and growth we see in the whole world.​
What do you love most about being an entrepreneur?
Waking up every single day to lead a purposeful and intentional life, in alignment with my values and beliefs while nurturing my own inner voice and honoring my inner calling to serve others in the ways that I believe I am destined to serve, and through sharing my inherently unique gifts with the world.
Website: www.themindsetevolution.com
LinkedIn: www.linkedin.com/in/jaz-chahal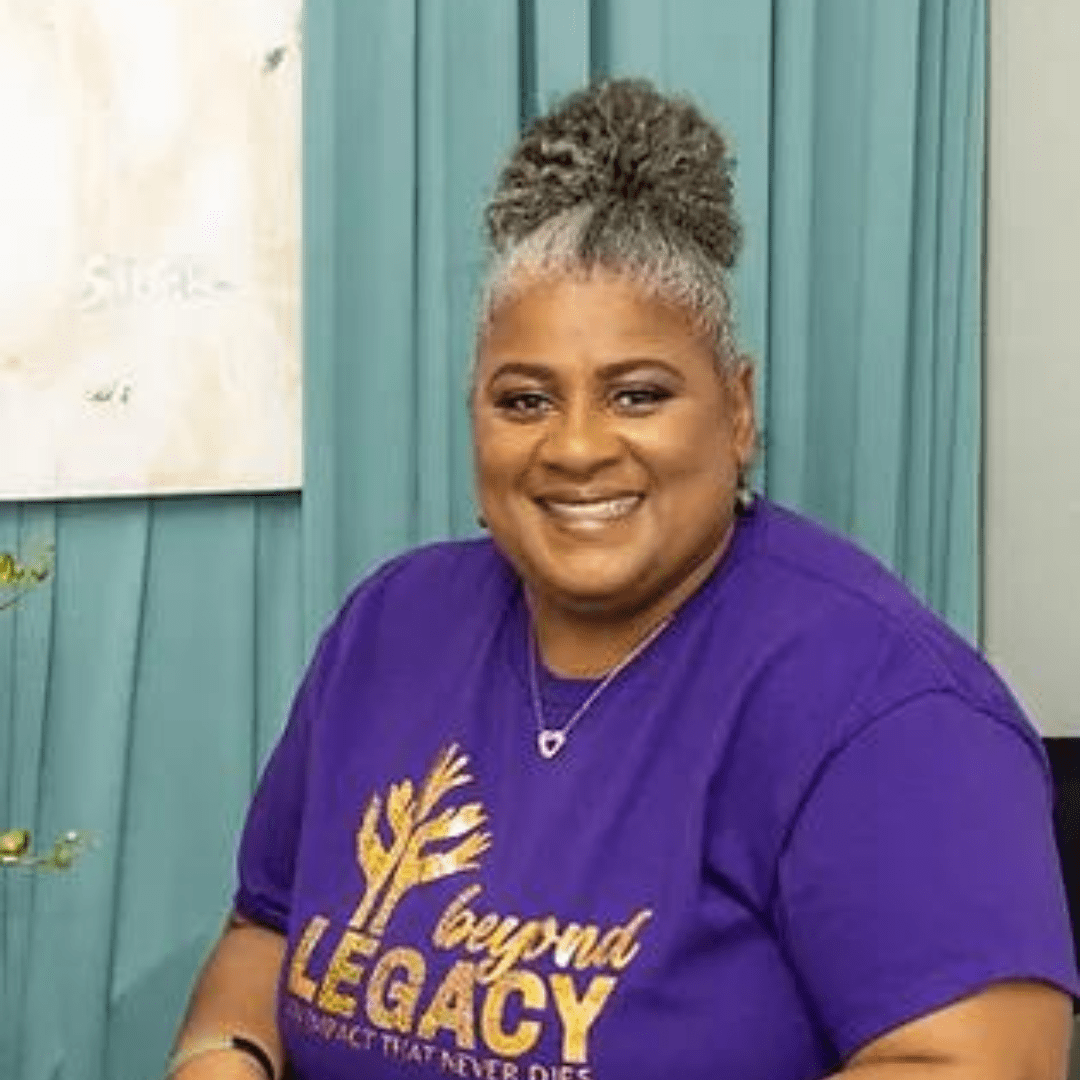 I am one of the founders of Beyond Legacy along with Jontrice Wells!!
Beyond Legacy explores your impact from individual to community by stimulating open conversations to help you visualize your legacy! We want to move you from im good to show me how!!
Our Vision is that through these conversation we hope to open up your hearts and minds to see that everything you do doesn't just affect you, because your presence leaves a legacy in someone's life. We believe you are an impact that never dies!
What do you love most about being an entrepreneur?
Speaking about my passion, networking, meeting others, and hearing how vast the opportunity is to explore, and help others by sharing your passion without sitting behind a desk during a 9-5 shift as well as being in control of your income level.
Website: www.iambeyondlegacy.com
LinkedIn: www.linkedin.com/in/ericka-fernandez-1b7a872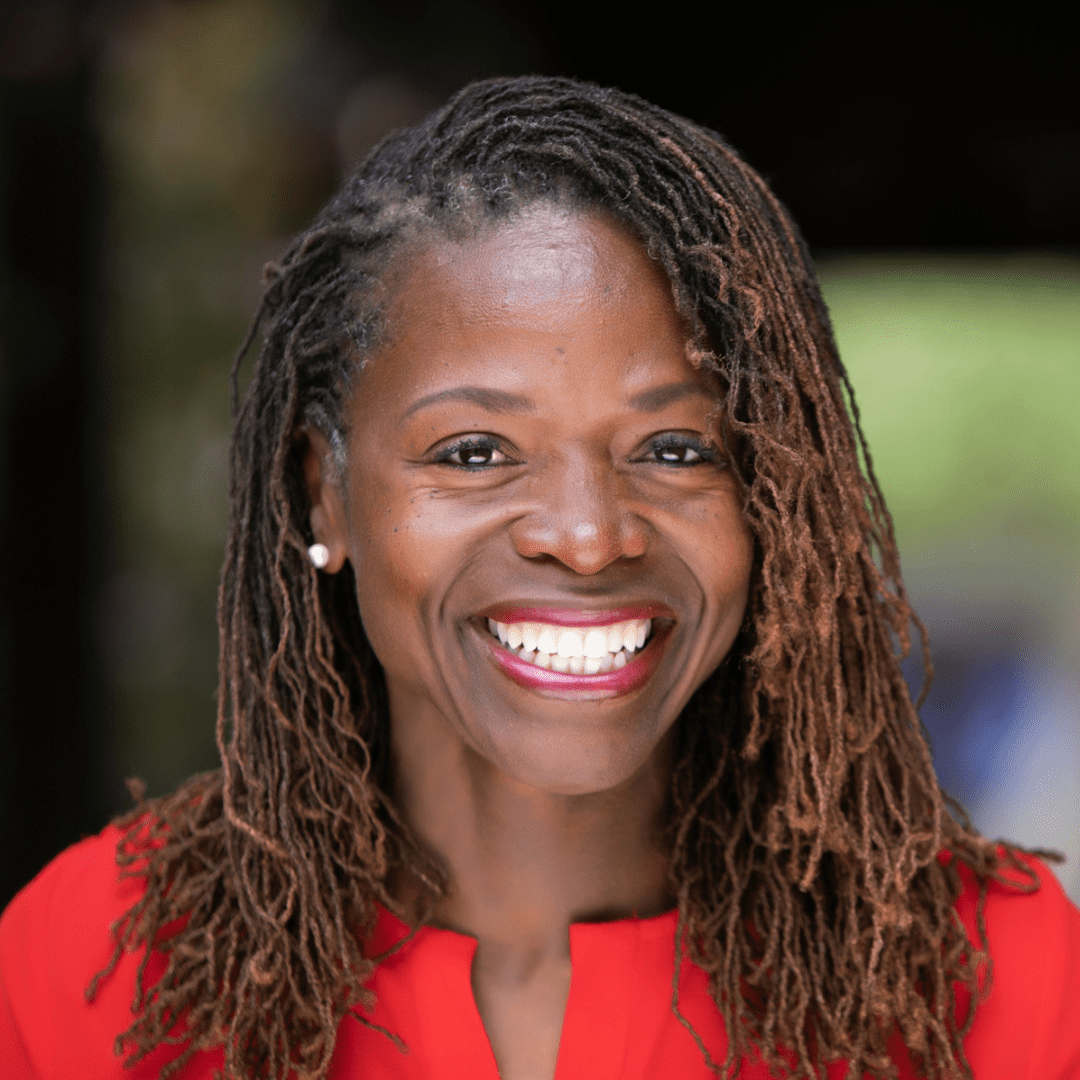 Kimberle Smith Austin, Made2nspire
Kimberle is a Business Growth, Communication and Sales Strategist, Executive & Leadership Coach, Speaker, Author, and Podcast Host with over 25 years of broad based experience across multiple disciplines. Kimberle's unique combination of strategic thinking and coaching skills has helped companies and entrepreneurs reach their full potential and achieve lasting growth. With a passion for empowering her clients to succeed, Kimberle provides valuable guidance, innovative solutions, and the support needed to help businesses thrive.