This is part one of a series highlighting Hera Hub members from around the country.  You can view part two here.
National Entrepreneurship Week (February 11-18) is a congressionally chartered week dedicated to empowering entrepreneurship across the United States.  The mission of the week is to democratize entrepreneurship by empowering all voices of entrepreneurship across the country through education, connection, and collaboration.
From Maui to Miami to Maine, communities across the country offer thousands of FREE local and virtual entrepreneurship webinars and events to uplift and empower inclusive voices of America's Entrepreneurship Ecosystem. In 2021, an unprecedented number of Federal agencies joined #NatlEshipWeek in the launch of Federal Entrepreneurship Day, hosting their own events, and engaging in social outreach on programs and resources for entrepreneurs.  Learn more: www.natleshipweek.org.
Hera Hub Carlsbad Member Highlights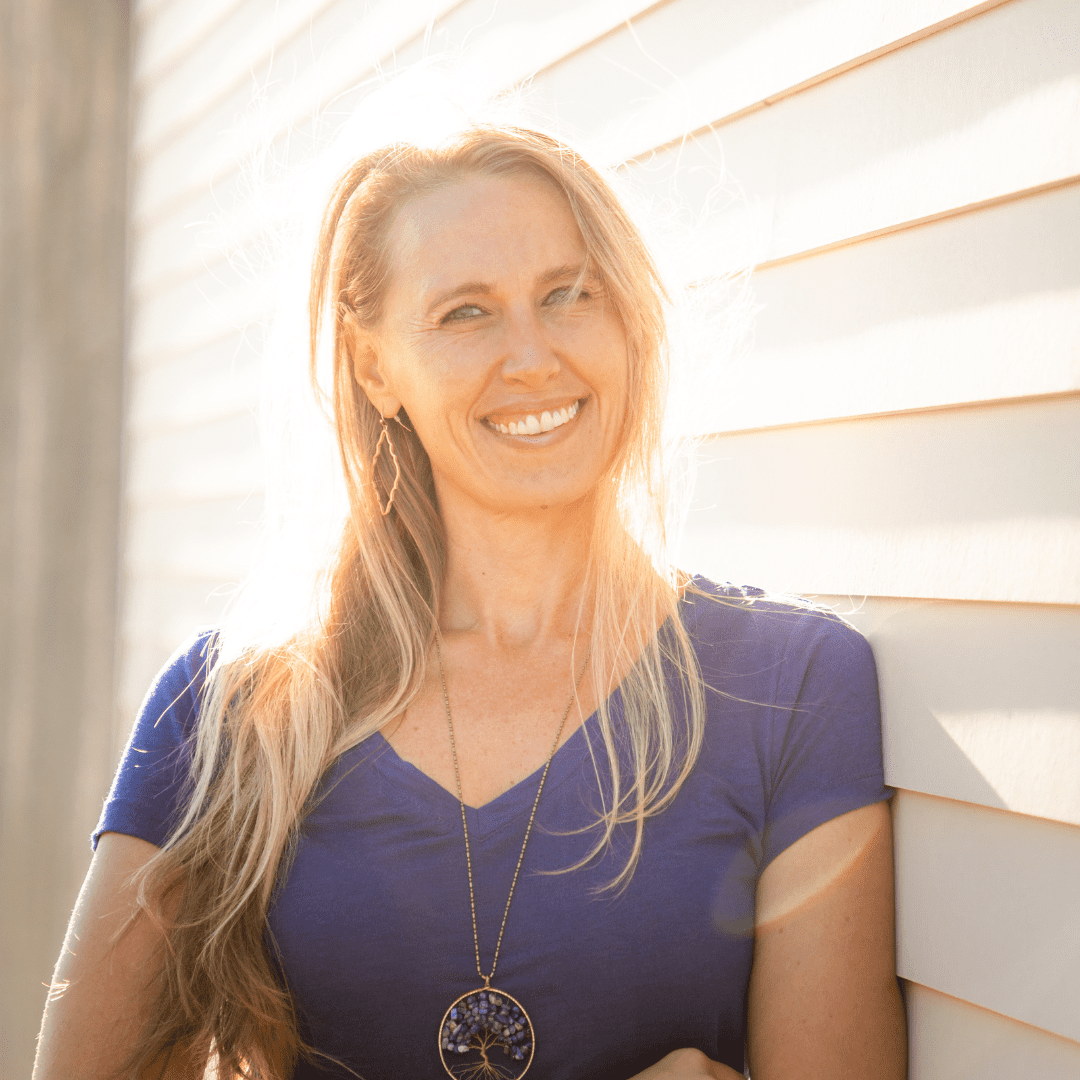 For the last couple of decades I have helped hundreds of students overcome injury, pain and achieve their health goals. I had a successful and profitable physical therapy and wellness clinic while leading classes, workshops and yoga trainings. The diagnosis of Lynch Syndrome and Rectal Cancer caused me to reevaluate not only the sustainability of my own business, but the whole wellness industry. I now have a passion to help other Wellness Entrepreneurs grow their businesses sustainably, with profit, while still caring for their own health and enjoying life in the process.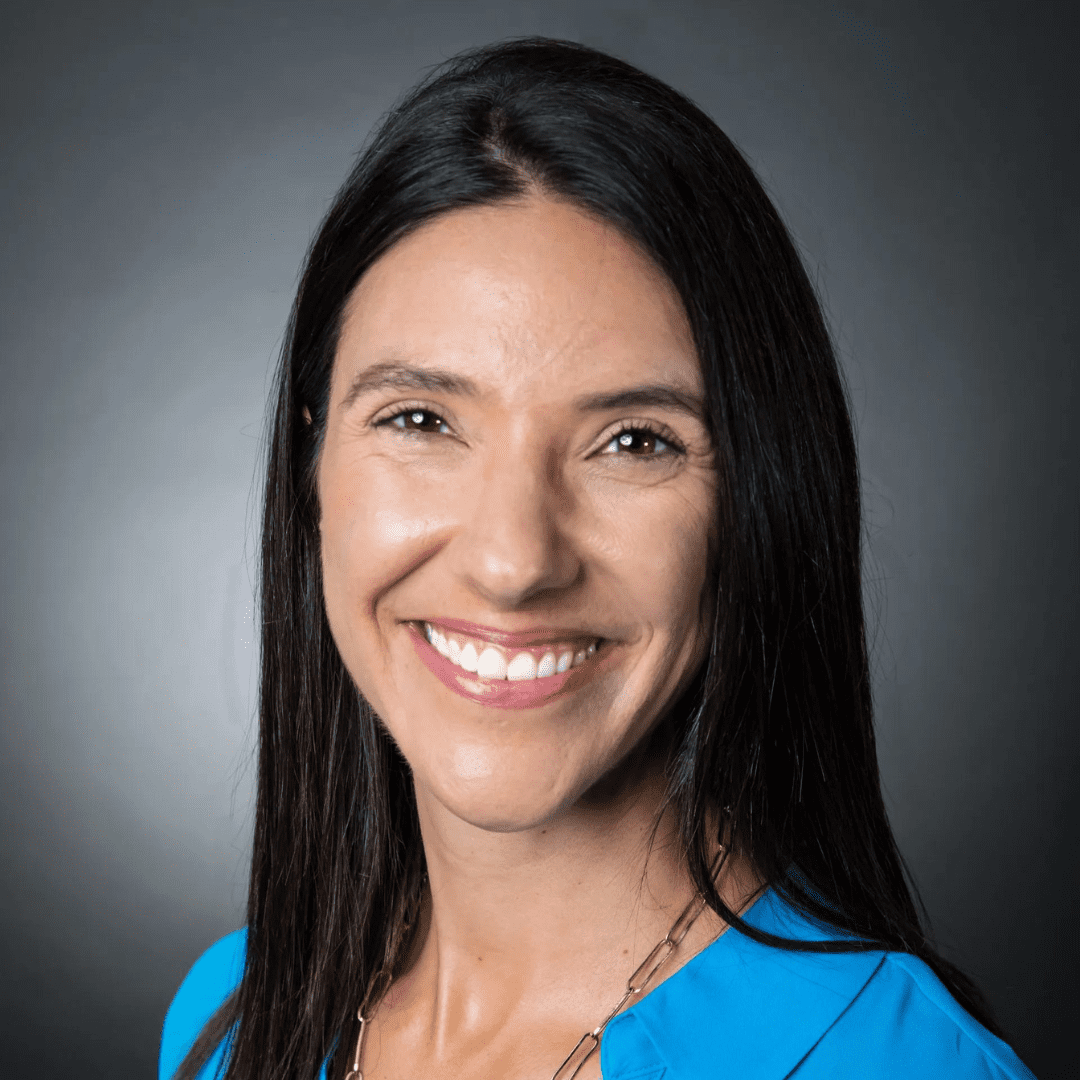 With a Ph.D. in Education and a passion for second language learning, I am the driving force behind Little Language Adventures – a company leading the way in bilingual early childhood education. As the Executive Director, I harness my wealth of expertise to create and deliver life-changing programs and practices that shape the futures of children and families. Through inspired design and expert coordination, I bring cutting-edge bilingual curricula to life, train and elevate teachers, and produce bilingual educational products and services that seamlessly blend technology with hands-on learning. With over two decades of experience as an educational researcher, administrator, teacher, and entrepreneur, I am unwavering in my commitment to accessibility and excellence, making Little Language Adventures the premier destination for bilingual early childhood education.
What do you love most about being an entrepreneur?
Being an entrepreneur is the ultimate platform for pursuing your passions and interests with creative freedom. I am living proof, blending my passion for education with a love of cultural and linguistic diversity. But it's not just about me, it's also about the community I've been lucky enough to form a part of. Networking with other founders and collaborating with like-minded individuals has elevated my work environment and opened me up to new perspectives and innovative ideas. This sense of community and fulfillment is what makes my entrepreneurial journey truly enjoyable.
Website: www.littlelanguageadventures.com
LinkedIn: www.linkedin.com/in/alvarado-elizabeth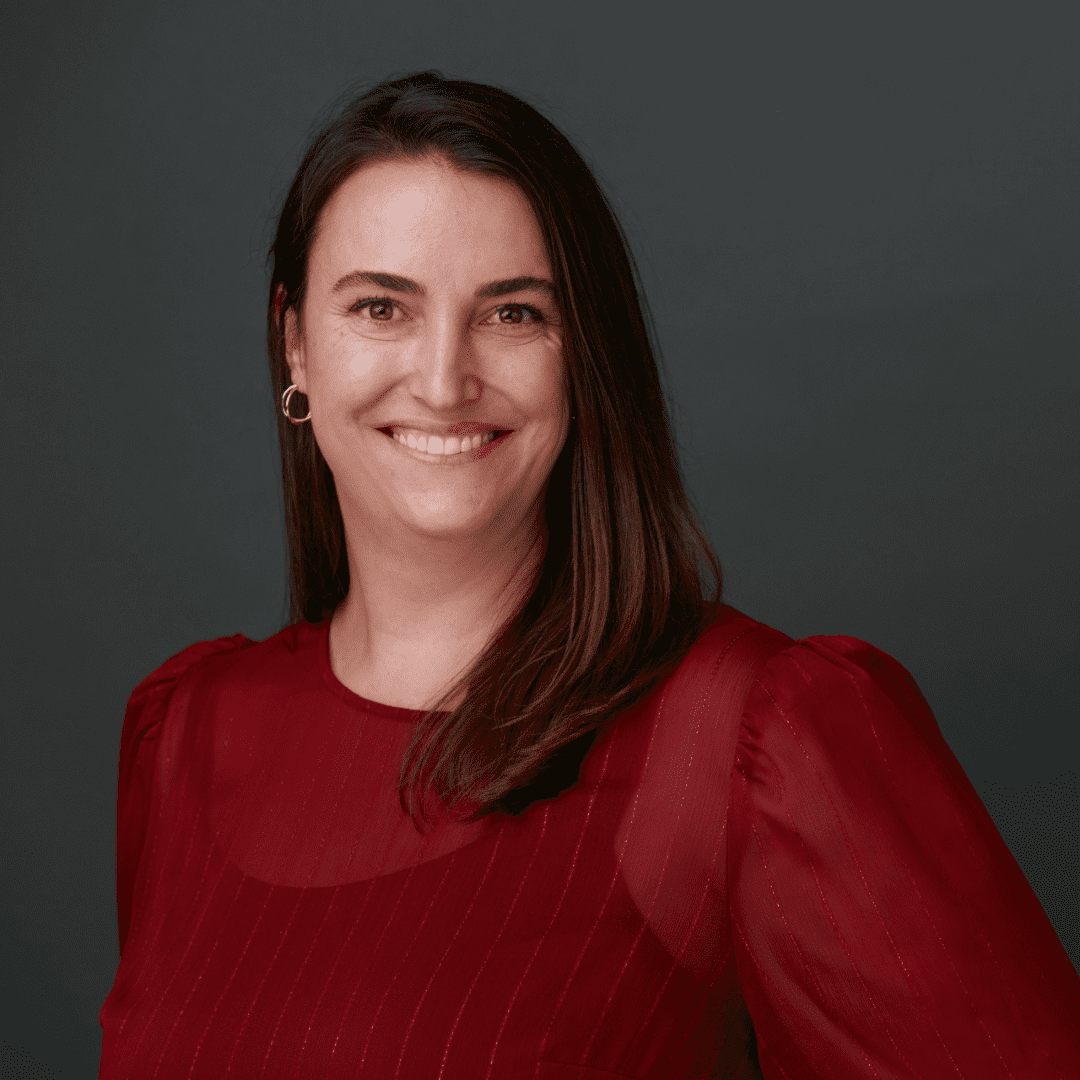 Erica Livingston earned a B.S. in Biology from the University of California San Diego and started her career at the bench developing diagnostic molecular tests. She founded Qualomics in 2014 to provide quality assurance consulting services to small and start-up medical device companies helping them comply with FDA rules. Erica has experience with women's health, oncology, orthopedics, urology and cardiology diagnostics and devices. Erica enjoys seeing the innovation and creativity at the companies she serves.
What do you love most about being an entrepreneur?
My favorite part of the entrepreneur journey has been getting to explore and problem solve for both my own company and my clients. I am really good at identifying patterns and I love to find the commonalities among different products and businesses.
Website: qualomics.com
LinkedIn: www.linkedin.com/in/livingston-erica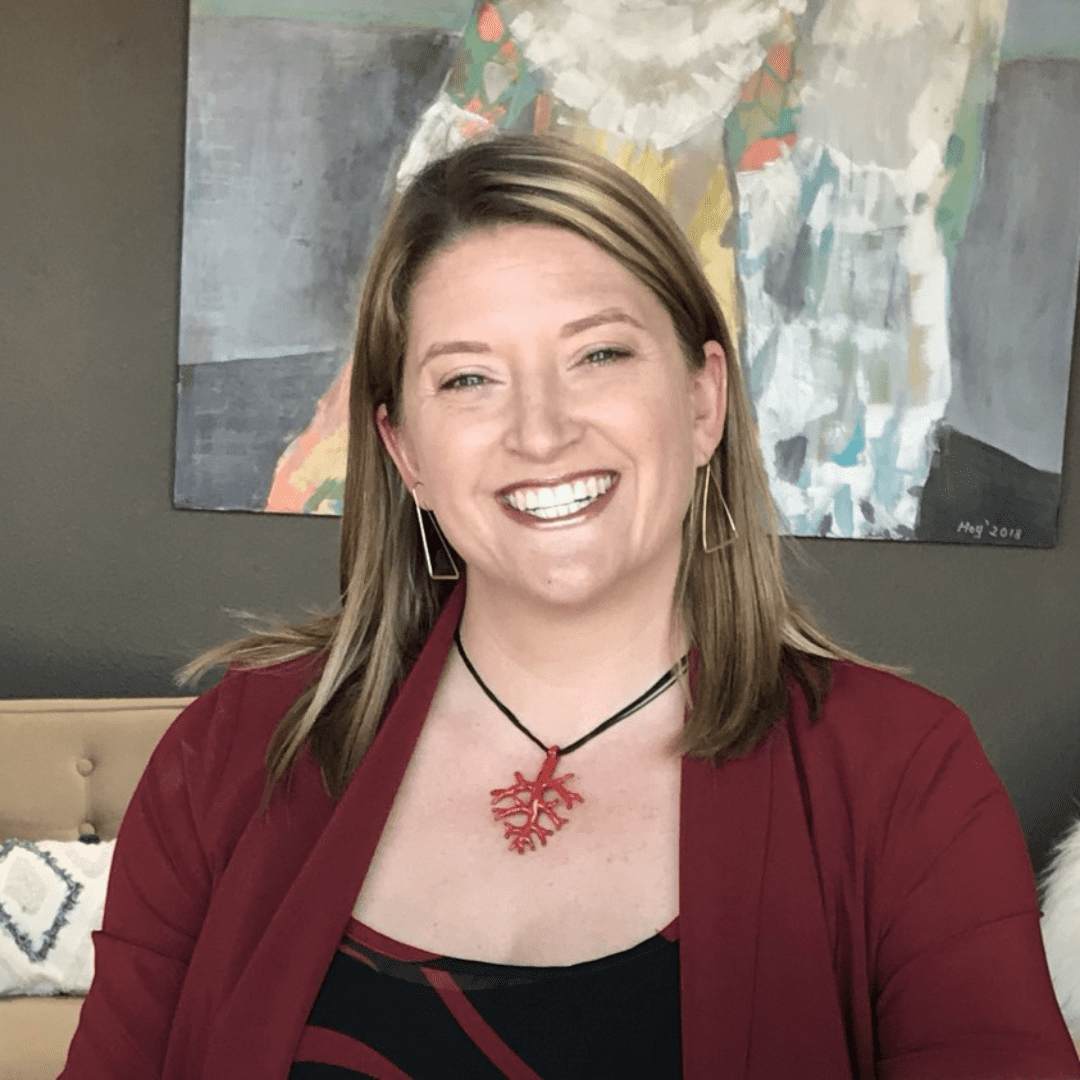 Gwen Beren is CEO & Founder of Illuminous Marketing, Inc, a digital marketing firm in Carlsbad, CA focused on helping purpose-driven businesses shine online with data-backed and results-driven marketing strategies. Gwen founded the company in 2012 with a strong focus on SEO which continues to be a core offering of the agency. She is a knowledgeable and engaging speaker and has spoken at Surge 2020, several Hera Hub locations & many other marketing events around Southern California. Gwen holds a certification in AI for Business Applications from MIT and has been Google Analytics and Adwords certified.
What do you love most about being an entrepreneur?
It's hard to pick just one thing that I love about being an entrepreneur, but I think all of the things come back to freedom. The freedom to make bold choices, take chances, and more than anything, learn new things. As an entrepreneur, you learn not only how to adapt in your own industry, but also with the business world and the world around you. As an avid learner and lover of education, entrepreneurship has helped me thrive in a way that a corporate job never did!
Website: illuminousmarketing.com
LinkedIn: www.linkedin.com/in/gwenberen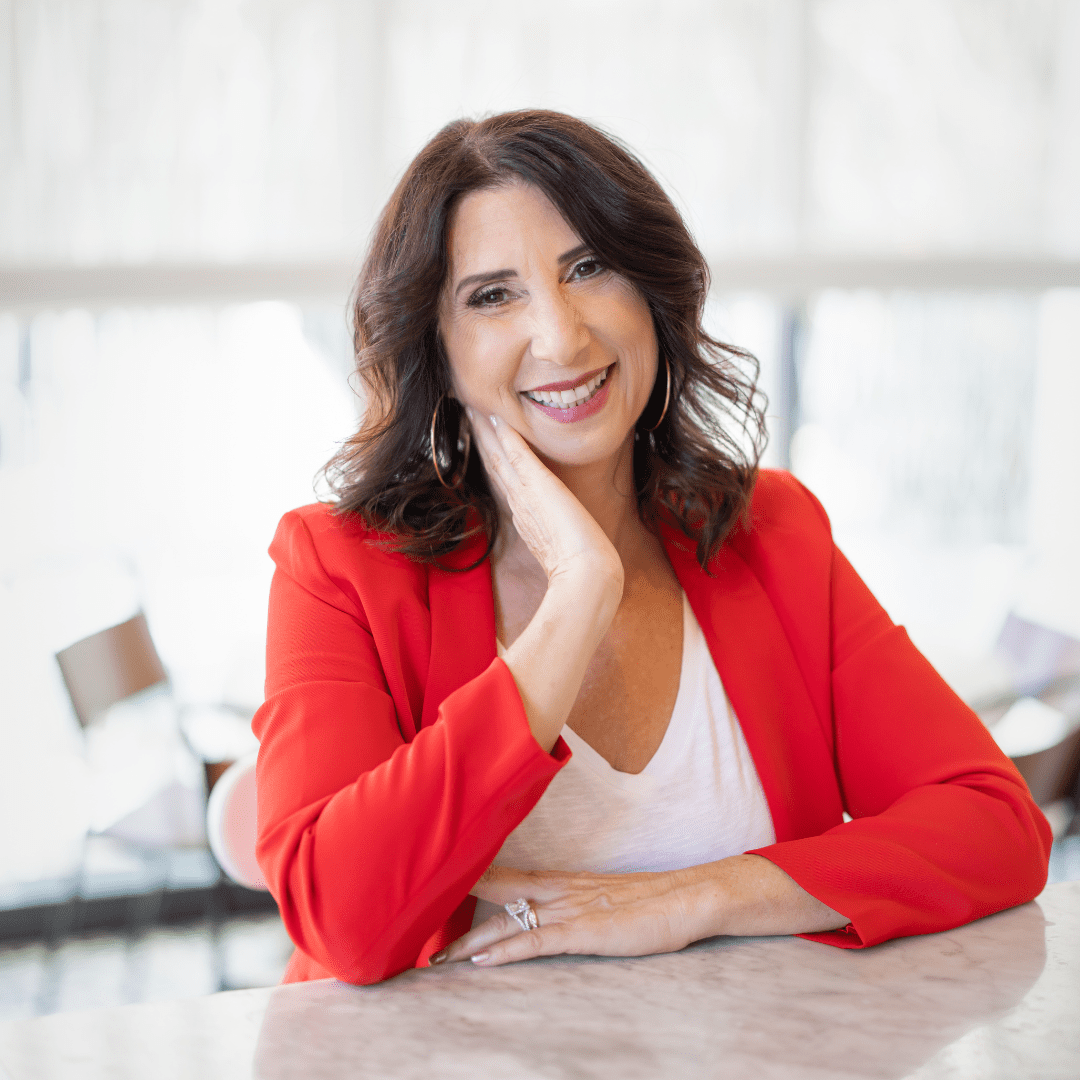 Roni is a former Wall Street Executive who helps female leaders and entrepreneurs start and scale their businesses. She takes her clients through her Motifesting™️ Method framework, which combines real business strategies with mindset and manifestation techniques. After working with Roni, her clients have elevated confidence, and know what action steps to take to bring their dreams to life.
What do you love most about being an entrepreneur?
I am able to teach countless heart centered female leaders and entrepreneurs everything I've learned about business. I am honored to help them bring their dreams to life, as they make a difference in the world using their many talents. I love the ripple effect this creates, and I also love that I can do this from anywhere in the world!
Website: shineonandglow.com
LinkedIn: www.linkedin.com/in/ronimcguirebusinesscoach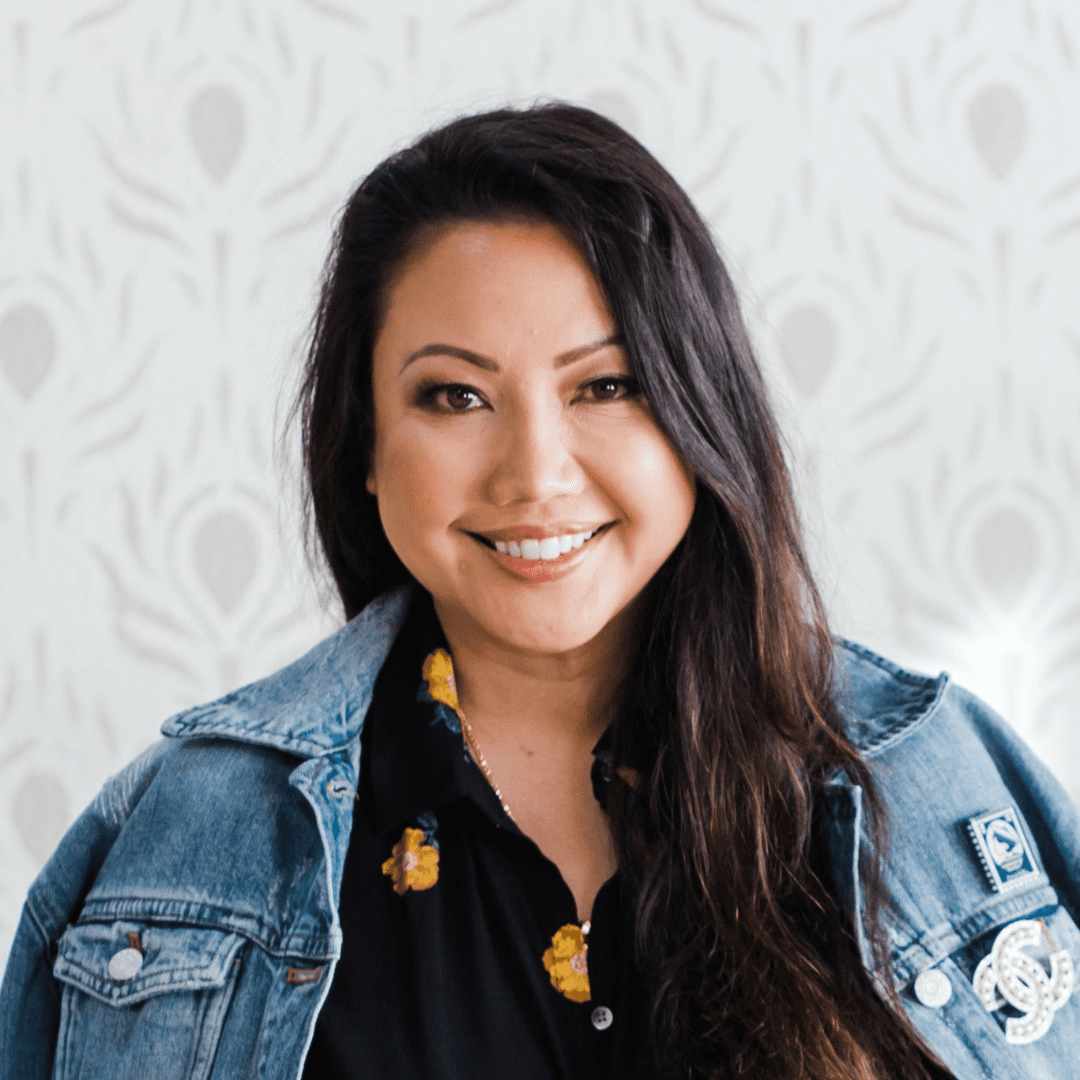 Sarah Yasukochi is a career marketing strategist and brand builder. She is the Founder of House Collective, a Carlsbad CA-based digital marketing agency. House Collective helps values-led, sustainable businesses grow their reputation, revenues and impact. Before launching her business in 2017, Sarah was a Corporate Marketer for over 15 years. She earned her MBA from Point Loma Nazarene University and is featured in Self, CEO Mom Magazine and San Diego Magazine.
What do you love most about being an entrepreneur?
The flexibility:
– I can work wherever and whenever I want or need to. As a dedicated and busy mom I appreciate and ENJOY that!
– I can decide who and what type of businesses we work with. That means choosing purpose-driven entrepreneurs and partners whose values align with ours.
– My team and I get to fill our days with projects we enjoy most. That results in a HAPPY team and our continued, collective success!
Website: housecollectivesd.com
LinkedIn: www.linkedin.com/in/sarahyasukochi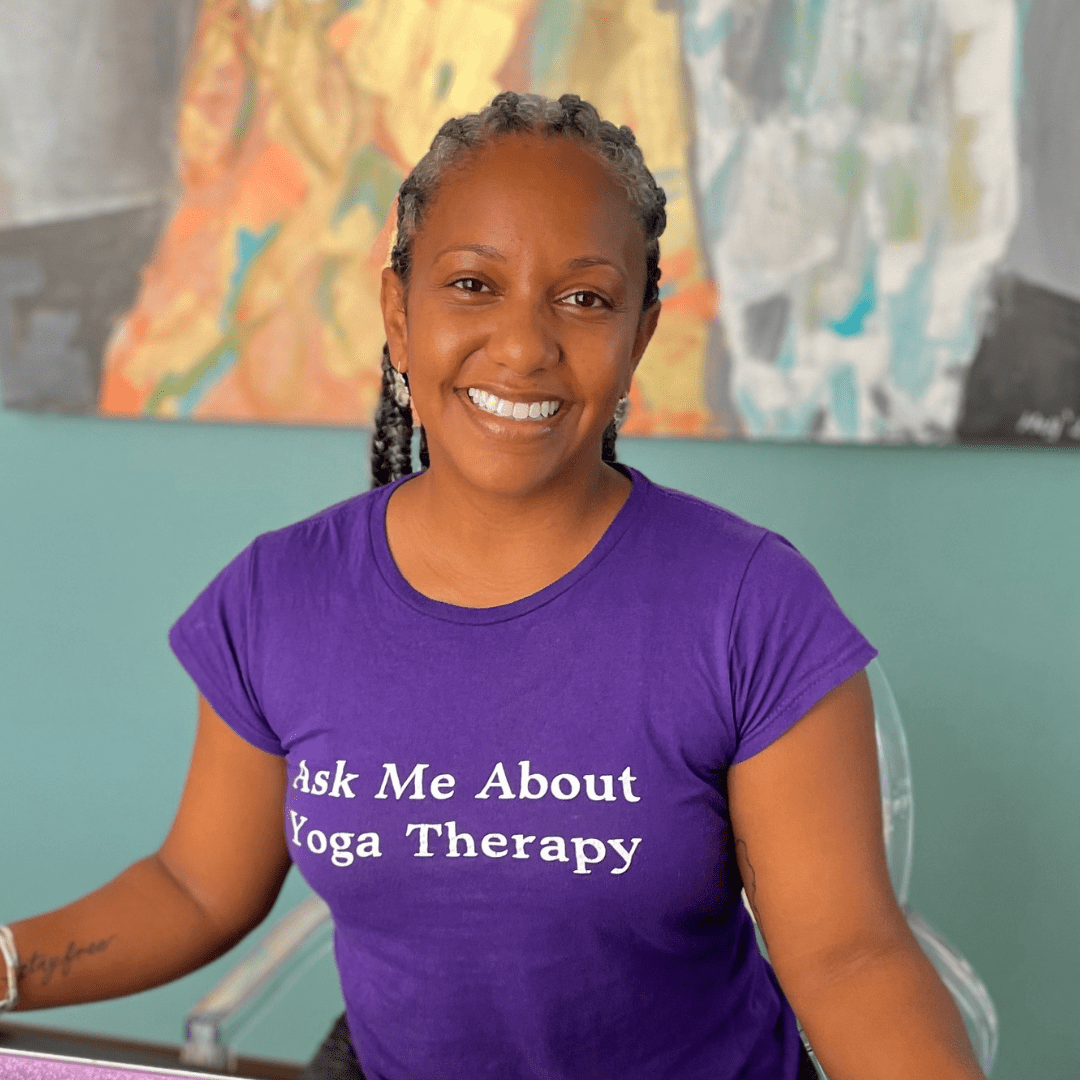 I'm the Motivator in Chief at Prana Wellness, Speaker, and Clinical Yoga Therapist. I help individuals experiencing chronic pain, gut health, and anxiety discover ways to heal their own bodies through the tools of yoga. I left my job as a CNN Producer, and traveled to India to study yoga.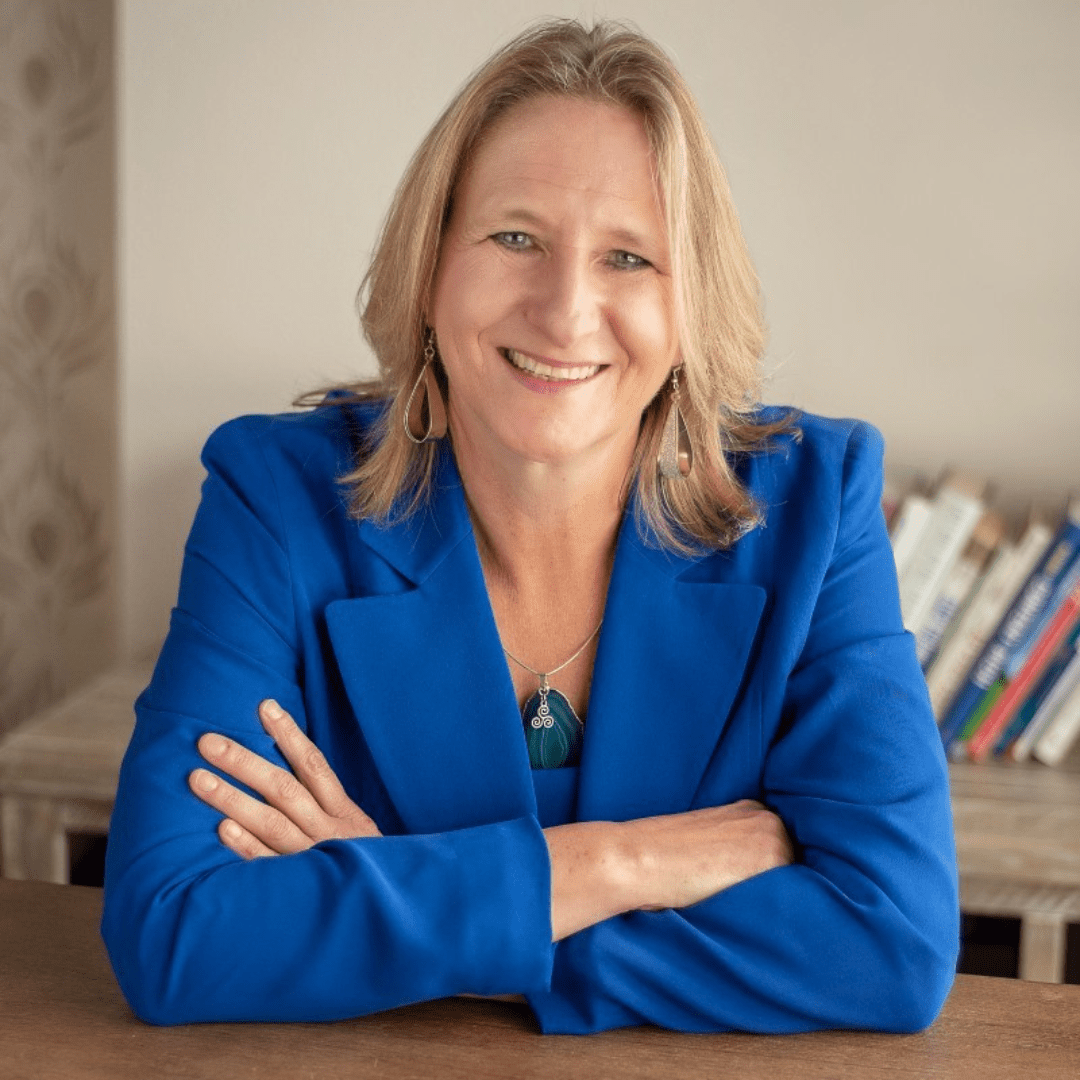 Valerie is the Founder and CEO of Grant Consulting Services, LLC., a grant development consulting firm founded in 2000. Valerie and her team help to make the world a better place for all people. They engage in the fight against systemic giants of injustice, assist in remedies of inequality, and collaborate to empower the disenfranchised. Working with organizations across the globe that help people, Grant Consulting Services, LLC assists in feeding the hungry, housing the homeless, cultivating the arts, student learning, and combating the effects of global warming. We give a voice to the unheard and inspire the compassion and unity of all people.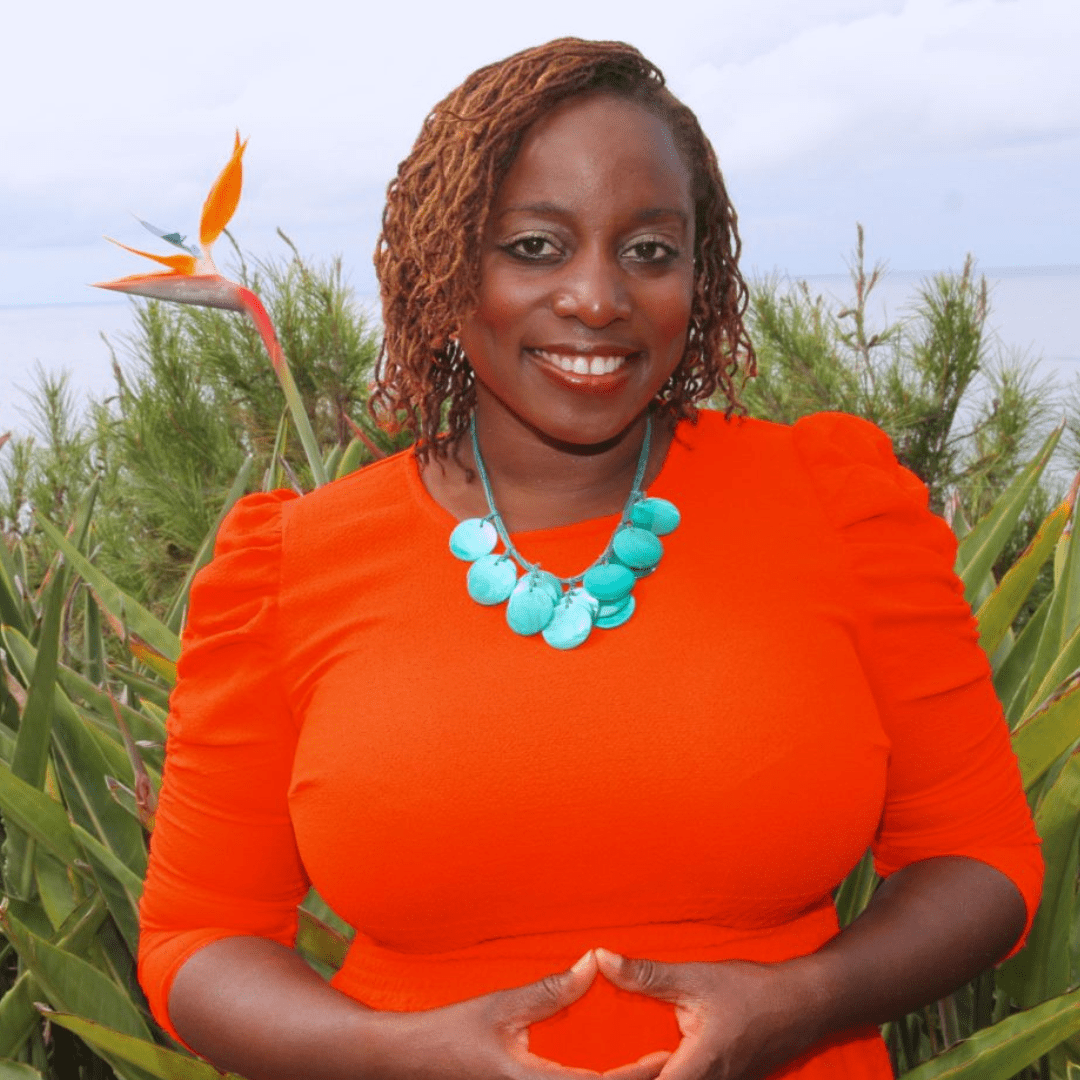 Fondly called "The Helper For Helpers and Sheepdog for Sheepdogs", Dr. Yvonne Ator is deeply passionate about serving those who serve and lead.
As the Founder of Thriving Physicians and Thriving Idealist, she has spent the past several years coaching mission-driven Physicians and other helping professionals who desire to serve and lead sustainably and thrive in their personal and professional lives while making their positive impact in the world without succumbing to disillusionment, moral injury, compassion fatigue or burnout. As a sheepdog for sheepdogs, she equips helpers and leaders struggling with overwhelm, overwork or feeling stuck with tools and resources to master themselves so they can live authentically and serve to their fullest potential. Yvonne is also passionate about creating daring leadership and courage cultures in the workplace.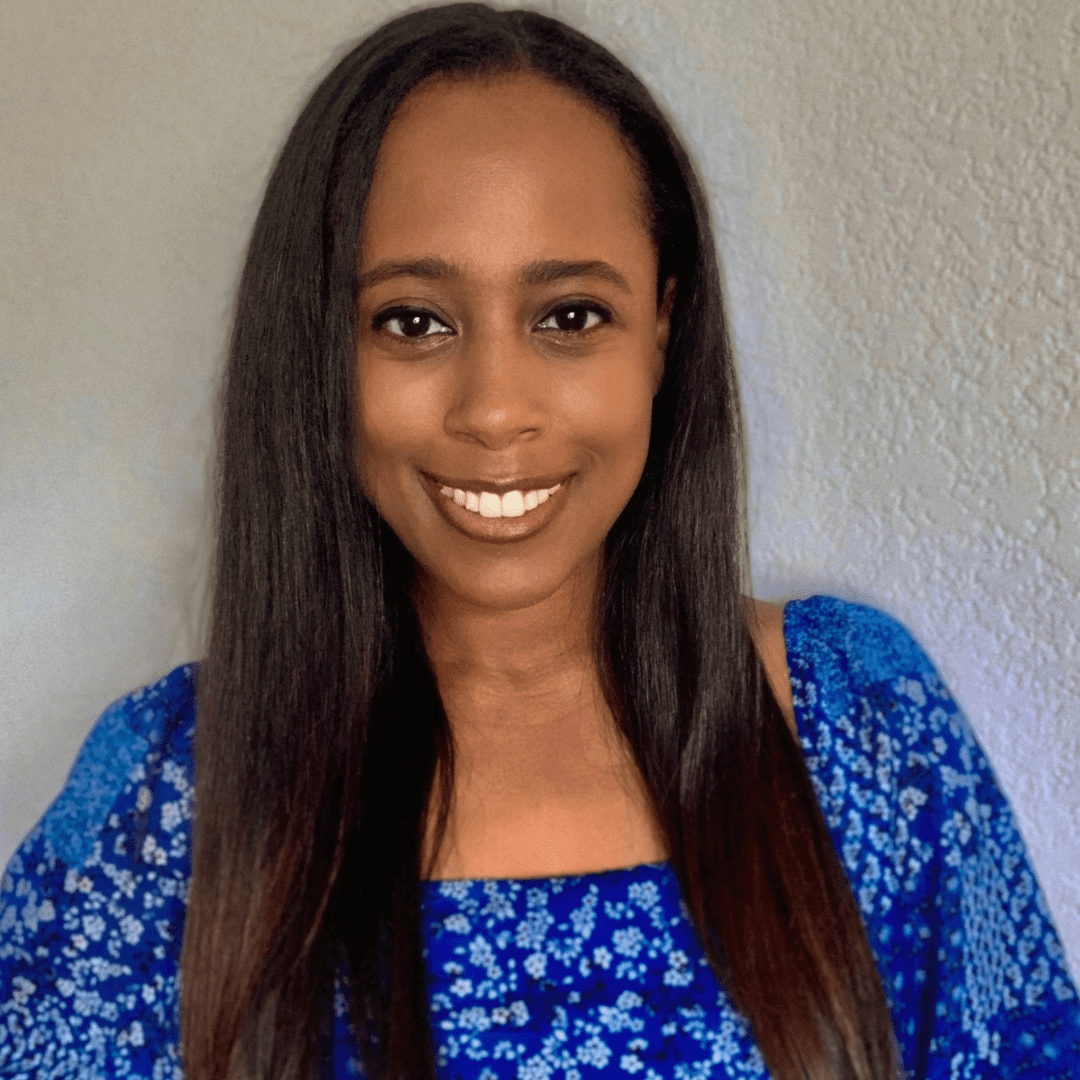 Zinnia Kidane, MSN, RN is a Burnout Coach and Founder of ZinZen Life. She helps busy career-driven moms go from feeling exhausted and stressed to full of energy and able to handle life with more ease. Zinnia has a Master of Science in Nursing degree and is graduating in May 2023 with a Psychiatric Mental Health Nurse Practitioner certificate. Her coaching process draws from her years of experience as a nurse and assists her clients with transitioning into a healthier lifestyle without overwhelm.
What do you love most about being an entrepreneur?
I love coming up with solutions that empower other women to improve their lives. I found that as a new mom, I struggled to find the time to care for myself and had to relearn this skill over time through trial and error. I based my coaching program on what I wished I had during that time. As an entrepreneur, I now have the privilege to support moms in their self-care journey so that they no longer feel that they have to choose between their inner peace, health, family, and career.
Website: zinzenlife.com
LinkedIn: www.linkedin.com/in/zinniakidane
Hera Hub Chicago Member Highlights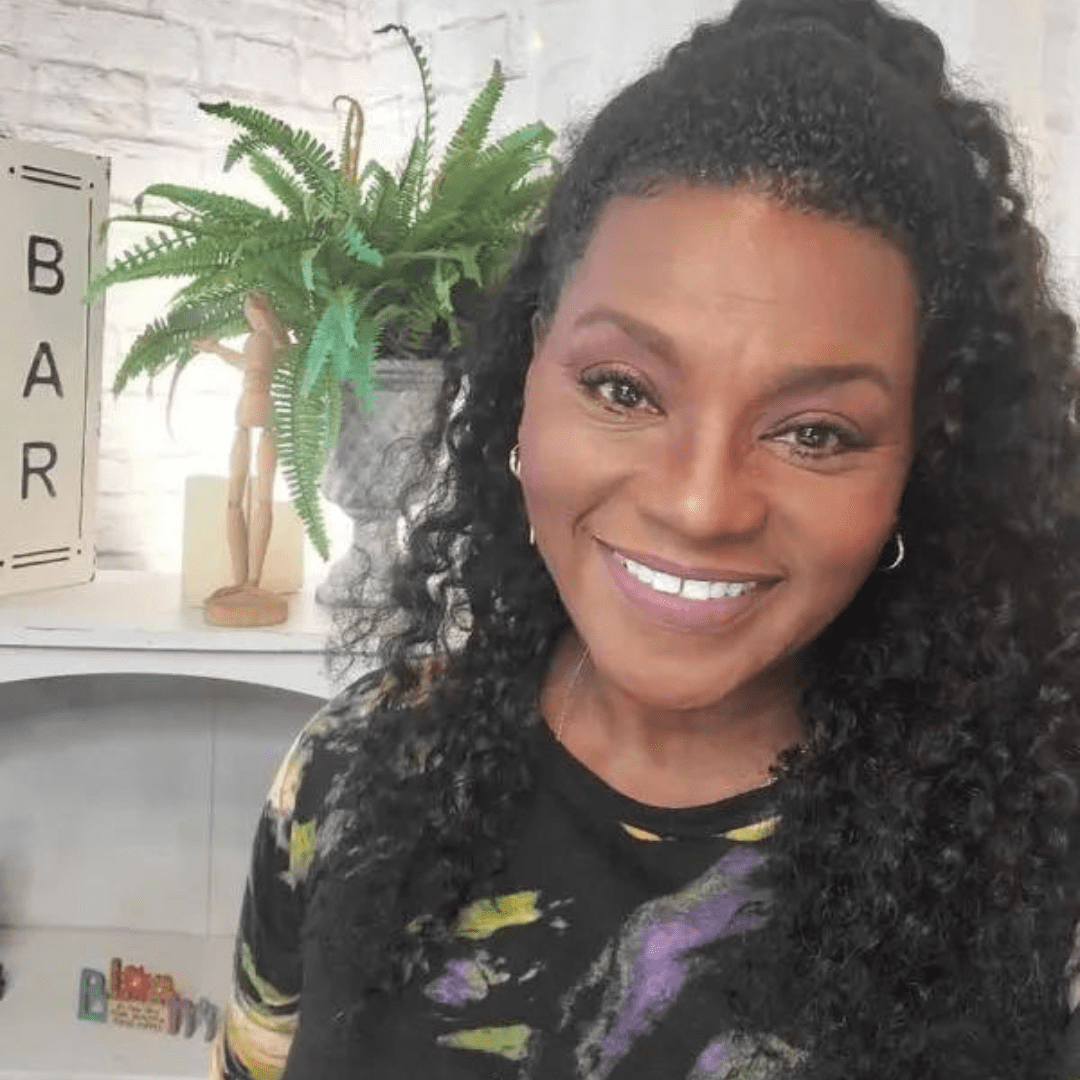 Cheryl Vargas switched from painting "happy little trees" with Bob Ross to picking up a brush and starting Studio 928 in 2018. Cheryl shares her love for art with leadership and their teams in the workplace; painting and teambuilding with Disney, NBCUniversal and Netflix, fulfilling our innate primal need to create and self-express.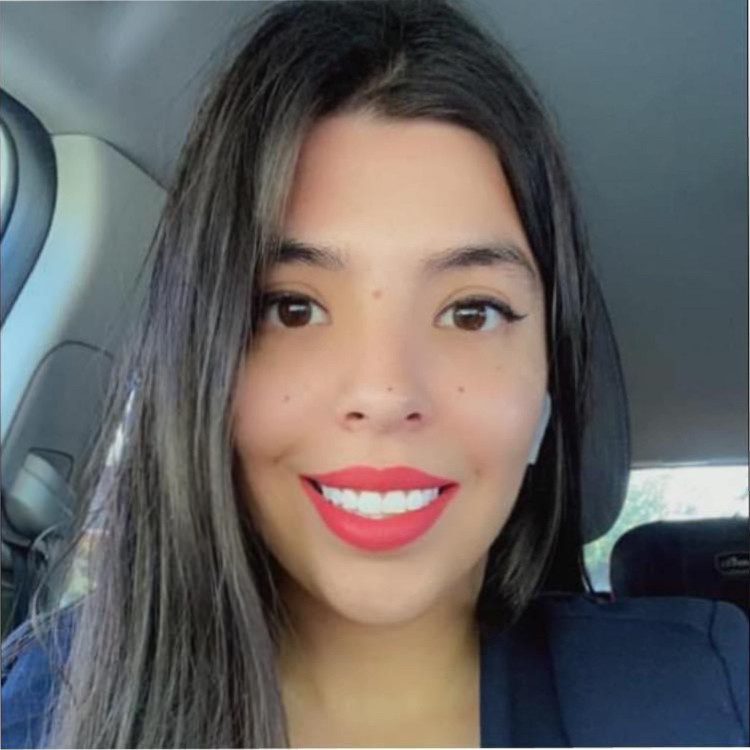 Patricia Reyes Beltran, JMB Innovative Business Solutions LLC
Trisha's dream is to help people change their lives for the better. She is know for using a personal touch; at the strategic level, she works with clients to map out goals and stay accountable through project management. As a tactical facilitator, Trisha rolls up her sleeves and helps create tools and solutions, all while delivering exceptional, empathic service.
Trisha is looking forward to supporting coaches who are committed to growing their community. Her current focus is helping them build out their digital presence and scale their event marketing efforts so that they can focus their energy on creating impactful relationships with their clients.
What do you love most about being an entrepreneur?
My clients journey through growth. I love being part of the experience and being able to be a partner of my clients as they transform their businesses and life. I love knowing that the more I become a better person by investing in myself it is a reflected in the results. Being entrepreneur gives me the freedom to explore the opportunities to bring to fruition not only the vision of other entrepreneurs but their dreams.
LinkedIn: www.linkedin.com/in/trishabeltran