Top Secrets to Creating the Perfect Pitch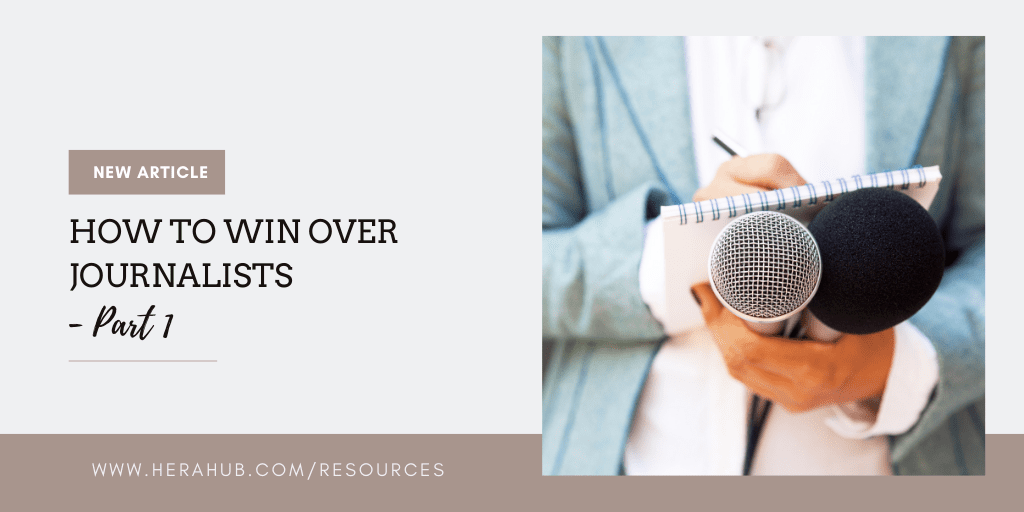 This recap is based on a Business Booster presented by Tina Wilmott
.
Tina is a 20 year public relations veteran and the founder of Endurance Sportswire, the first press release distribution service specifically serving the endurance sports market. Her media relations expertise has resulted in coverage in major business publications including the Wall Street Journal, Fortune and Forbes.  You can view additional PR resources and other educational tools at Endurance Sportswire. 
Being a small business owner can come with many new challenges, including promoting your services, products, or events. Are you excited about getting media coverage, but you don't have a lot of time or resources to do PR? Are you having difficulty getting press, but you can't afford to pay thousands of dollars a month for a PR agency? Becoming your own advocate and pitching reporters can feel overwhelming and daunting, even for the most experienced, but it does not have to be! 
The four keys to tackling the perfect pitch:
Comprehending a day in the life of a reporter and where you fit in.

How to find the media outlets and reporters that will give you your best coverage.

What essential components need to be in your pitch to get a reporter's interest.

How to write a pitch that will get opened.
Understanding which opportunities to look for in a media pitch and knowing what to do with the idea will help you get the media coverage you are looking for.
Knowing how to pitch means understanding the media environment
Reporters' inboxes are flooded with hundreds of emails a day with people trying to pitch them. Your job is to figure out how to make your news stand out, so they want to write about you. Familiarizing yourself with how these reporters are working, what they need, and the pressures they're facing can go a long way towards getting your news to them, especially in an interesting way.
Reporters start their day reading by working through their inbox. They read the news to find out what trends are happening in the nation or the world. They scroll social media, looking for sources or seeking out hashtags. All of this reading helps them drum up ideas for stories or find sources for ideas they are currently writing. 

Print reporters work on multiple online stories every week and multiple features every month. They have lots of deadlines! Magazine reporters may have deadlines for feature stories in their monthly publications 4-5 months in advance as well as the expectation of publishing daily stories on a website. Many reporters are writing multiple stories and juggling multiple deadlines in addition to filtering hundreds of emails. They can be incredibly overwhelmed!

Reporters are looking at a wide variety of sources when writing their articles, so it's important to make it easier for them to write your story by providing as much information as possible. What sources are they looking at?
They're searching ("Googling") your company name to see what results come up 

Your social media channels

Your competitors

Know who your competitors are. We all have them! It will give you increased credibility if you can name some competitors because it shows you're actually in the game and in an industry that is trending.

Your website. 

Make sure it looks nice and can easily find information. 

Your industry organization's websites

Be sure to tap into these sites as they might provide industry information or statistics you can use in your pitches

.

Your customers or partners 

It can also benefit you to provide that information up front. The more info, the better!

Other media outlets

It helps to have some other past coverage to lend credibility.
A good pitch will answer this reporter-question, "Why Should I Care?" Translation: Why would my readers be interested in this news? This question is important because the reporter has a particular audience, and they cover very specific news. We can get so caught up in what we're working on, but it may not be important to that reporter, so you have to look at it from their eyes. 
Pitch to the right reporters and media outlets
A reporters' biggest pet peeve: "They aren't familiar with our publication or what I write about." We aspire to be in large, mainstream media publications because they're nationwide, they have a large circulation, they have lots of readers, and they receive lots of traffic. Some of these outlets may not even consider your business if you haven't been featured in other publications. So how do you fix that? Start by looking in your own backyard. 
Local publications can be easier to get into. 

Business Journal 

Community paper 

Smaller papers have newer reporters. They're friendly, and there's less competition to get in.

 

Local TV/radio stations
This is a great place for local stories that are visually appealing.
Community blog

City calendar

Regional magazines

Other PR Sources

Trade Publications

Online Only Publications

Blogs

Podcasts

Industry Organizations

Social Media Influencers
How do I know which outlets or reporters I should be targeting? Do your homework. 

Make a list of your top 10 media outlets (locally/nationally/online) that you want to be in and set up RSS feeds (there are many free options available online, such as Feedly). Every time that outlet is updated online, you will receive a synopsis of those new articles. You can also set up your feeds for keywords specific to your industry.  

Follow target publications and reporters on social media. Sometimes these reporters share personal information about their hobbies or interests, so you may find you have another connection with them.

Set up Google Alerts for key competitors and topics. Your keywords will bring to light the reporters who are writing about those topics and the publications that are reporting it. If your key competitors are getting some great articles, wouldn't you want to know which reporters are writing about them? This information can help you ride their coattails and get some coverage as well. 
More to follow in this two-part series where we'll cover the essential components needed in your pitch to get a reporter's interest and how to write a pitch that will get opened by a reporter.  Link to part two.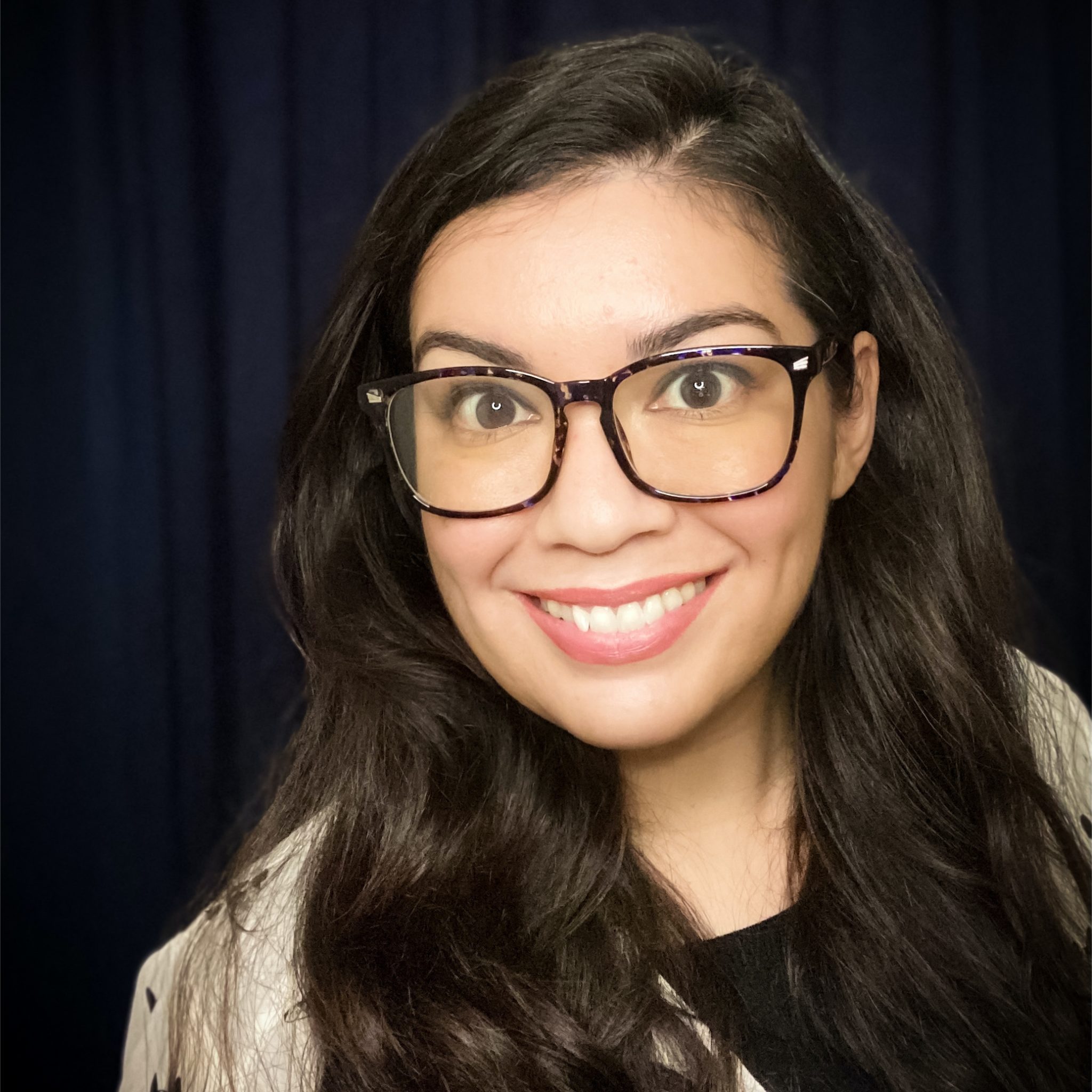 Guest Contributor:
Erica Valdez is a business & sales consultant who works with personal trainers who want to develop their passion for fitness into a successful career. In addition to co-owning a private gym in San Diego, she is a content & ghost writer specializing in the fitness industry, an internet research virtuoso, and a perpetually busy bee that always makes time for silly animal videos.