Top Secrets to Creating the Perfect Pitch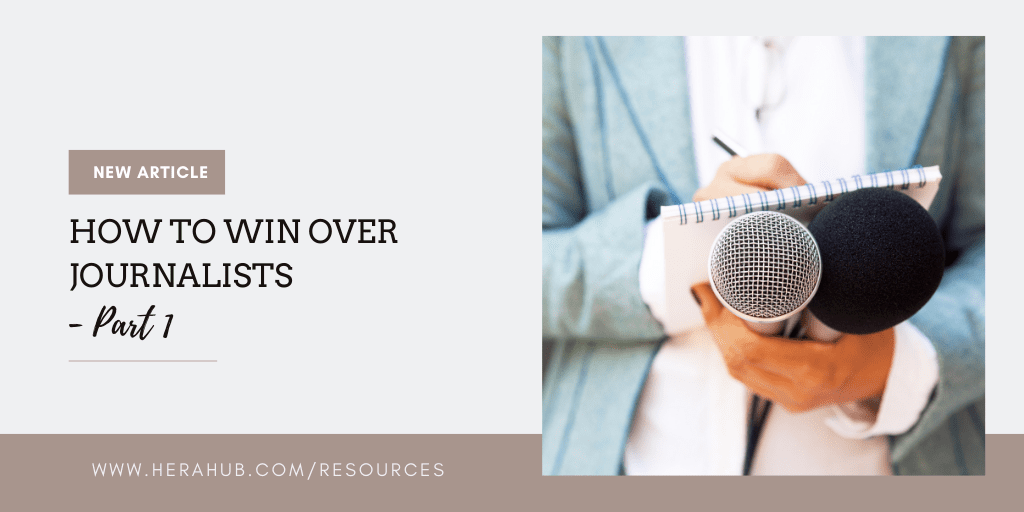 This recap is based on a Business Booster presented by Tina Wilmott
.
Tina is a 20 year public relations veteran and the founder of Endurance Sportswire, the first press release distribution service specifically serving the endurance sports market. Her media relations expertise has resulted in coverage in major business publications including the Wall Street Journal, Fortune and Forbes.  You can view additional PR resources and other educational tools at Endurance Sportswire. 
In Part I, we covered how you fit into a day in the life of a reporter and how to find the media outlets that will give you the best coverage. We conclude with Part II by piecing together the essential components your pitch needs to get a reporter's interest and how to write a pitch that will get opened. 
Make it easy to write a story about your product, company, or event
A 2018 Global State of the Media Report by Cision found 28 percent of journalists said staffing and resources were the biggest challenges in journalism over the last 12 months. Reporters may have to cover multiple sections of a newspaper or publication, and they are being challenged in ways they never have before. 
In other words, they are swamped! What you'll need to do is take all the info that they need, wrap it up in a nice present, and give it to them exactly the way that they want it in order to make it easy for the reporter to write about it. Your well thought-out pitch will be a gift to them!
Is it trending? Newsjacking: what unique perspective can you add to today's latest trend?
Brainstorming exercise – Go to a newsstand or a bookstore, and buy 15 magazines and newspapers (Mix it up! Grab publications & mainstream papers outside of your industry as well.). Find a quiet room, set a timer for 20 minutes, start skimming these papers, and write down all the trends you see. Once your 20 minutes are over, set the papers aside, and read over your list. Ask yourself, "How can my service tie into any of these?" This exercise can help you find trends that you can tap into for reporters. Reporters want to write about trends, but they also want a unique perspective.
Reporters want to write about numbers. How much have your sales increased over the last 6 months? Are certain products more popular than others? How can you back up your claims with stats and numbers? Get creative! If you have an award or interesting statistic that involves other companies, let everyone know. 

What exclusive data or information can you offer that will help a reporter write their story? They want information other people don't have. If you can give them statistics, if you can give them something that's going along with the trends, something exclusive, and you can give them all the pieces they need to make it easy to write, that is going to be something they go to their editor with. Reporters have so much to write, but your thorough pitch will help them to write something quickly and easily. 

Reporters love stats that are funny, interesting, or insightful. If you have customers or access to a large number of people in a particular industry that you can survey, you can do an entire press release on the survey itself. You can also pull pieces of it for a particular announcement, or you can use those pieces to pitch a reporter. 

Exclusive story angles will boost your chances of coverage. Find exclusive stories within the news you're sharing. 

Build relationships! Jeff Haden, a contributing editor to INC., says, "Find a way to connect with me on a reasonably genuine level first. Then we can talk about covering your clients." This is another excellent reason to follow reporters on social media. As previously mentioned, many of them share other aspects of their life that are not work-related. They're people just like us.
Write a pitch that reporters want to open. 
So now, you have all your components for your killer pitch lined up. You've got your statistics, you've got customers the reporter can speak to, you have a great idea that ties in to a current trend, but how do you go about making the pitch? It's all about timing and being timely. Gone are the days when reporters were sitting at a newsroom desk answering ringing telephones. Currently, most reporters are working remotely and from home, so most pitching is done over email. 
The best time to pitch reporters is in the morning before their deadlines get too crazy. 

The best day to pitch is Tuesday, followed by Monday. Mondays are typically set aside for meeting with their editors and planning out the week ahead. Tuesdays are when their research and writing begins. Thursdays are typically the worst days to pitch. Many deadlines fall on a Thursday, so they won't have time to review what you've sent.   

Your subject line is incredibly important. It must stand out amongst the hundreds of other emailed pitches other people and businesses are sending them. You should also consider the following when writing your subject line:

It should be six to eight words and under 60 characters.

Think of it as your pitch. If you had to share your pitch in just one line, what would that be? 

It could reference a related article the reporter wrote—e.g.,"Regarding your piece on ABC." 

It might be personalized to their beat. 

Make it provocative but avoid sounding like click-bait.

It might show that it's exclusive and that you have pertinent information that relates to their beat. 

Ensure it's straightforward and succinct.

When writing the body of pitch: 

Be sure to reference the section of the publication your news is pertinent to. Reporters can have multiple sections they cover.

You might relate your pitch to a

recent

article they wrote. The reporter is not going to write another article about an identical subject regarding your company, but it can be helpful to reference a recent article and how your business ties into that subject in a different way. 

Include your newsworthy information.

It should be short and succinct. Keep it under 200 words and use bullets. Bullets are great because they make it much easier to read. 

Avoid attachments. 

Reporters are not going to click on attachments if they don't know you for fear of malware. Provide full links in place of attachments, such as press releases. 
Understanding these 4 keys to tackle the perfect pitch will help you to identify the opportunities to pitch the media and get the coverage that will most benefit your business. Applying this blueprint will guide you to write a pitch that will not only WOW reporters but can also help you build a reputation as a credible authority within your industry.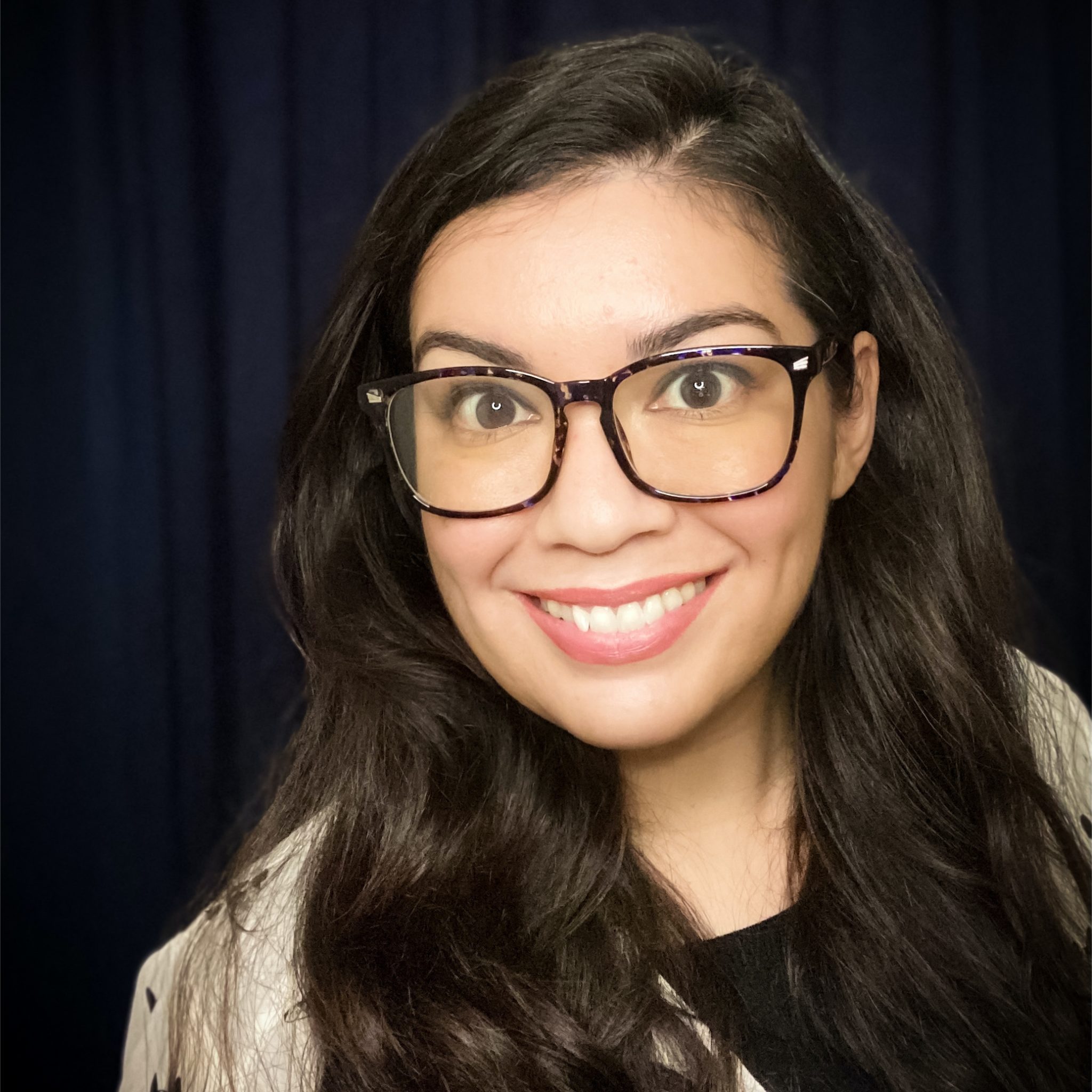 Guest Contributor:
Erica Valdez is a business & sales consultant who works with personal trainers who want to develop their passion for fitness into a successful career. In addition to co-owning a private gym in San Diego, she is a content & ghost writer specializing in the fitness industry, an internet research virtuoso, and a perpetually busy bee that always makes time for silly animal videos.